Out and About in Torquay & South Devon
If you can bear to leave your cottage, we are in a perfect location to make the most of South Devon. Only three miles from Torquay, all that South Devon has to offer is a stone's throw away – historic towns and cities, stunning coastlines, secluded beaches, rugged moorland and an endless variety of sports are available close by, including sailing, horse-riding, windsurfing, rock-climbing, golf and walking. Whether you're coming to try everything or do nothing, enjoy your most relaxing holiday ever with us we look forward to sharing our bit of heaven with you.
Long Barn Holiday Cottages offer convenient self-catering accommodation close to Torquay and many of Devon's other highlights. It would take years for the visitor to discover all that the county has to offer. We have a wealth of beautiful seaside resorts and secluded beaches, as well as historic cities and atmospheric old towns. In other words all the activity and attractions you could want, along with a cosy "home from home" retreat at the end of each day.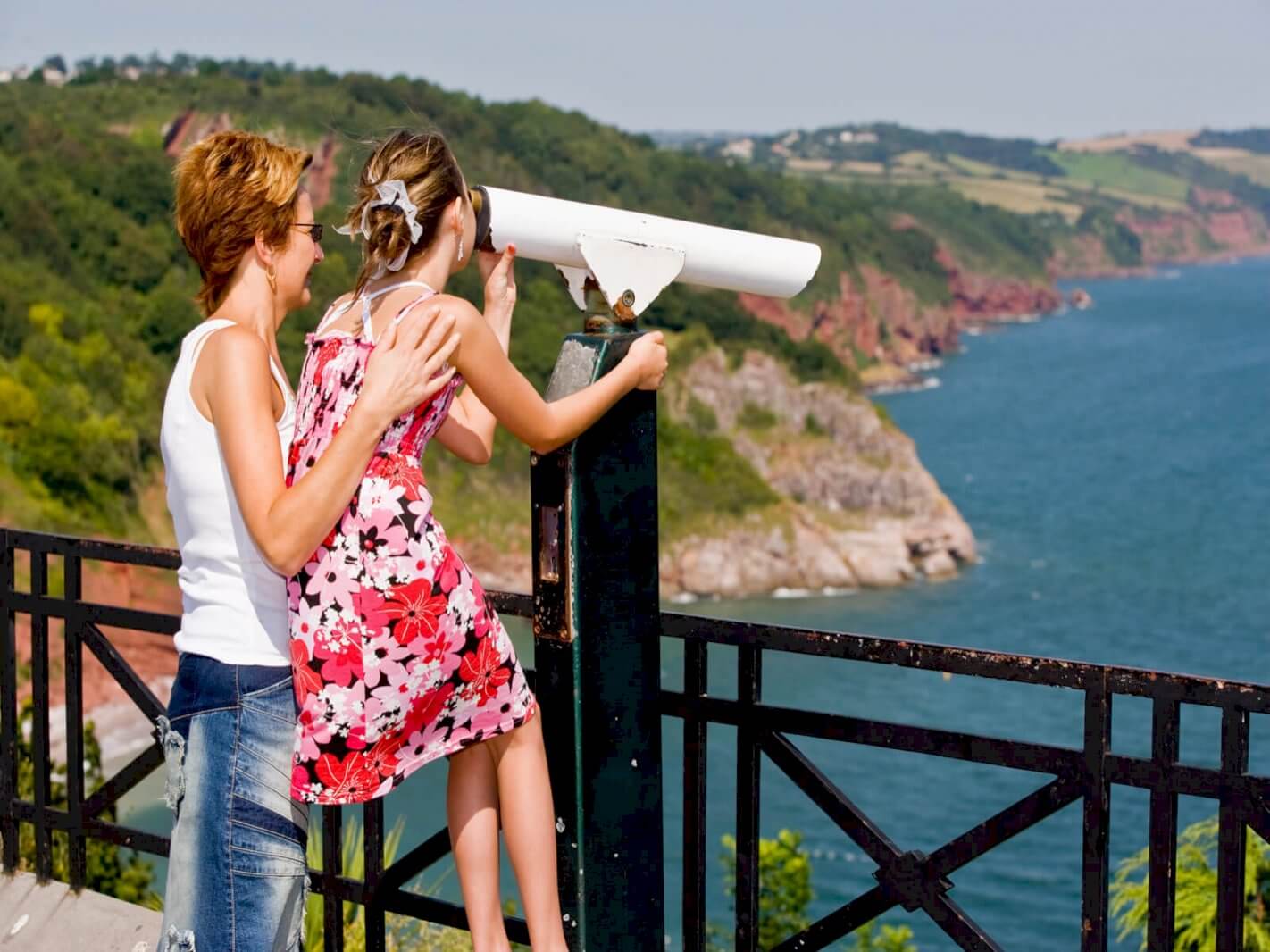 Local Devon Towns
Torquay: The English Riviera is always popular with visitors, offering many shops, theatres and attractions, all right on your doorstep when you stay with us: www.englishriviera.co.uk
Totnes: Artistic, quirky and laid back, this Devon town is a great place for history, eateries and the arts: www.totnesinformation.co.uk
Exeter: One of England's oldest Roman cities and also a great shopping destination, Exeter is always worth a visit. With both high street stores and plenty of interesting independent shops, it also has a thriving local arts scene and many first class restaurants: www.heartofdevon.com/Exeter
Dartmoor: For those who love the outdoors and wild, wide open spaces, Dartmoor is a stunning place to take a walk, photograph the dramatic scenery or dip your toes in a cool stream: www.activedartmoor.com
Please see our useful information page for more...
Blue Flag Beaches
For beaches, Devon is the place to be in summer. We have some of the best beaches in the UK. In fact the South West as whole has twice as many Blue Flag beaches as any other region.

In the South of Devon, where we are, there are 10. Five of which are 20 minutes away (or fewer) from our peaceful little hamlet.
What's a Blue Flag? A Blue Flag (apart from the abvious) is a globally recognised accolade for environmental cleanliness. Although there are 32 stringent criteria around accessibility, facilities, and safety—the main one is water quality. Essentially Blue Flag beaches are very clean, looked after, and perfectly geared up for families to visit.

If you holiday at Long Barn this year, know that you'll be very close to some lovely beaches. Read our blog to find out more.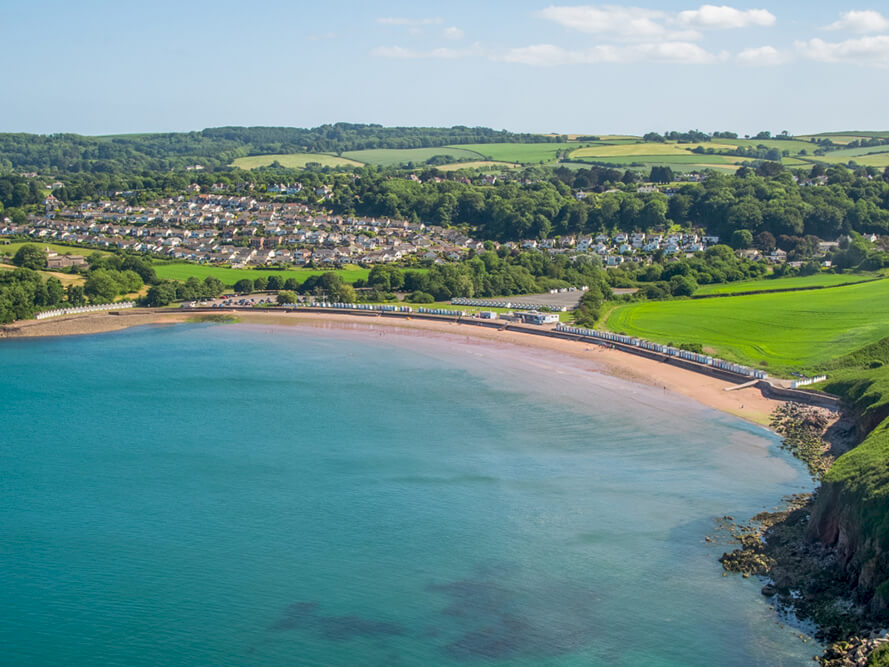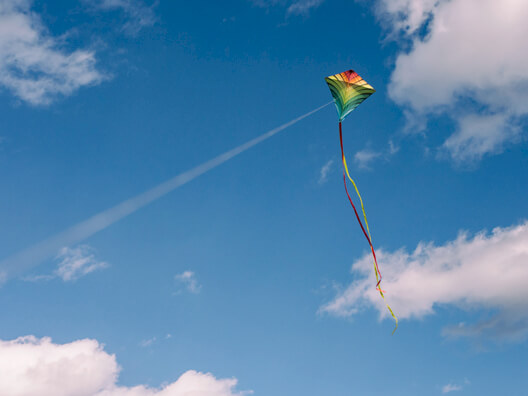 Outdoor Family-friendly Activities
Getting outside to exercise is classed as an essential part of daily life. Exercise is a powerful pick-me-up. Whatever the activity, moving our muscles gets our heart rate up, pumping oxygen and feel-good endorphins around our bodies.
Spending time outside is also a great way to press reset. We've put together a list of 8 outdoor, family-friendly activities you can do in the garden or on your daily exercise. So, don your trainers and head outside!
Top Devon Attractions
So what is there to do in and around South Devon? There are lots of fun and exciting things to do for kids of all ages come rain or shine. Take a look at some of our favourites so you can plan your visit.
The Great British Summer is known for throwing something different our way like an odd thunderstorm or windy cyclone. If you'd like an indoor break from all the lovely hot weather take a look at our handy list.