9 Great Things to Do with the Kids this Autumn and Winter
24 September 2019
While we love a bracing walk on Dartmoor at any time of year at Long Barn Holiday Cottages, it might not always be ideal for families with young children in the middle of winter.
So what is there to do in and around South Devon this time of year? There are lots of fun and exciting things to do for kids of all ages come rain or shine. Here's a look at some of the best so you can plan your visit.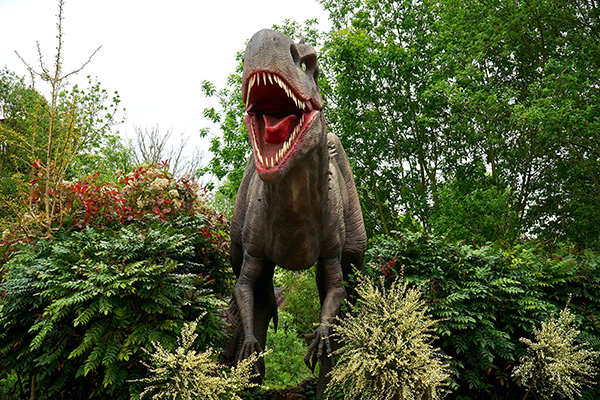 1. Torquay's Dinosaur World
Torquay's Dinosaur World is a delight. This fantastic local attraction is popular year-round, and it's great for wet winter days.
Uncover dinosaur fossils by brushing away the sand, explore interactive exhibitions, see full-sized dinosaur models, try the Family Explorer Quiz and see a life-size skull of a T-Rex. It's a great day out.
From September 2nd to March 25th, it's open on Tuesdays, Wednesdays and the weekend from 11am until 5pm, with the last entry at 3.30pm.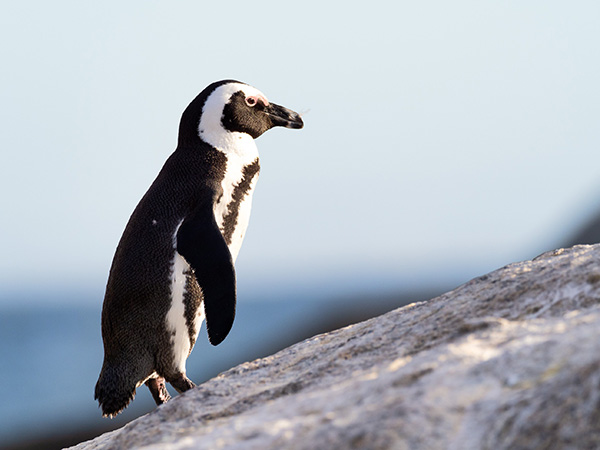 2. Living Coasts
When it's too wet for the beach, visit Living Coasts instead. Located on the waterfront, this fun aquatic zoo is the only coastal zoo in the UK.
Discover lots of amazing animals including penguins and birds, and see the impressive aquarium. It's open every day apart from Christmas Day from 10am.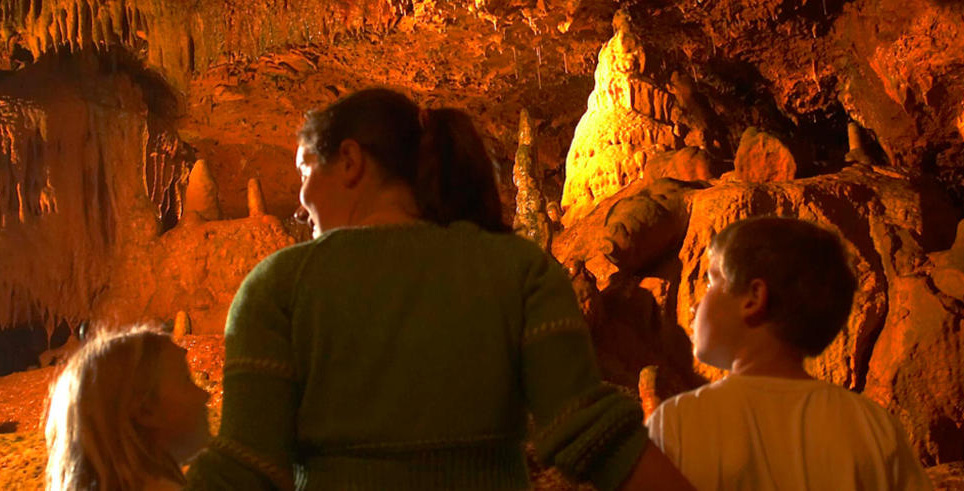 3. Kents Cavern
Kents Cavern is one place where the weather really won't matter. These incredible prehistoric caves are a top visitor attraction throughout the year.
Journey into a labyrinth of dark passages and spectacular rock formations that used to be inhabited by prehistoric humans. Go back in time as you explore the caverns and marvel at the amazing stalactites and stalagmites.
The caves are open from 9am from November to March, and tours run daily at 11am, 12.30pm, 2pm and 3.30pm.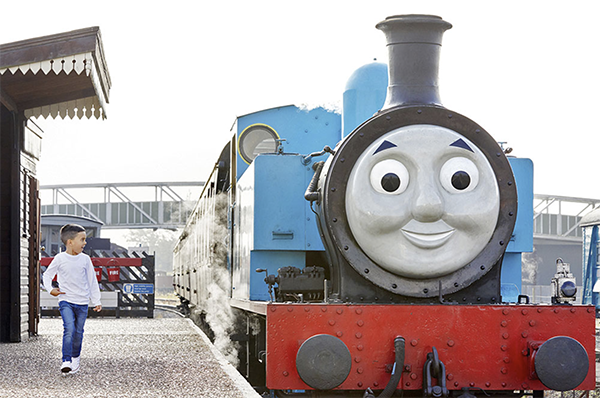 4. Day Out with Thomas
If you're around from October 19th to 21st, book a trip on the Thomas the Tank Engine steam train. Day Out with Thomas travels around the country, and it will be at South Devon Railway on the above dates.
Any fans of the show, both young and old, will love seeing the real Thomas in action. Go on a ride, see the Fat Controller and enjoy fun activities. But book in advance to make sure you get a place.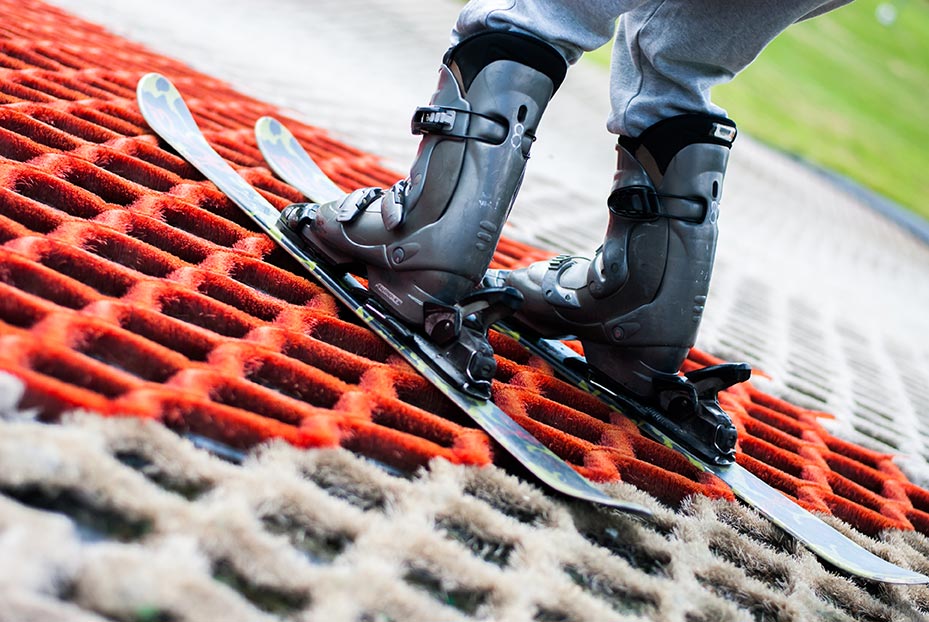 5. Torquay Alpine Ski Club
Fancy a bit of skiing or snowboarding this winter? Then the Torquay Alpine Ski Club is a great choice for the whole family.
This is the oldest surviving dry ski slope anywhere in the world that is still operating. No snow is needed, and the kids will love the Ringos, which are inflatable tubes for sliding down the slope. You can see all the opening times over the winter season here.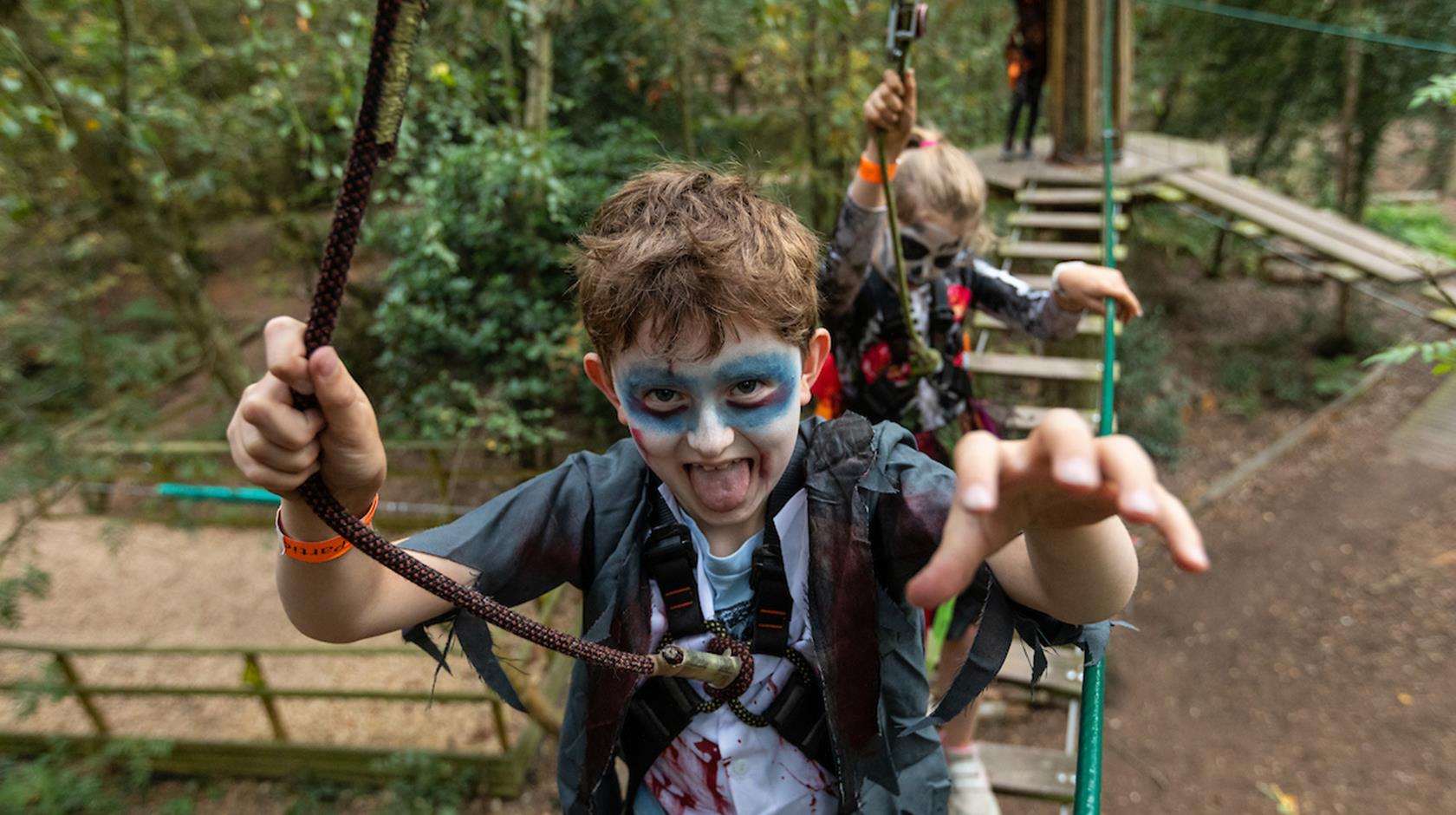 6. Go Ape Halloween
Go Ape might be outdoors, but it's still a lot of fun any time of year. And it's definitely worth visiting during the Autumn when it will be celebrating Halloween.
Its 'Ghost Ape' Halloween Specials are aimed at children aged 4 and up and provide after-hours adventures where the kids can dress up and enjoy some spooky fun.
You will find it at Go Ape Haldon, but make sure you book ahead because it's only available on certain days.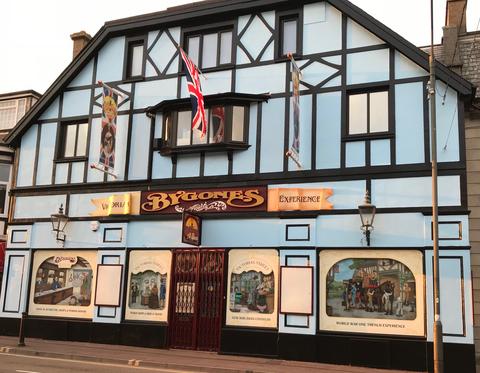 7. Bygones
Bygones is one of the best family attractions in the area. This is an independent attraction that has been run by different generations of the same family since the 1980s.
Discover history over the ages across three floors, including Victorian history, the railways and the 1950s. There are some wonderful curiosities to discover as well as interactive displays that are great for kids and adults alike.
It's open from 10am to 4pm in September and October, and from 10am to 3pm in November and December.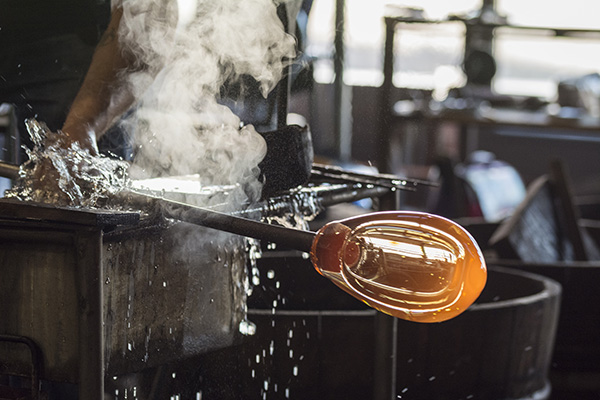 8. House of Marbles
Another great indoor attraction, the House of Marbles is a lot of fun for the family. Marbles are made here as well as classic toys and games. It's a real working glassworks and is also home to several museums.
Watch the glass making in action, see four large marble runs, and visit the museums of glass, games and more. You can even grab lunch during your visit at the restaurant.
It's open every day from 9am to 5pm, and on Sunday from 10am to 5pm. It is closed on Christmas Day, Boxing Day and New Year's Day.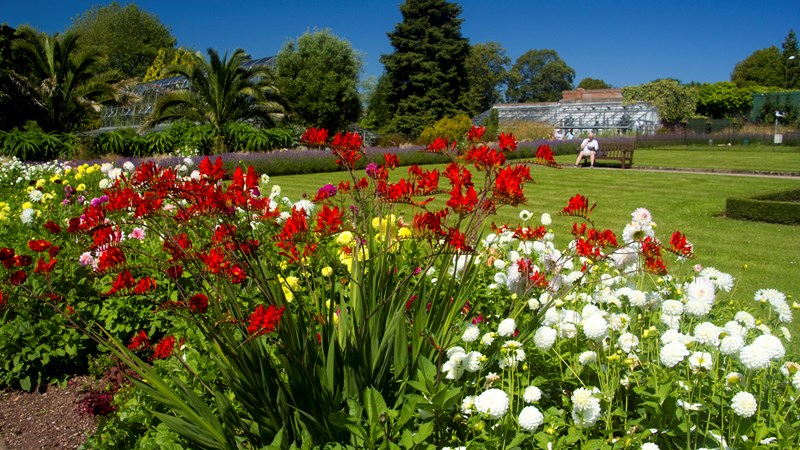 9. Torre Abbey
The beautiful Torre Abbey is always worth a visit. This ancient building is over a thousand years old and now houses a fascinating museum. The medieval monastery is one of the best-preserved in the area, and there are lots of seasonal activities to enjoy.
Torre Abbey is open from Tuesday to Sunday from 10am until 5pm.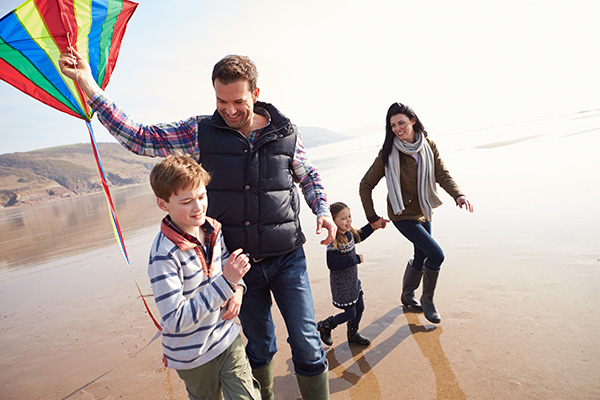 Have Fun with the Family in South Devon
These are some of the best things to do with the family in and around South Devon this autumn and winter. And remember, even when it's cold, the beach is always great fun. We have some spectacular beaches in Torquay and South Devon that are beautiful at any time of the year. So whatever you do, have a great time during your stay at Long Barn Holiday Cottages.