What to do with the family when it rains in South Devon
15 July 2019
We've been lucky to enjoy a sustained period of amazing sunshine here in South Devon. But the Great British Summer is known for throwing something different our way like an odd thunderstorm or windy cyclone.
Families, friends and couples alike will always need a handy list of where to dash if the weather does take a turn for the worst. Not that we are tempting fate. Far from it, may the sunshine reign on.
But here's a list of great places to visit in South Devon, only if needed, or if you'd like an indoor break from all the lovely hot weather: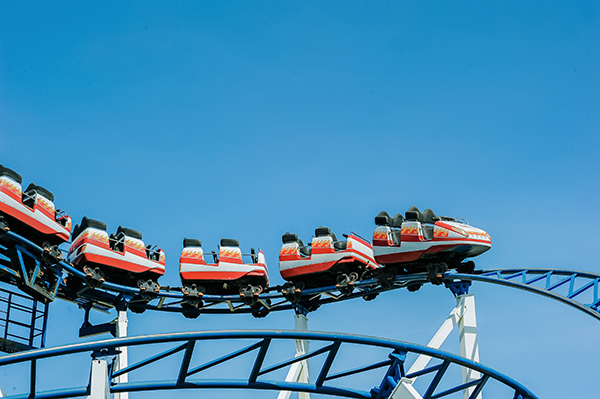 No family holiday is complete without a visit to Woodlands Family Theme Park in South Devon near Dartmouth. The Theme Park has one of the largest and best indoor play areas in the South West, amazing water rides and toboggans, a zoo farm and the infamous death slides. With special events such as a Fizz Pop Science workshop and Rory the Interactive Dinosaur show.

The Donkey Sanctuary in Sidmouth is the headquarters of the animal charity dedicated to working towards a world where donkeys and mules live free from suffering, and their contribution to humanity is fully valued.
Anyone can visit the equine centre for free to say hello and pet some of the 100s of donkeys waiting for people to visit. As well as outdoor grounds with scenic farm trails, there's a Nature Centre, a farm-themed Play Area and Maze. If the weather is dodgy, then there's an indoor Exhibition Centre with stories of donkeys around the world as well as the new Kitchen restaurant. The centre is open from 9am until 4pm every day.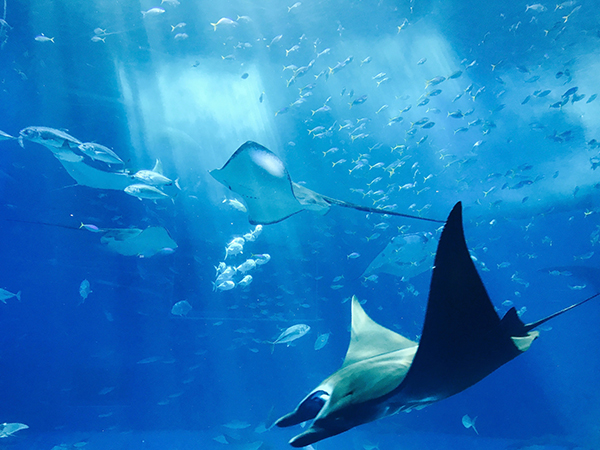 The UK's largest aquarium contains more than 4000 weird and wonderful creatures of the deep. You can go on a journey around the world's many different oceans from the chilly waters of Plymouth Sound to the tropical seas of the Great Barrier Reef and everything in between. Run by the Ocean Conservation Trust, a charity dedicating to connecting people with the ocean and raising awareness of environmental issues, the tanks feature a captivating range of submarine habitats and the many animals that live there. From July 24th to 2nd September there's a special exhibition on Ocean Giants Past and Present.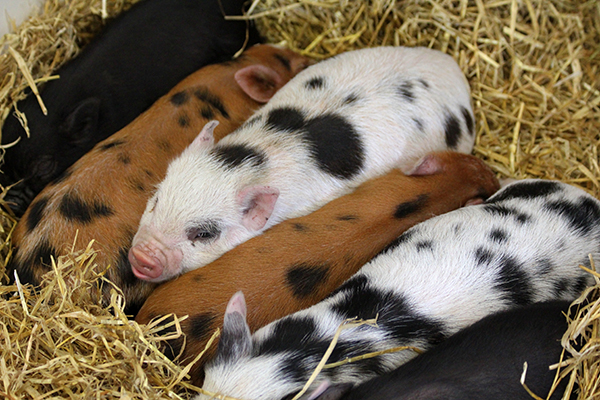 Get a taste of rural life with a day at Pennywell Farm where you can enjoy meeting a rich variety of farm animals, large and small. There are hands-on activities and shows throughout the day from bottle feeding lambs and cuddling up to the miniature pigs to ferret racing, pony grooming and taking the goats for a walk. Or you can pick up a net and explore the fishponds and wildlife within. Away from the animals, there are several rides such as the Red Rocket, Tractor and Trailer ride and the Rainbow Railway as well as the Run Rabbit Go-Karts for those feeling competitive. This is a jammed packed day of fun.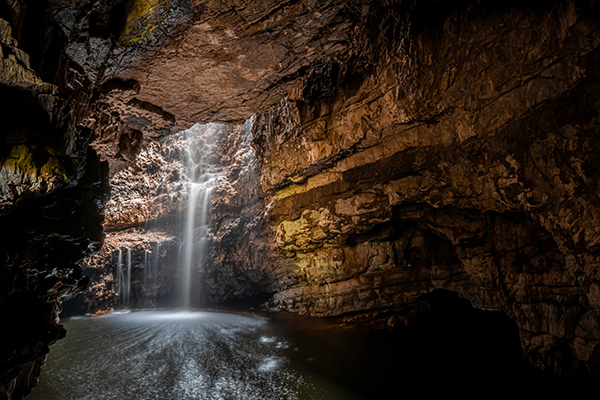 This spectacular network of caves with their amazing natural rock formations were used extensively by prehistoric humans. The caves have been the site of some of the most ancient human archaeological remains in Britain with a 38,000 year old human jawbone discovered there – the oldest human fossil in Europe. You can take fascinating guided tours of the cave system before heading back into daylight to enjoy the Stone Age woodland trail or have a go at creating your own cave art. Watch out for Cavog-the-Caveman who makes regular appearances during the summer holidays.
Weekend Breaks in South Devon
September and October Breaks are still available close to some of the great places to visit in South Devon. Long Barn Luxury Holiday Cottages situated in the heart of South Devon come with their own superb heated indoor swimming pool, towel hire and private use booking system for those days when the beach doesn't beckon. The cottages also have BBQ and outdoor catering facilities, a games barn and a fabulous outdoor adventure play area for the children.