6 Romantic Things to Do in South Devon
29 January 2020
Most of us have read or watched the fantasy epic the Lord of the Rings. A little hobbit named Frodo leaves his rural home and sets off on a dangerous journey far away, to hostile shadow lands with a magical ring in tow.
During his journey he often misses his home, with its lush rolling hills, moreish ale, country cooking, pretty gardens, and chill way of life. This is exactly what it feels like leaving Devon, which is why we sometimes call it "The Shire".
Although unlike Tolkien's version, we welcome strangers, drink as much cider as ale and have two magnificent coastlines. If you're planning a romantic break, then Devon is calling. It's a peaceful, timeless place with fairy tale scenery so attractive it's hard to turn your eyes away. It's also an escape from the demands of daily life, and time to focus on just the two of you.
Here are some romantic Devon ideas.

Picnic at Dartmeet
This is where, upon the high moor, the east and west branches of the River Dart meet in a steep wooded valley. Dartmeet is one of Devon's most cherished beauty spots, and visiting you'll soon see why.
Lazing here on a spring or summer afternoon on a shady riverbank with an indulgent picnic is what life is for. The way the pristine, cool waters swirl and rush between slate-grey granite boulders is mesmerising.
If you can't be bothered with a picnic there's the sweetly named Badger's Holt Restaurant and Tearooms for a cold drink or a snack.

Visit the Smallest Zoo & Ness Cove
Shaldon, a picture-perfect village across the estuary from Teignmouth, has a couple of lovely little secrets. Firstly, it's home to the country's smallest registered zoo, covering only an acre of land. It might be small, but in terms of its passion for wildlife and commitment to conservation it's invaluable.
You'll find an eccentric mix of miniature primates, mammals, birds, amphibians, reptiles, and insects. Minus fish, it's a dense and interesting cross section of nature.
After visiting the zoo, look for the secret entrance in the nearby cliff. This damp, draughty tunnel was once used by smugglers.
Travelling down it, you'll start to hear the soft roar of the ocean and taste salt on your tongue, before popping out above a secret beach—Ness Cove. Ness Cove is beneath "The Ness", a thickly wooded headland, carved from rusty-brown sandstone. The way it rises alone from the surrounding scenery is evocative of the misty heights of Never Never Land.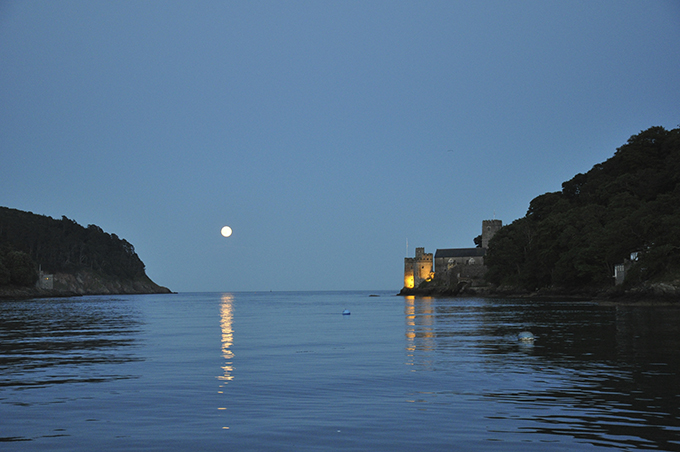 Dartmouth Castle Walk
Dartmouth is arguably the prettiest riverside town in the country, with brightly coloured homes staggering up a precipitous hillside to the open fields above.
The most essential Dartmouth thing to do, is walk from the town centre up to the castle on the headland at the mouth of the estuary. Not long after you start, you'll pass Bayard's cove, a slight inset in the river with a cobblestone front, ancient Tudor inn, and ruined fort. This is as atmospheric and old world as Devon gets.
Continuing you'll pass above grand seaside homes that reach down to river and skirt around an aquamarine lagoon, before emerging from an avenue of trees at the castle. On a hot day, treat yourself to a luxury Devon ice cream and admire the panorama, out into the vast blue of the English Channel.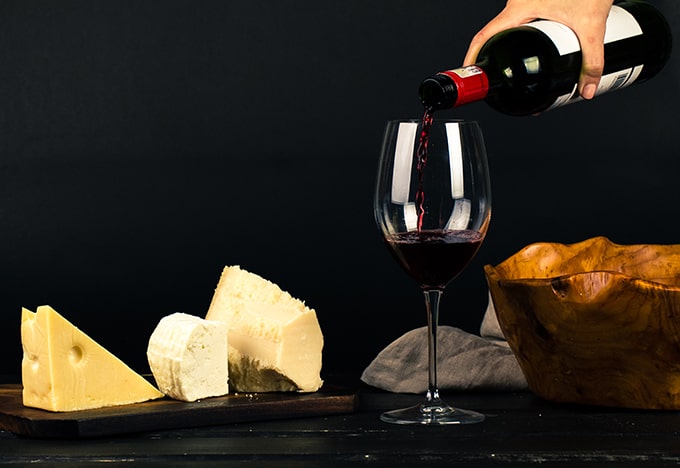 Sharpham Vinyard Wine Tasting
Above a horseshoe bend on the River Dart, green hills tumble down, lined by perfect rows of thriving grape vines. Not far from the ancient market town of Totnes is the Sharpham Estate, known internationally for producing some fantastic wines. Devon's mild oceanic climate makes it ideal for viticulture.
Sharpham offers a varied selection of wine and cheese experiences, from brief ones to longer guided tours and tastings. Enjoy a crisp glass of white wine, whilst surveying the gentle meanderings of the Dart as it cuts through undulating lands of pasture, heading towards the open ocean.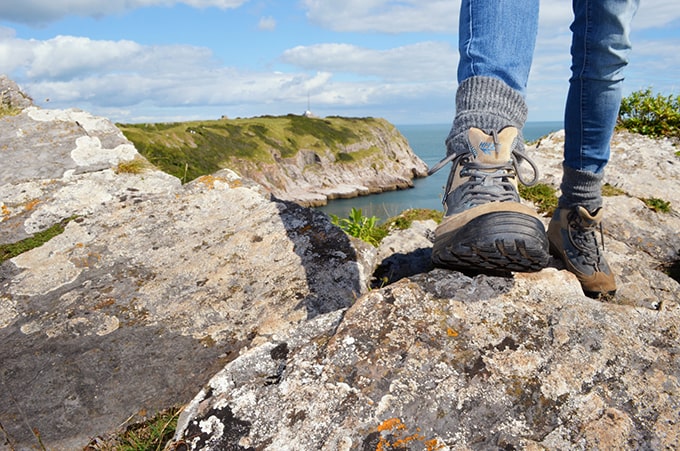 © English Riviera BID Company Ltd.
Experience the Sublime at Berry Head
The view at Dartmouth Castle is wonderful, however, it's tough to beat the scene presented to you at Berry Head in Brixham.
Walking from the colourful, and rustic harbour up to the headland takes a while—but it's worth it. Berry Head is an exposed headland marking the southern end of the C-shaped Torbay. It rises high above the waves, a huge limestone platform for witnessing the ocean in all its raw power. There's nothing to eclipse your view, and you can (if you're silly) walk right up to the cliff edge and look down on the thrashing white breakers below (and people fishing for mackerel).
Walking back to town you can stop off at the Berry Head Hotel, a country house overlooking Torbay with a palm tree fringed patio. Perfect for an afternoon drink or a bite to eat.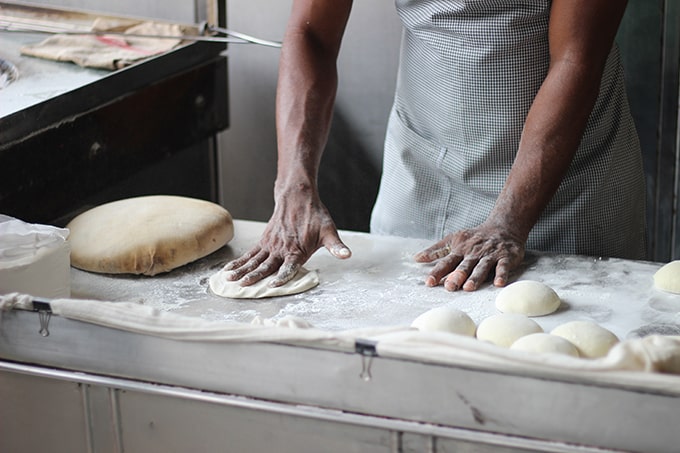 Hone Your Culinary Skills
The Ashburton Cookery School is regarded as amongst the best in the country. However, you don't have to be a hugely experienced cook to attend. Nor do you have to enrol on a long course. Learning a new skill is a great thing to do as a couple, and here there's a range of short practical cookery courses. Popular ones include pasta making, bread making, and chocolate making.
And of course, you get to take away what you create.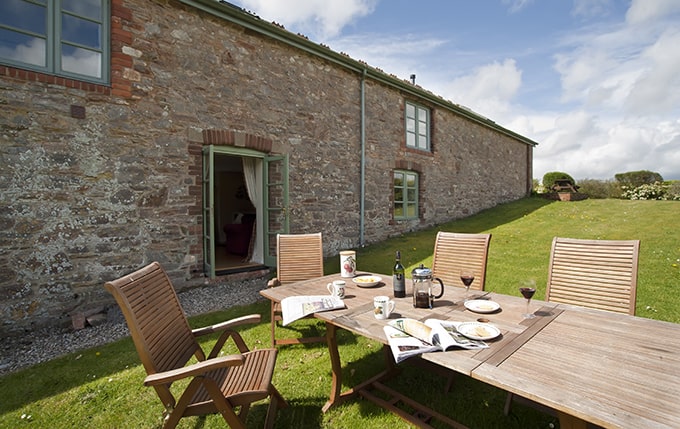 Romantic Self-Catering Devon Holidays
Drop sticks and head for the shire, where rolling hills meet wild moor and rugged coast. Here at Long Barn Holiday Cottages, tucked away in a quiet hamlet in the South Devon valleys, you can properly relax. We're but a stone's throw from the sea and surrounded by chocolate box countryside.