5 Devon coffee roasters to perk up your holiday
23 January 2023
There's nothing quite like a fresh, hot cup of coffee, whether it's your morning wake up call, something to natter over while you're out and about, or a soothing decaf before bed.
The good news if you're planning a trip to the South West is that Devon is a hotspot for coffee lovers. While we might not have the South American climate to grow the beans themselves, what we do have is a host of Devon coffee roasters plying their expert, artisan craft all across the county.
So if you want to support local businesses and get some delicious coffee while you're at it, here are our picks for some of the top Devon coffee roasters to sample and visit.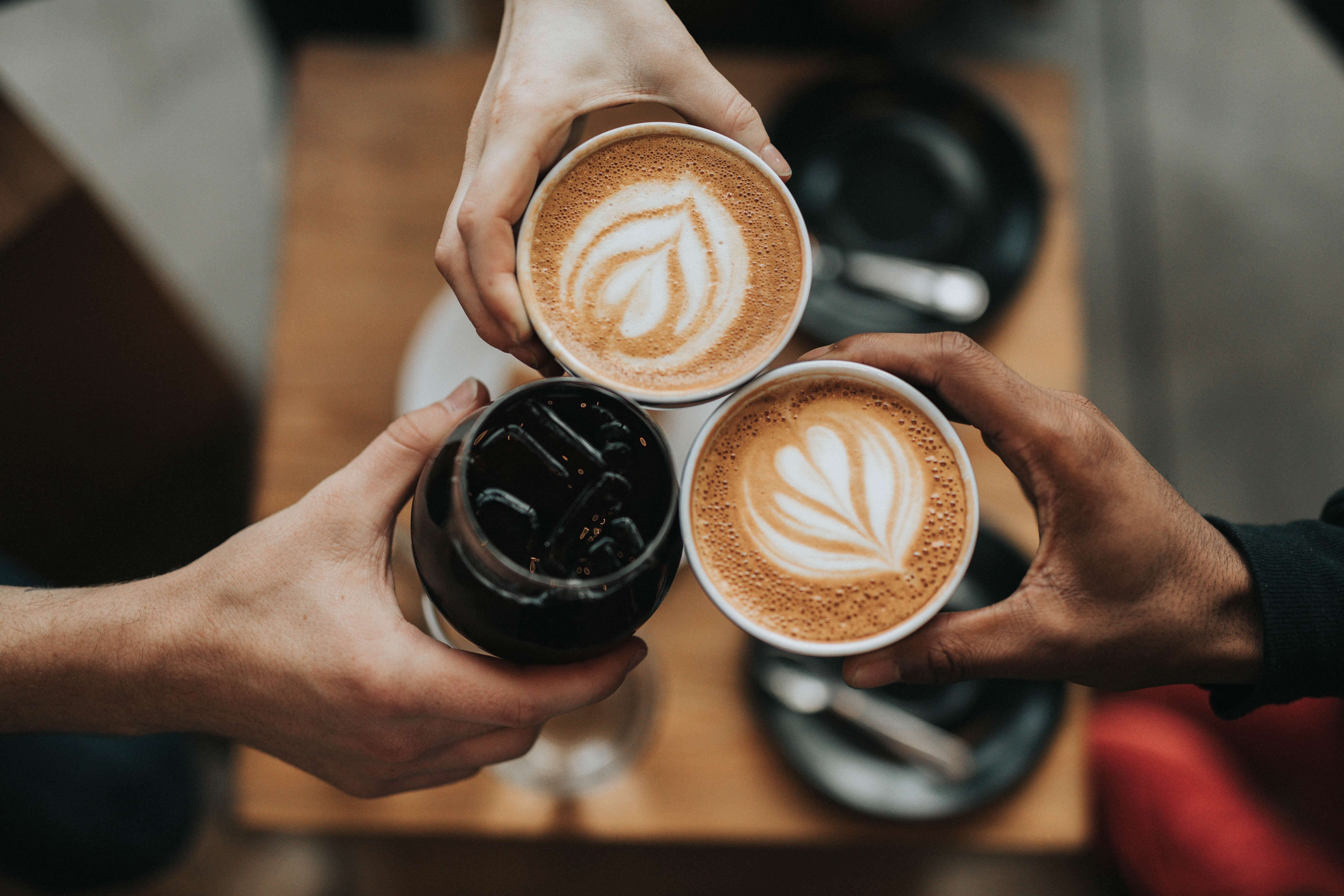 The Devon Coffee Company
Where else to start with Devon coffee roasters than the Devon Coffee Company? Based in Plymouth, the Devon Coffee Company are experts in single-origin coffee – made completely from one crop or region – as well as blends for espresso lovers.
Each week they adjust their batch sizes based on the previous week's demand, to ensure their coffee isn't sitting around losing freshness. Their online shop has a range of organic beans and grounds sourced from Ethiopia, Colombia, Honduras, Peru and Brazil, as well as loose leaf tea if you want to mix it up.
If you want to explore the world of single origin roasts but you're not sure where to start, the Devon Coffee Company also offers a monthly subscription. You choose your bag size and grind, and each month they'll send you their pick from their single origin range for you to try.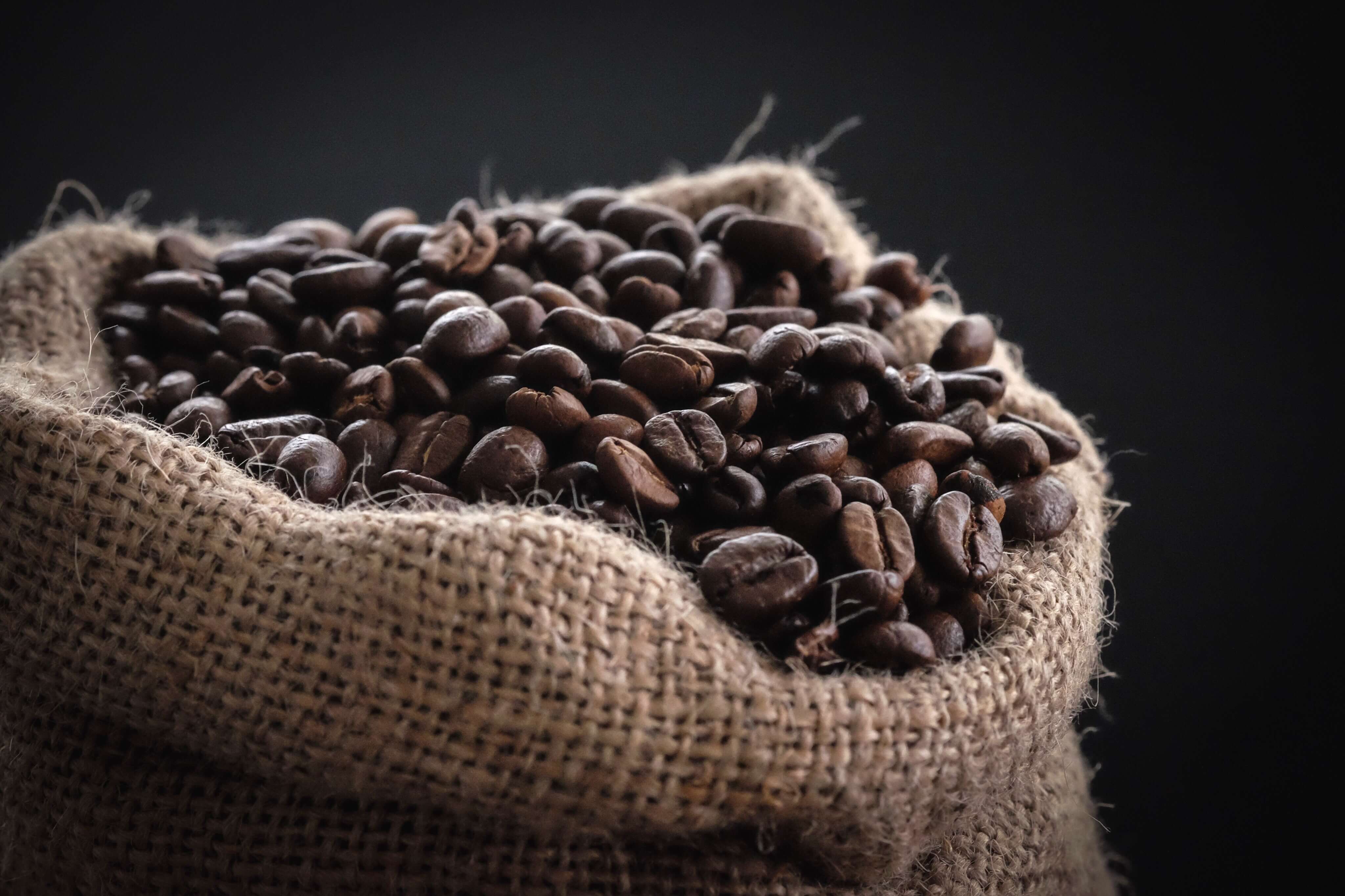 Voyager Coffee
After a long day scrambling over the rugged tors of Dartmoor, there's nothing like a hot cup of coffee to put the warmth back into your bones. And if it's adventure that's brought you to the county, Voyager Coffee is a perfect fit.
Despite the name, you don't have to go on a voyage to sample this Devon coffee roaster. At just nine miles away in Buckfastleigh on the southern edge of Dartmoor, Voyager is about as local as you can get to Long Barn, and their coffee is easy to order from their online store.
What makes Voyager Coffee special – apart from the great taste – is their mission to roast coffee that leaves a positive impact on the planet. They boast low-impact delivery when you order online, and their coffee is packaged in plant-based, fully compostable bags.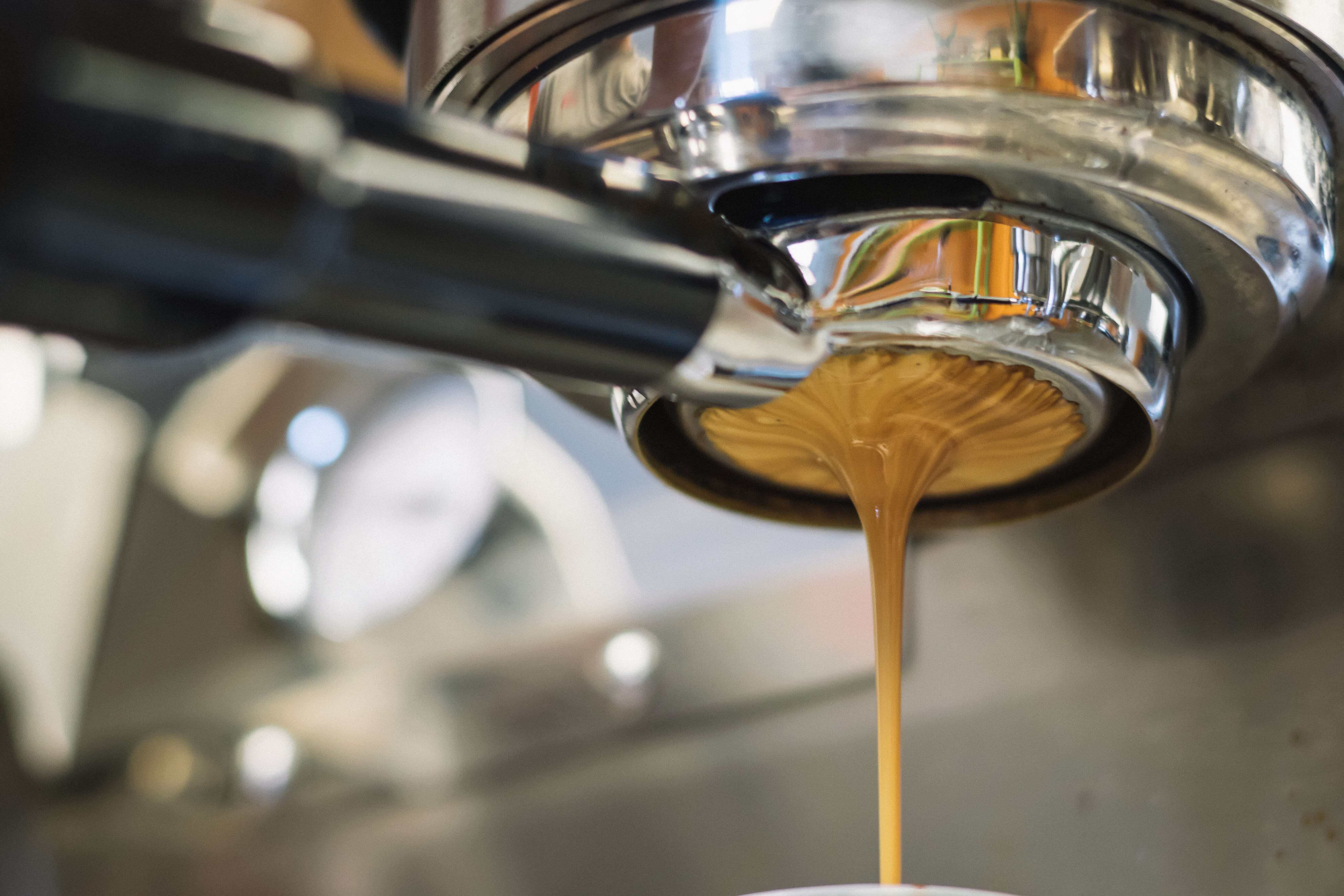 No. 1 Coffee
There must be something in the Dartmoor air, because there's more than just the one Devon coffee roaster calling the area home. No. 1 Coffee, which set up shop in 2020, has its roastery on the northern side of Dartmoor in Okehampton.
No. 1 Coffee makes java to tickle any kind of palette, with a range of single origin coffees and house blends available from their website. Their single origin roasts cover all the coffee hotspots of Central and South America, with No. 1 Coffee's pick of the crop from Colombia, Peru, El Salvador and Nicaragua.
On the other hand, their speciality blends offer something a little closer to home. While the beans still come from across the Atlantic, names like The Devonian, The Harbour and The Smuggler are a nod to their pride in being Devon coffee roasters.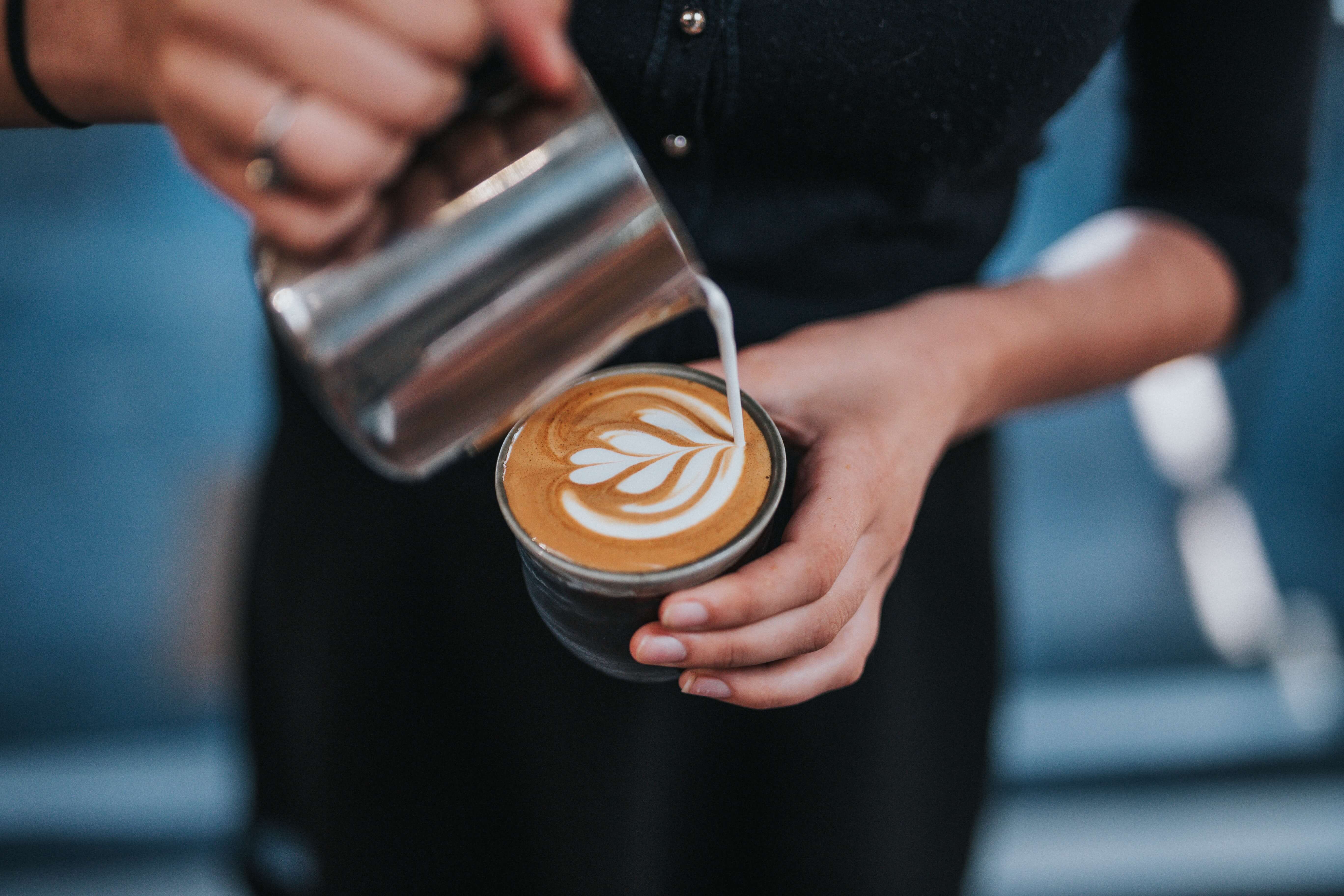 Owens Organic Coffee
As the name suggests, Owens specialises in producing 100% certified organic, Fairtrade coffee. In fact, when they started in 2010 they were the South West's first dedicated organic coffee roaster.
You can find the Owens roastery near Endsleigh Garden Centre in Ivybridge – which, you guessed it, puts them on the edge of Dartmoor too! You can buy their coffee online, but for coffee aficionados, it's worth heading out to the roastery itself.
Not only can you buy Owens' latest roasts in the shop there, but you can also take tours of the roastery itself, experience demonstrations and cupping sessions, and get to know the people who make the aromatic magic happen. For anyone whose love for coffee goes beyond the morning caffeine fix, you can't say fairer than that.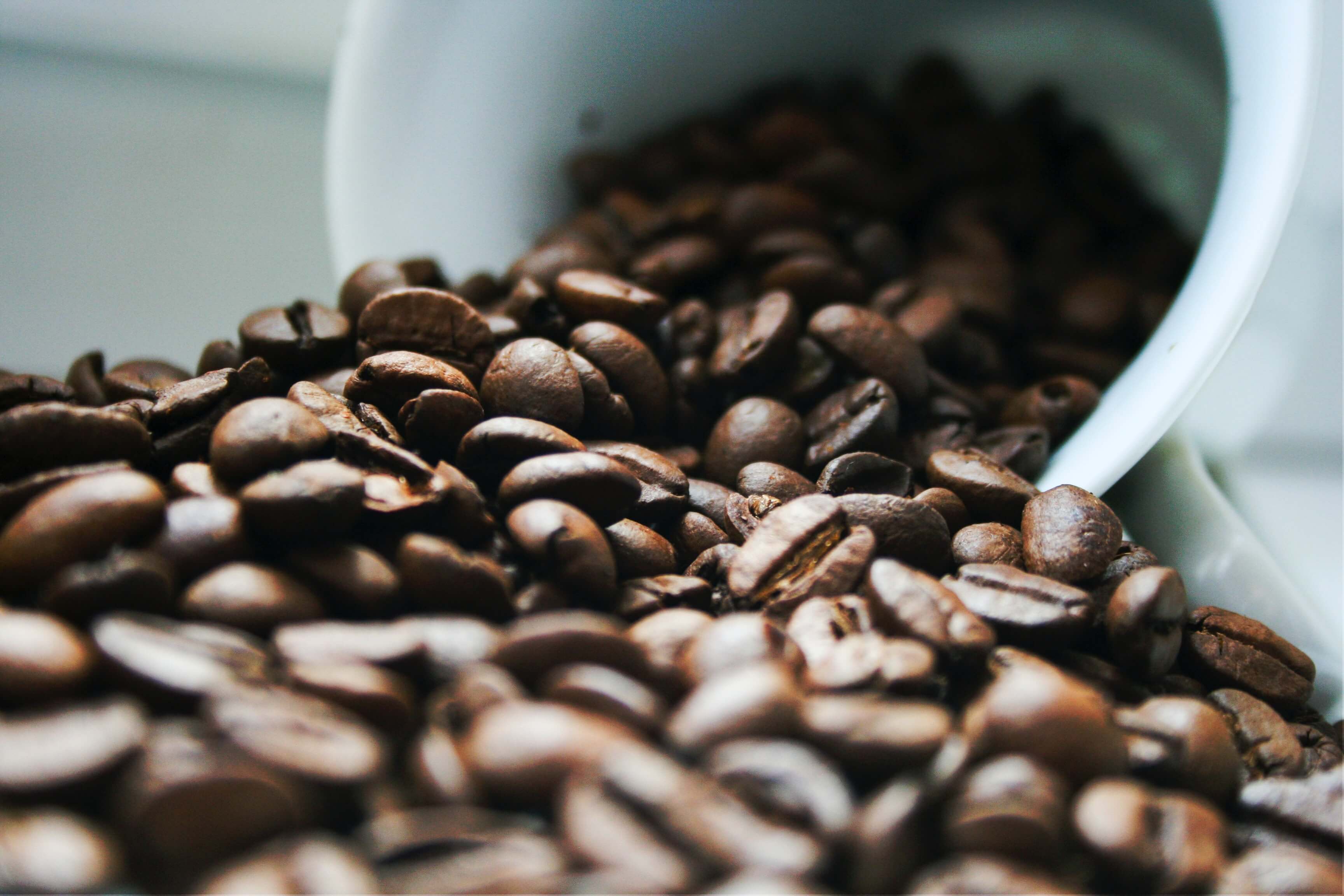 Crankhouse Coffee
Until recently, Crankhouse Coffee was yet another one of the rank of Devon coffee roasters based around Dartmoor. But in 2020 the roastery moved to the heart of Exeter, where you can find it now on Fore Street.
It's not just their roastery you can visit there – Crankhouse also has a cafe where you can sample their coffee made in-house by experts in the brand. And if you like what you taste, you can buy a bag to take home with you.
Crankhouse prefers to source their beans in small batches rather than keeping them stockpiled, to keep their coffee as fresh as possible. While that means you'll have to be quick if you want to buy your favourite roast, you'll also be getting something pretty unique.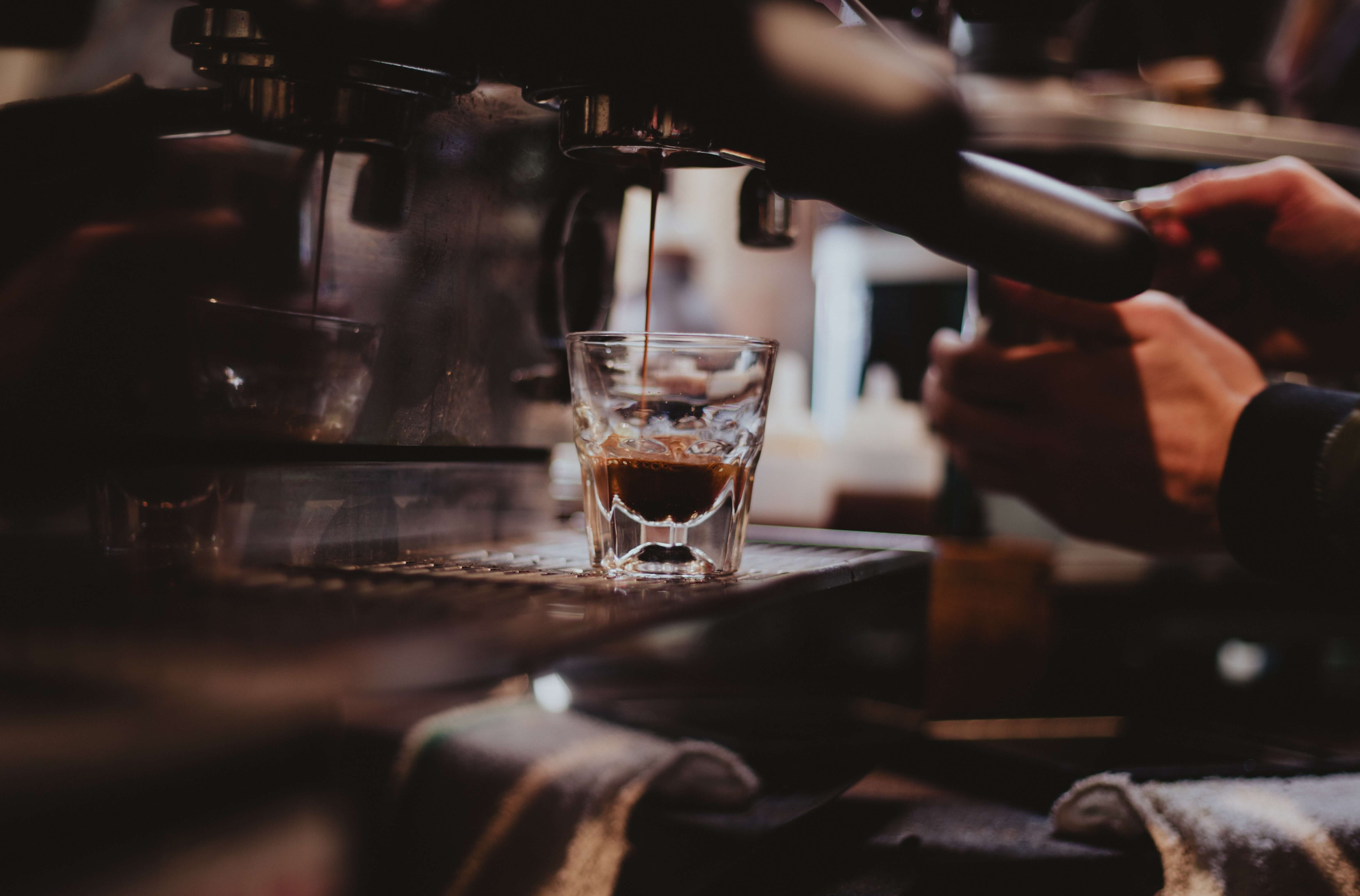 Enjoy your brew at Long Barn
Once you've found your perfect Devon-made coffee roast, you'll want somewhere cosy to sip it in peace. Our luxury holiday cottages can give you just that.
Need to warm up after a long day exploring the countryside? Enjoy your coffee next to a crackling wood burning stove. Want to pep yourself up for the day ahead? Have your morning brew at the spacious kitchen table before taking a dip in our heated indoor pool.
In a Long Barn cottage you'll find a snug home away from home in the gorgeous hamlet of North Whillborough. Newton Abbott and Torquay are just a stone's throw away, as are the beaches of Torbay and the wild beauty of Dartmoor National Park. It's the perfect base to explore everything Devon has to offer – coffee roasters and beyond.