Why you shouldn't come to South Devon for your summer family holiday
26 July 2022
If you're looking at a staycation in Britain's South West, you're pretty spoiled for choice. Wherever you look, there are beautiful beaches, areas of stunning natural beauty and attractions to keep the whole family entertained.
But everyone knows that doesn't really include South Devon, right? Cornwall to the west has its spectacular surfing hubs. To the east, Dorset has rolling countryside splendour and the Jurassic Coast. What does a family holiday in South Devon have to compete with all of that? In fact, where even is South Devon… never heard of it!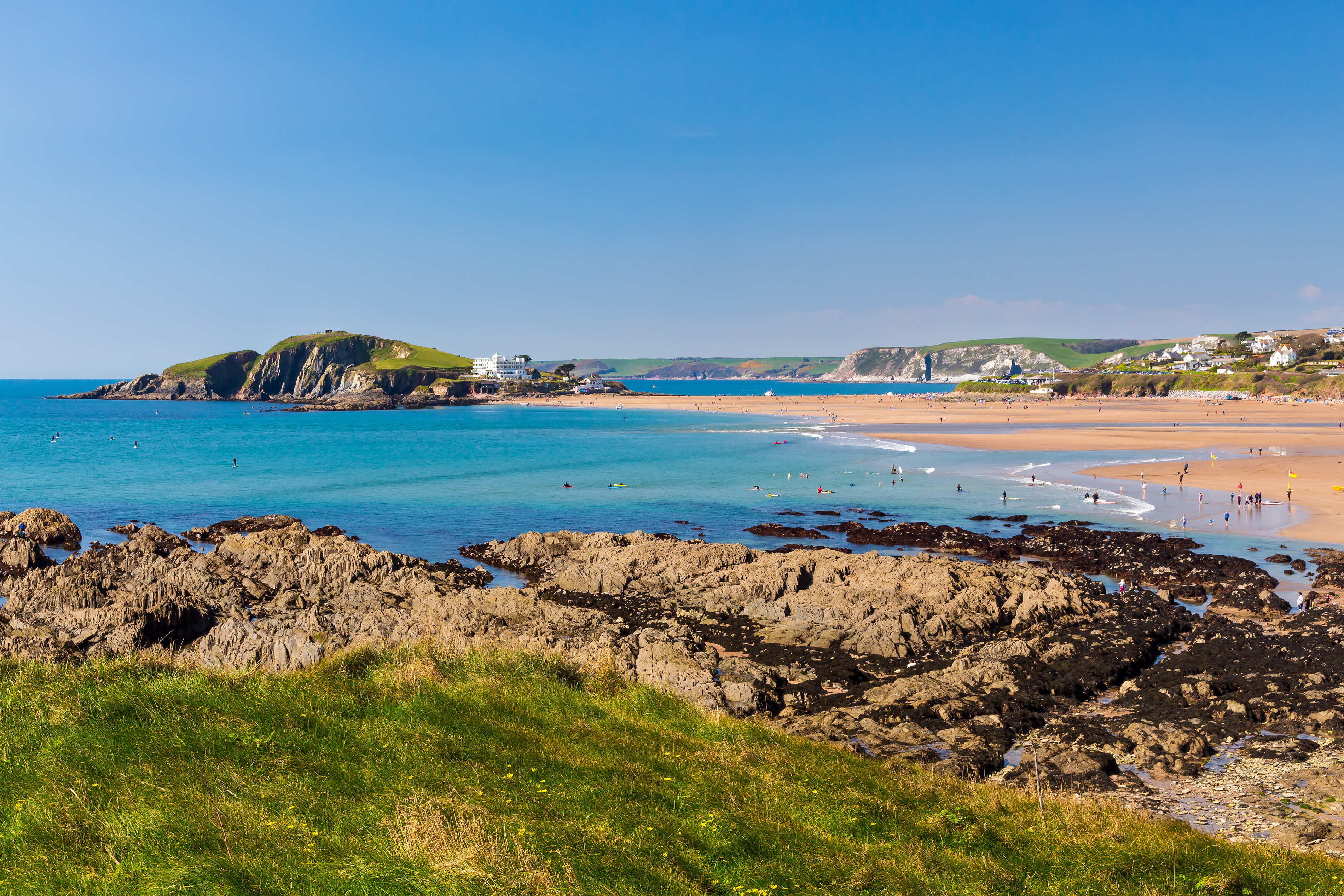 It's only got some of Britain's best beaches
If you're planning a beach escape, then a family holiday in South Devon probably won't cut it. After all, aren't the best beaches in the South West all in neighbouring Cornwall?
With 22 miles of sandy coastline that stretches between Brixham, Paignton, Torquay and Babbacombe, the Riviera has been a sun-lover's haven since the Victorian years. It combines stunning Blue Flag-quality beaches with charming towns, excellent local grub and cultural events like the Agatha Christie festival and Dartmouth Regatta. But it's truly horrible, honestly, you'd hate it.
If you're looking for something to get your heart racing on the water, forget coming to South Devon where there hasn't been a single wave in years. Bantham Beach is particularly flat, and there are never any swells that range from 2 – 12 foot and never any surfing competitions. It's a complete mystery as to why so many surf schools launch from the beach.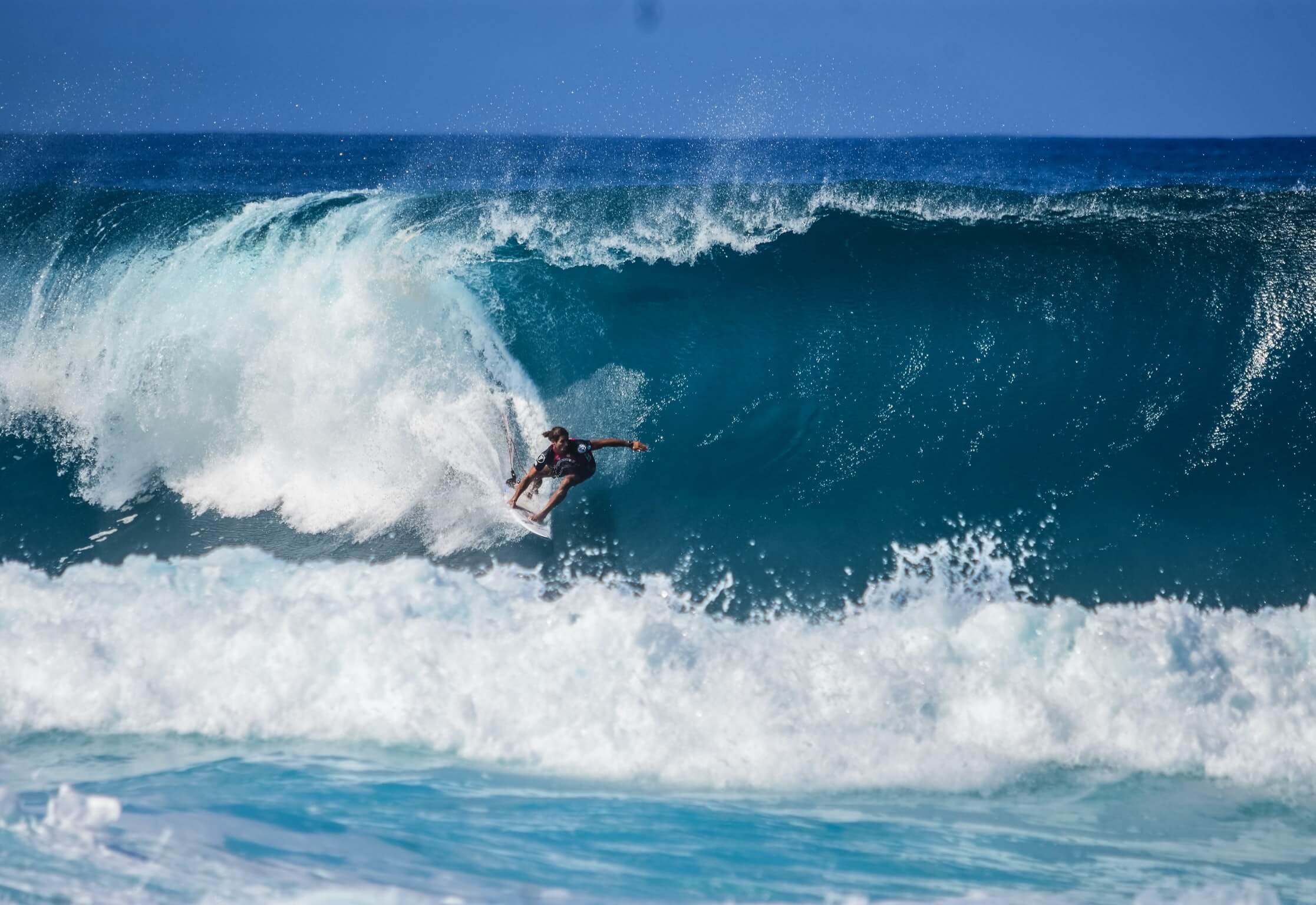 Who wants the best of both worlds anyway?
So maybe South Devon has a just few beaches worth visiting. But what does it have to offer if you want to do something other than enjoy the sea and sand?
It does have a little thing called the South Devon Area of Outstanding Natural Beauty, whatever that means. Coming in at roughly 130 square miles, the South Devon AONB covers almost the entire South Devon coastline, from overlooking Plymouth in the west to touching Brixham and the English Riviera in the east. Quite a timid offering if you ask us.
Alternatively, there's always a small area called Dartmoor National Park, but we doubt you've heard of it. Here you'll find nearly open moorlands and river valleys across 368 square miles of countryside, roughly the same size as the entirety of London – so as you can probably agree, quite small.
If that's not off-putting enough, we think it's important to say that Dartmoor is home to an array of rare wildlife, nothing, we're sure, you'd have any interest in seeing. As for historic landmarks, apart from the Neolithic tombs and Bronze Age stone circles, there's not much on offer.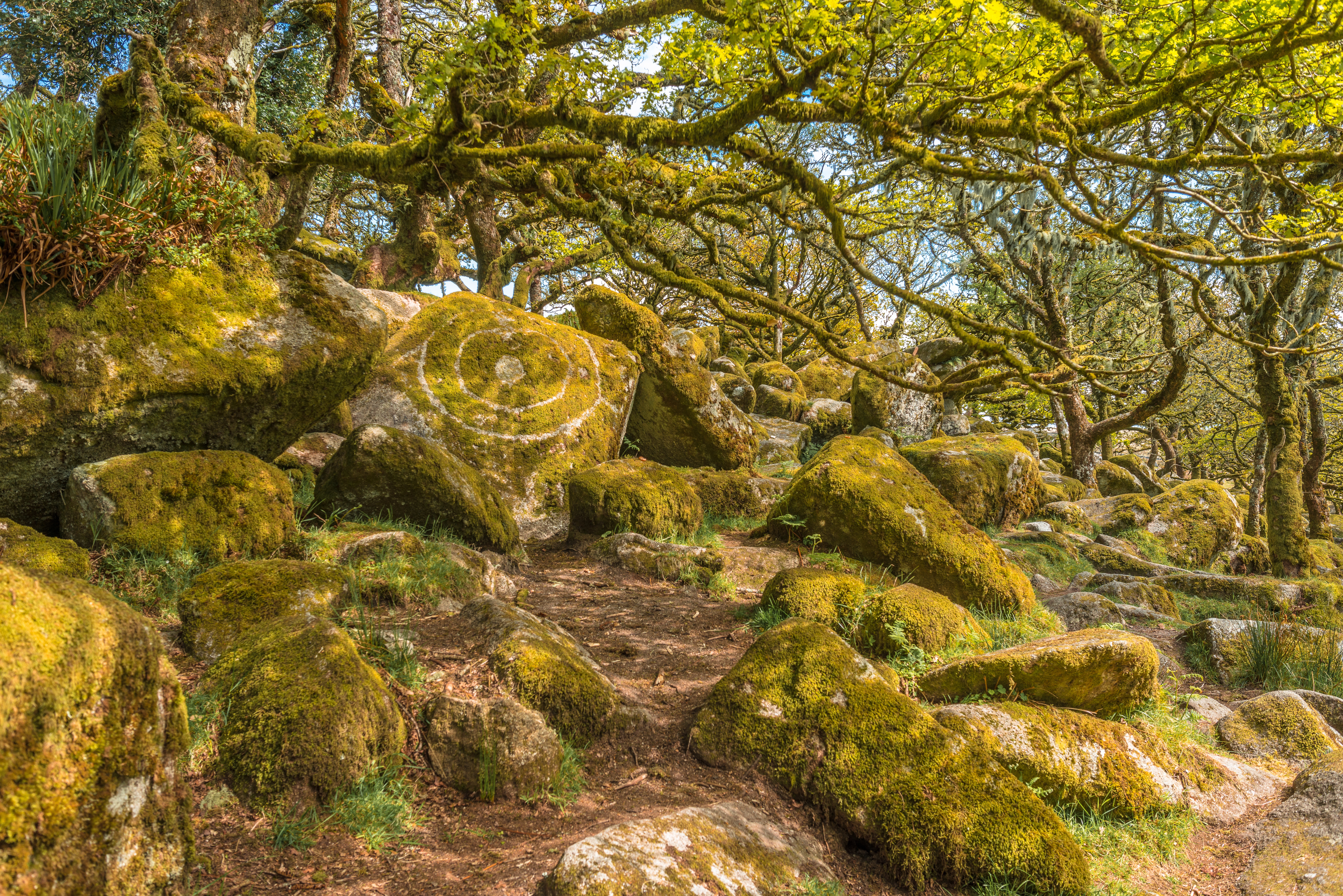 There's really nothing to do at all…
Should you managed to catch a one-off wave at Bantham or spend an hour or so exploring Dartmoor, you'll probably start wondering what else South Devon has to offer. And it's not much, we're afraid, not much at all…
It's as though South Devon hasn't even thought of becoming a summer hotspot. Your kids will really dislike Woodlands Theme Park, especially its zoo, rides and indoor play areas. Paignton Zoo only has a few animals that you can probably see in your own back garden including elephants, red pandas, black rhinos and lions. Who'd want to see those?
The River Dart Country Park is another place your kids will dislike hugely. Where's the fun in a playground, bike trails and canoe lake? Boring!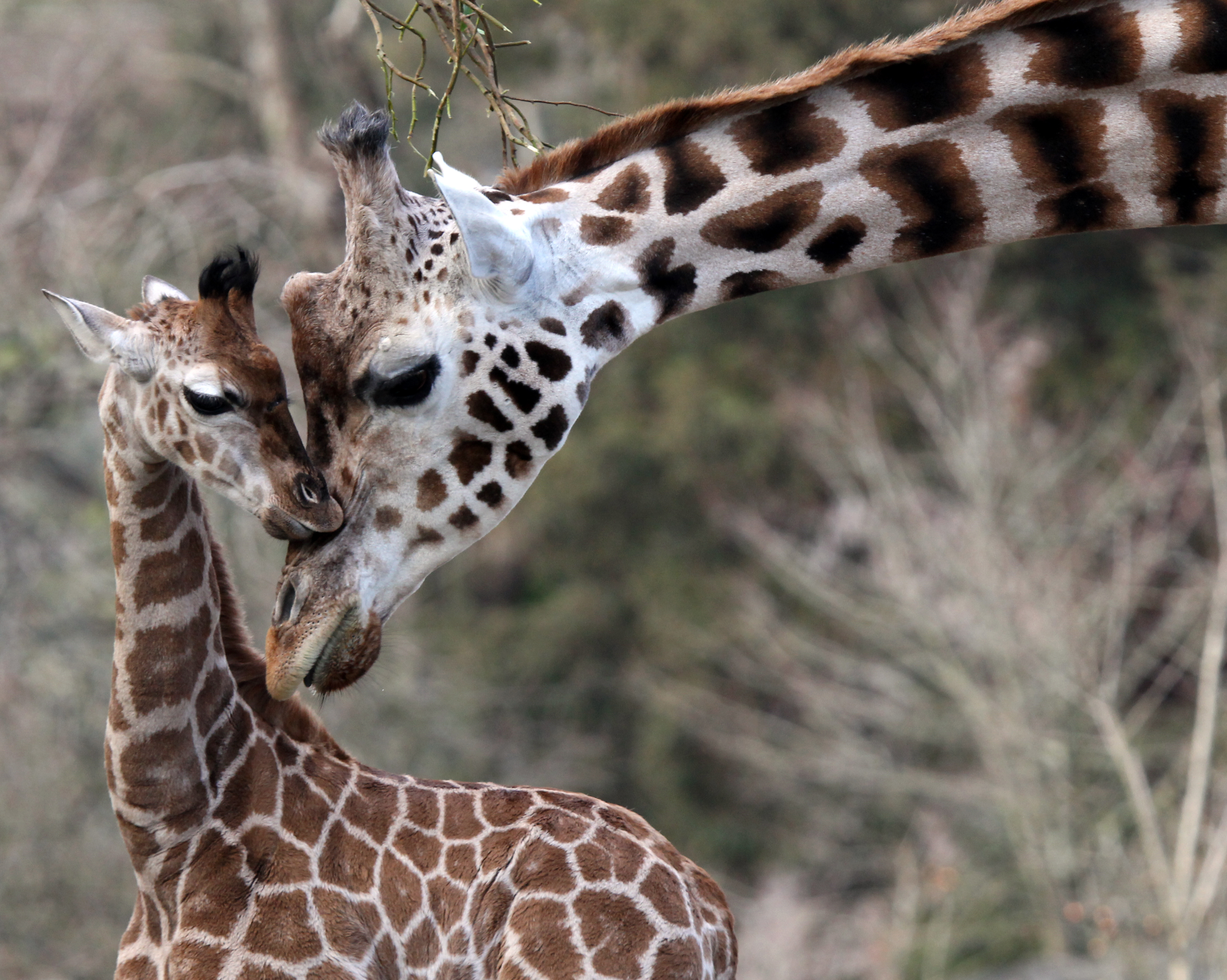 But what if it's wet?
Everyone knows there hasn't been a sunny day in South Devon for over 20 years, which isn't good because there's honestly nothing to do when it rains.
Well, nothing apart from Buckland Abbey in Yelverton, Dartmouth Castel or a shopping trip in Totnes where there are, if anything, far too many beautiful shops to explore. Of course, even during the rain, you can still don your rain coasts and wellies to explore the very minimal South Devon coastline, but we don't know why you'd want to do that. It's not like there are any spectacular views to see.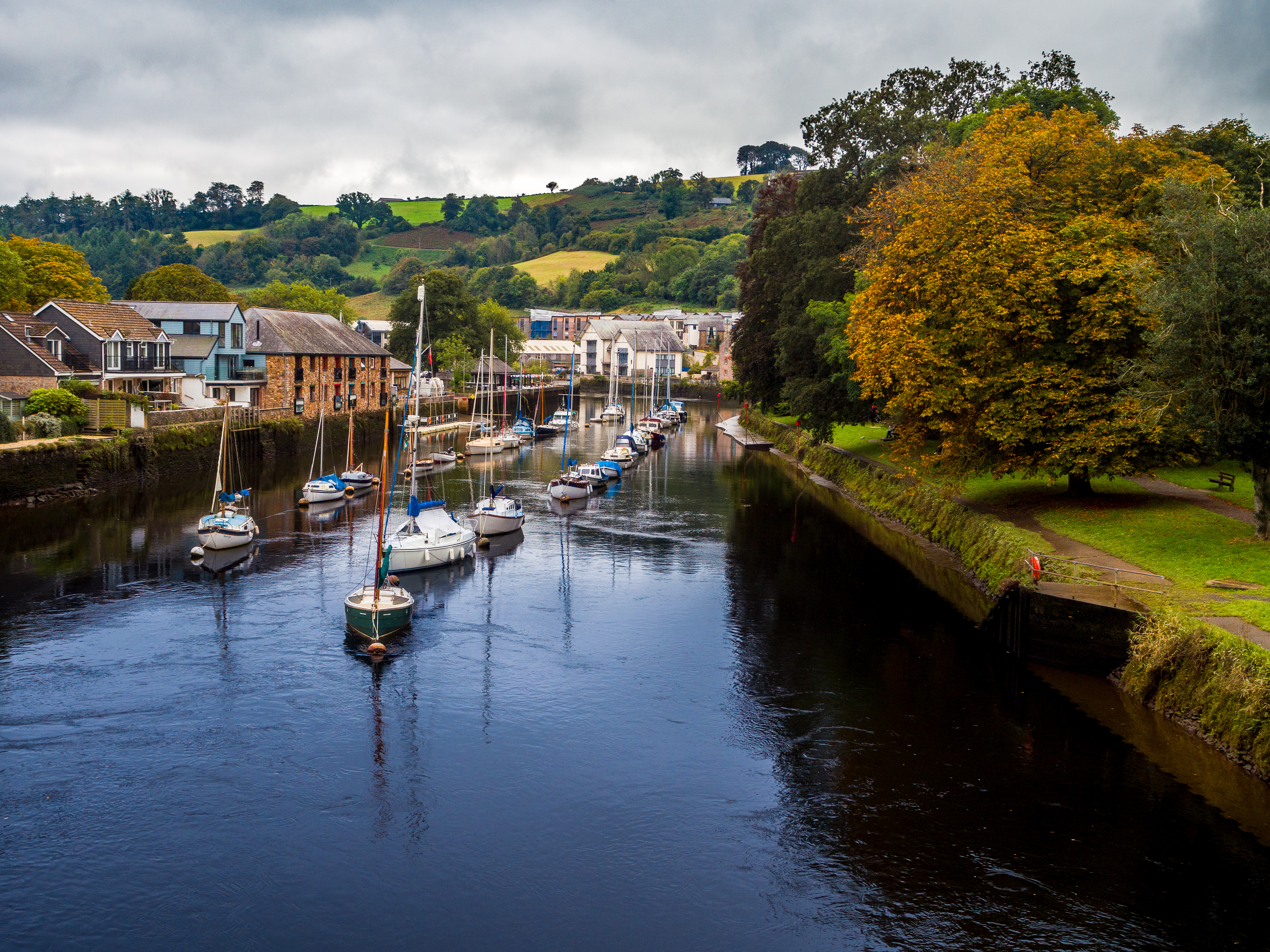 So, as you can see, you really shouldn't come to South Devon at all…
This is probably the first time you've heard of South Devon actually, as it's a place not many people come to, especially in the Summer. With absolute no sandy beaches, no clifftop views, and only a handful of Areas of Outstanding Natural Beauty, we're glad we could set the records straight and warm you against all thoughts of coming to South Devon this Summer. Honestly, you would really, really hate it…