Active Days Out in Devon: 10 Things to Try This Summer
21 June 2016
While some visitors like to spend their Devon break with sun loungers and life in the slow lane, there are also plenty of more energetic ways to enjoy the region first hand. Indeed, whether you are looking for an adventurous day excursion for two, or exciting family activities, there are stacks of things to do in and around Torbay and South Devon to appeal to your outgoing, curious side this summer. Here are ten to try on your next visit:
Take on the Coast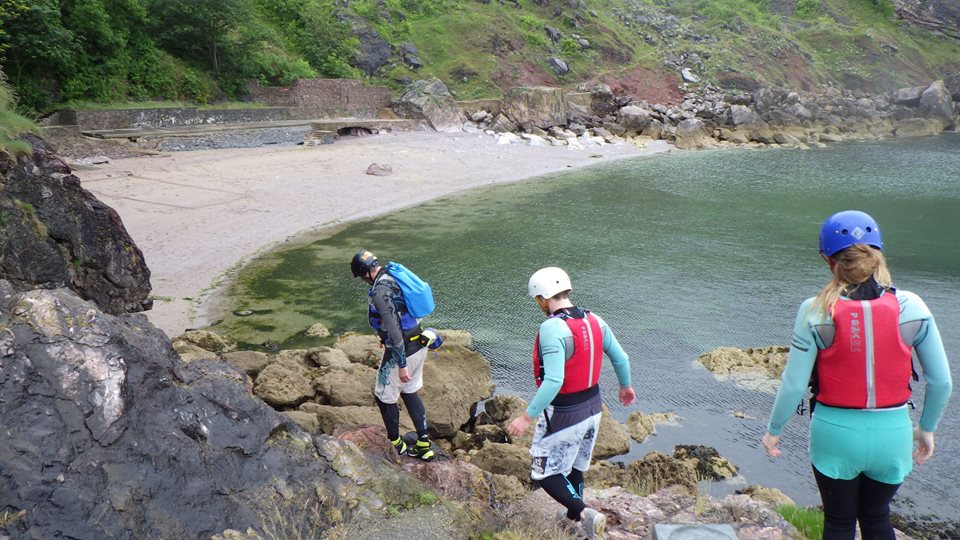 Coasteering is a great way to venture forth on Devon's rocky coastline (Image: Reach Outdoors)
For a totally active and refreshingly different way to explore Devon's famous shoreline, why not forget the flip-flops this summer and take up the challenge of coasteering in Torbay? Coasteering, for anyone too shy to ask, means exploring the coast by climbing, swimming, jumping in, exploring gullies, caves and other features and generally having an energetic adventure in wild, rocky places. Try Reach Outdoors for sessions in Torbay for all ages and abilities.
Try Letterboxing or Geocaching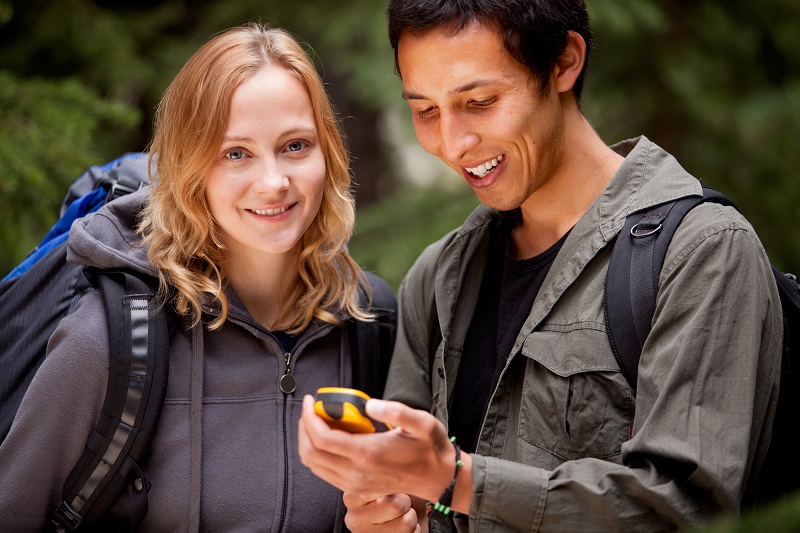 Whether you enjoy a spot of old school puzzle solving or the newer approach of 21st century technology, outdoor lovers of all ages will enjoy a bit of an outdoor scavenger hunt. To keep things traditional, you could opt for the fun of Dartmoor Letterboxing, an activity that has been going for over 150 years where walkers use map and compass or solve cryptic clues to find a secret stamp. http://www.dartmoorletterboxing.org/
Geocaching, on the other hand, is very much the new kid on the block but just as much fun. Using a special app, you must use clues to find tiny hidden containers- where keepsakes are sometimes swapped. There are geocaches Find out more here: www.geocaching.com
Explore Dawlish Warren Nature Reserve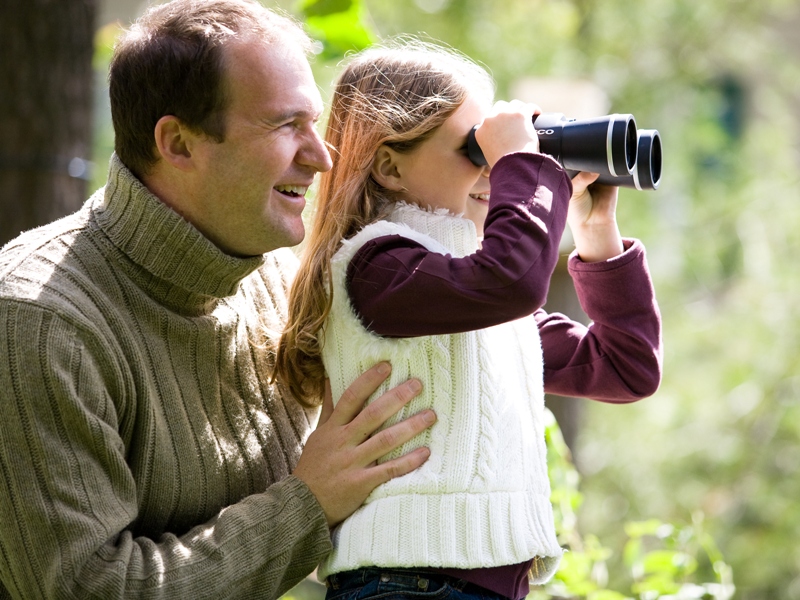 Sitting just around the corner from the busy Devon holiday resort and amusement arcades of Dawlish, you might be surprised to find a beautiful nature reserve site. Fabulous sand dunes, marshes and wetlands attract all manner of life, from bugs and butterflies, to rare flowering plants and a crazy number of bird species (well over 200 have been spotted!). Find more details here: http://www.dawlishwarren.info
Find Curiosity and Cats in Torquay (events run until Sept 3rd 2016)
2016 is turning into a feline affair in Torquay, with a special English Riviera Cats Trail and special exhibit at Torquay Museum. How many of the twenty specially-decorated cat statues can you find around the town? Each has been specially decorated by local schools and artists, while you can also find a furry and fascinating "Claws Exhibition" at the museum, looking at man's ancient relationship with cats of all kinds.
Take a Ride at Devon's Capital of Waterslides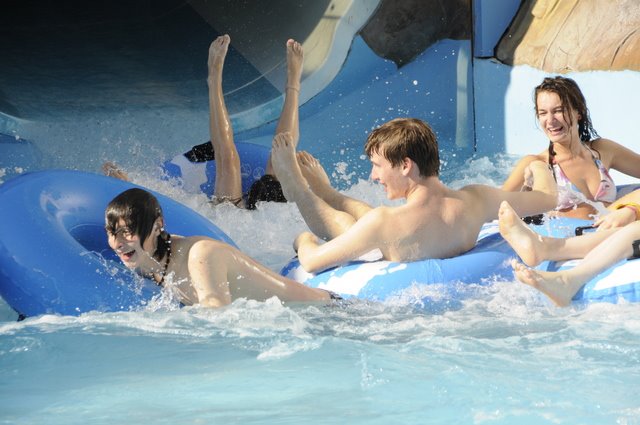 Paignton's Quay West has some brilliant water flumes (Image: Splashdown Quay West
Featuing no fewer than eight epic water flumes, Paignton's Splashdown Waterpark, better known as Quaywest, is a heck of a lot of family fun, not to mention a sure way to get kids active without the dreaded cries of "booooring!" Click HERE to see full details of the attraction, just a short drive away in Paignton.
Discover Torbay's Adventure Playgrounds
Forget the usual swings and roundabouts, if it's action and imagination you want for the family Torbay has several adventure playgrounds well worth a look. Fort Apache (Torquay), Indigos (Brixham) and Wildfox (Paignton) make a great detour as part of an active day out, allowing kids to let off steam and parents to take a breather. Read more HERE.

Dip into a Stream
There are few more perfect pleasures on a hot summers day than dipping your feet in a cool stream. One location with plenty of shallow, safe water is at Dartmeet, where it is easy to find a quiet spot for a picnic and dip your toes, with sunny views and a shop and café also nearby. Other places to enjoy a brush with a stream, play Pooh Sticks or see if you can spot a wild trout include Postbridge and The Two Bridges Hotel. Plenty of walks and watery activities here: www.visitdartmoor.co.uk

Rockpooling around Torbay & Local Beaches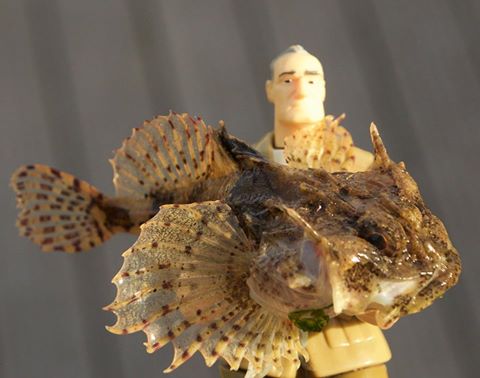 Mini monsters await in Devon's rockpools (Image: Fishing with the General)

Ever delved into Devon's rockpools? You might get more than you bargained for, with everything from crabs and shrimps to small fish. It's terrific fun for youngsters and adults alike, not to mention completely free of charge (although you may well want to invest in a soft-meshed net and bucket). Torquay Beach is decent around Corbyn Head, or you could try Meadfoot or Shaldon. Do be nice and put rocks and creatures back as you found them.
Tour Dartmouth Britannia Naval College (NB: Must be booked!)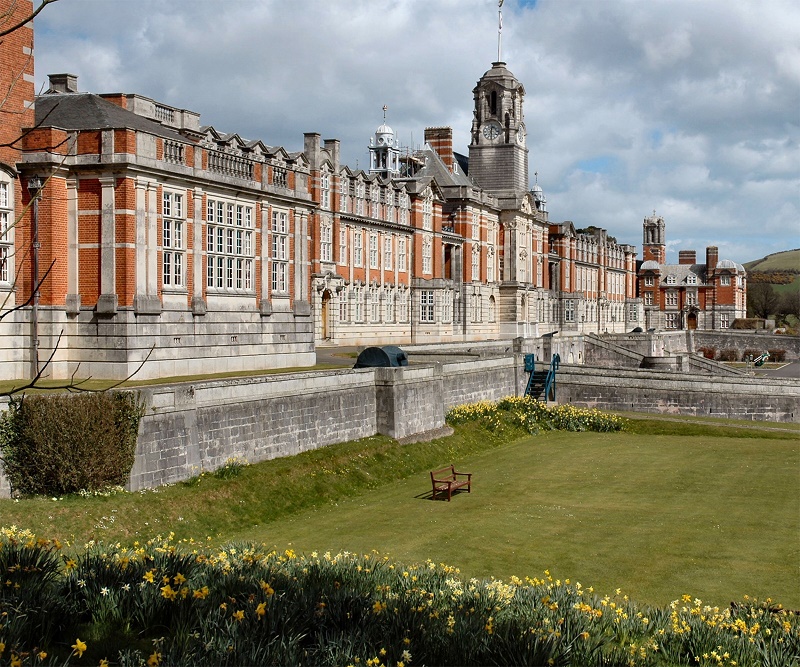 For anyone with an interest in naval history, this tour is an absolute must. From extremely rare memorabilia to beautiful architecture and eye-opening secret history, Britannia Royal Naval College is an absolutely fascinating site. Tour guides are friendly and extremely knowledgeable and a visit can easily be arranged in exchange for a modest donation to the Britannia Society. More here: http://www.britanniaassociation.org.uk/tours/
Get scared silly with Kents Cavern Ghost Tours (Weds/Thu/Fri until 2 September 2016)

Long Barn Holiday Cottages: Ideal for Self-Catering Breaks in Devon
Are you looking for excellent Devon holiday lets at a fair price? From cosy lodgings for couples and families, through to our bigger holiday cottages for groups of up to 13, we have the perfect accommodation for self-catering breaks in Devon, along with brilliant facilities and a lovely rural location. Keep an eye on our special offers page for seasonal specials and late deals on mini breaks.
<!--[if gte mso 9]> <w:LsdException Locked="false" Priority="61" Name="Light List Accent 1