Thirsty? Raise a glass with these 6 South Devon breweries
10 May 2022
Fresh air, glorious scenery, friendly folk on every corner… Devon really has it all.
If you were thinking "but what about beer?", then don't worry – we've got plenty of that too. In fact, this picturesque corner of the UK boasts some of the best breweries in the country, as well as some of the best South Devon holiday cottages to rest your weary head.
Ale lovers, you might have just found paradise.
Here are six of our favourite South Devon breweries, all of which are located within a 45-minute radius of our luxury holiday cottages. Bottoms up!
Hunter's Brewery, Ipplepen
Hunter's is more or less on our doorstep, so we simply had to give it a mention.
This family-run brewery is based in the charming village of Ipplepen, just a short drive southwest of our cottages. Here, the team brew small batches of craft ales, which range from zesty and refreshing to dark and full bodied.
Highlights include the award-winning Royal Hunt, created for the Queen's Diamond Jubilee, and the Half Bore, a smooth, sweet ale brewed using local honey.
There's no taproom, so – unfortunately – you can't just pop in for a pint. However, you can order online and enjoy free delivery in you're in the local area. (Say if you were staying at some holiday cottages nearby… hint hint.)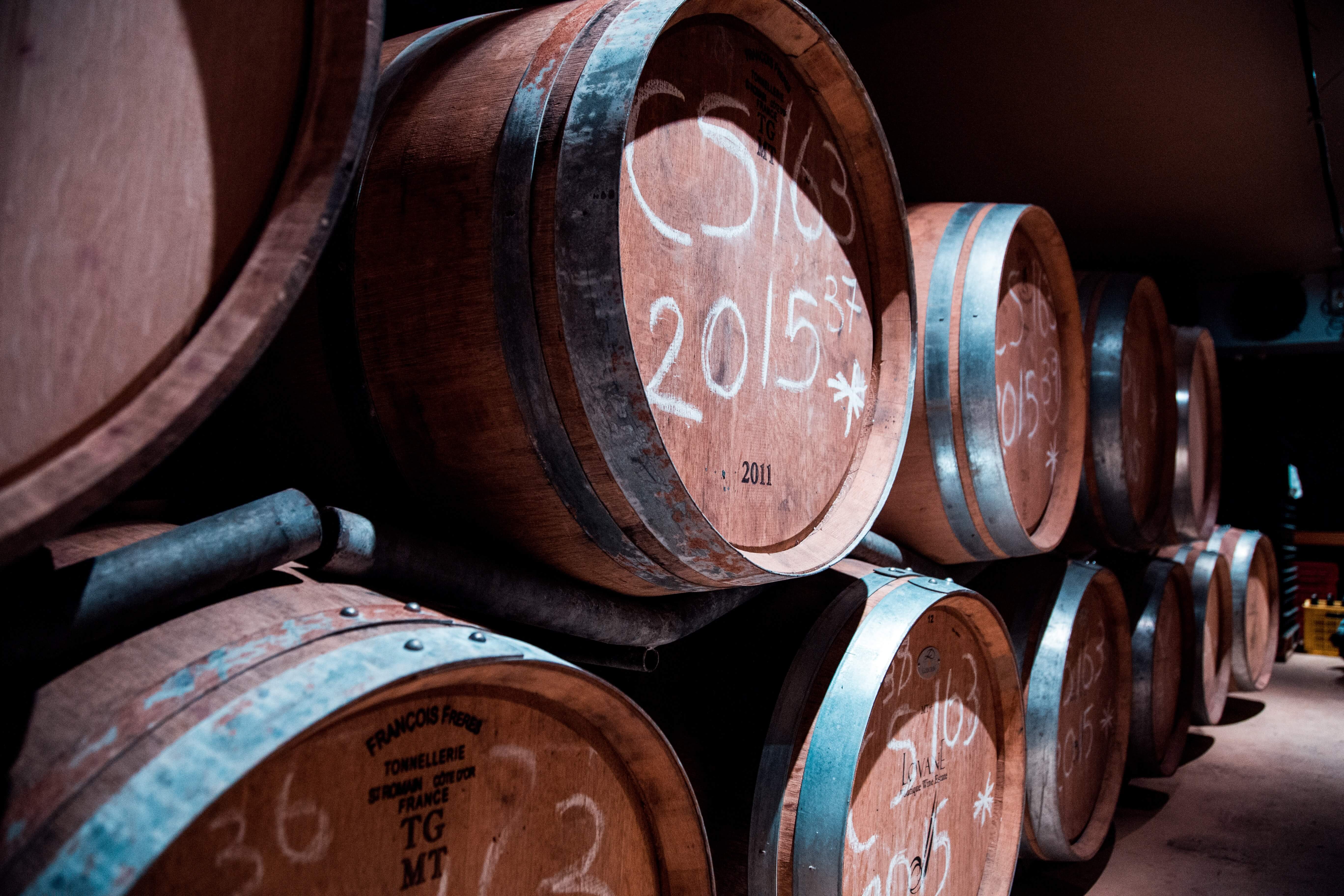 New Lion Brewery, Totnes
The New Lion has many strings to its bow. As well as being the UK's first 100% community-owned brewery, it finds time to run a lively taproom, host live gigs and publish its own magazine.
The beer just happens to be fantastic too. Try one of its "White Label" experimental brews if you're feeling adventurous. Or taste a drop of history with the Totnes Stout – the New Lion's take on a famous recipe by Totnes's original, 19th-century Lion Brewery.
You'll find the taproom in Dartington village, located just outside the quirky town of Totnes. There's a bottle shop on site too, in case you fancy takeaway.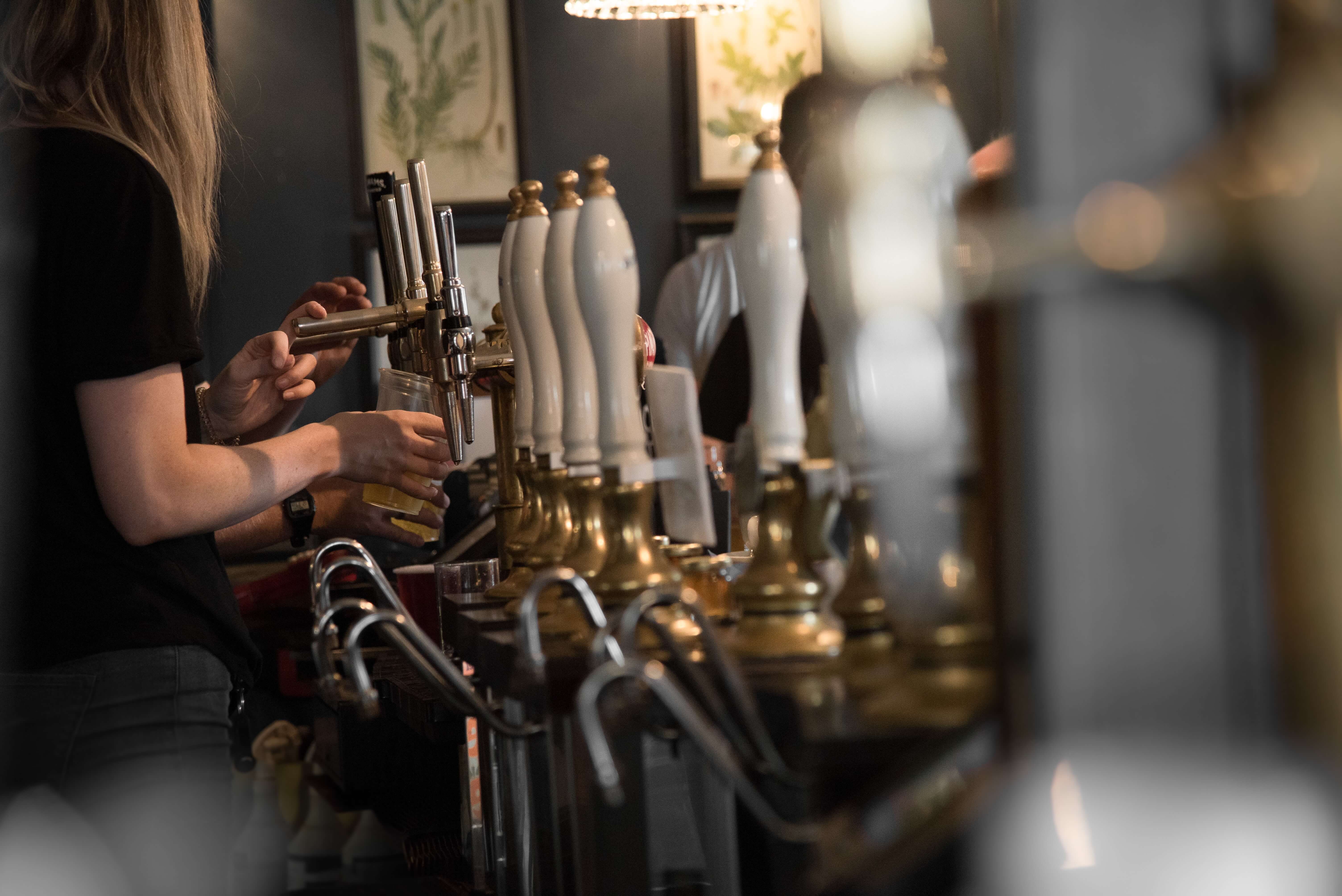 Salcombe Brewery
There's a reason Salcombe's beers taste so special – the brewery stores them in a decommissioned underground reservoir. This unique space maintains the ideal temperature for conditioning, the process that gives beer its distinctive fizz and mouthfeel.
If you, like us, find this sort of thing deeply fascinating, then why not take a tour of the brewery? You'll spend 90 fact-filled minutes exploring the brewhouse and enjoy a few samples of Salcombe's award-winning ale along the way.
There's a shop on site, where you can purchase delights like the crisp, fruity Shingle Bay and the velvety Island Street Porter. Fallen in love? You can order online when you get home too.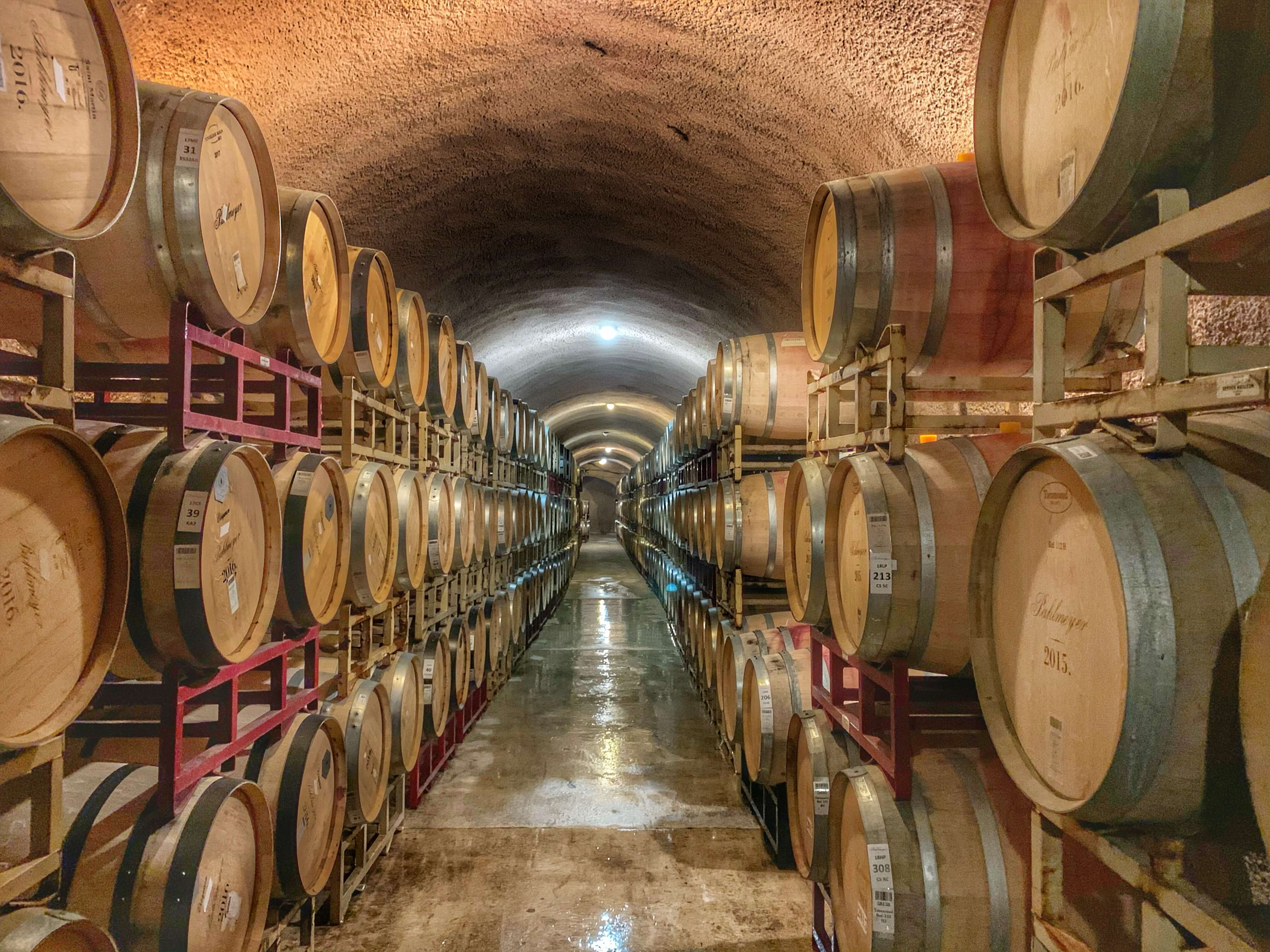 Ivybridge Brewing Company
Ivybridge Brewing Company describes itself as a "social enterprise brewery". And for good reason – the brewhouse is staffed predominantly by people with learning disabilities.
They receive a fair wage and valuable training opportunities, and the people of Ivybridge enjoy a local supply of excellent craft beer. Win-win.
Paying a visit to its bottle shop? We highly recommend the Erme Pale, which is named after the river that runs alongside the brewery. If the sun is shining, you can't go wrong with PILS 21, a refreshing, floral-tinged lager.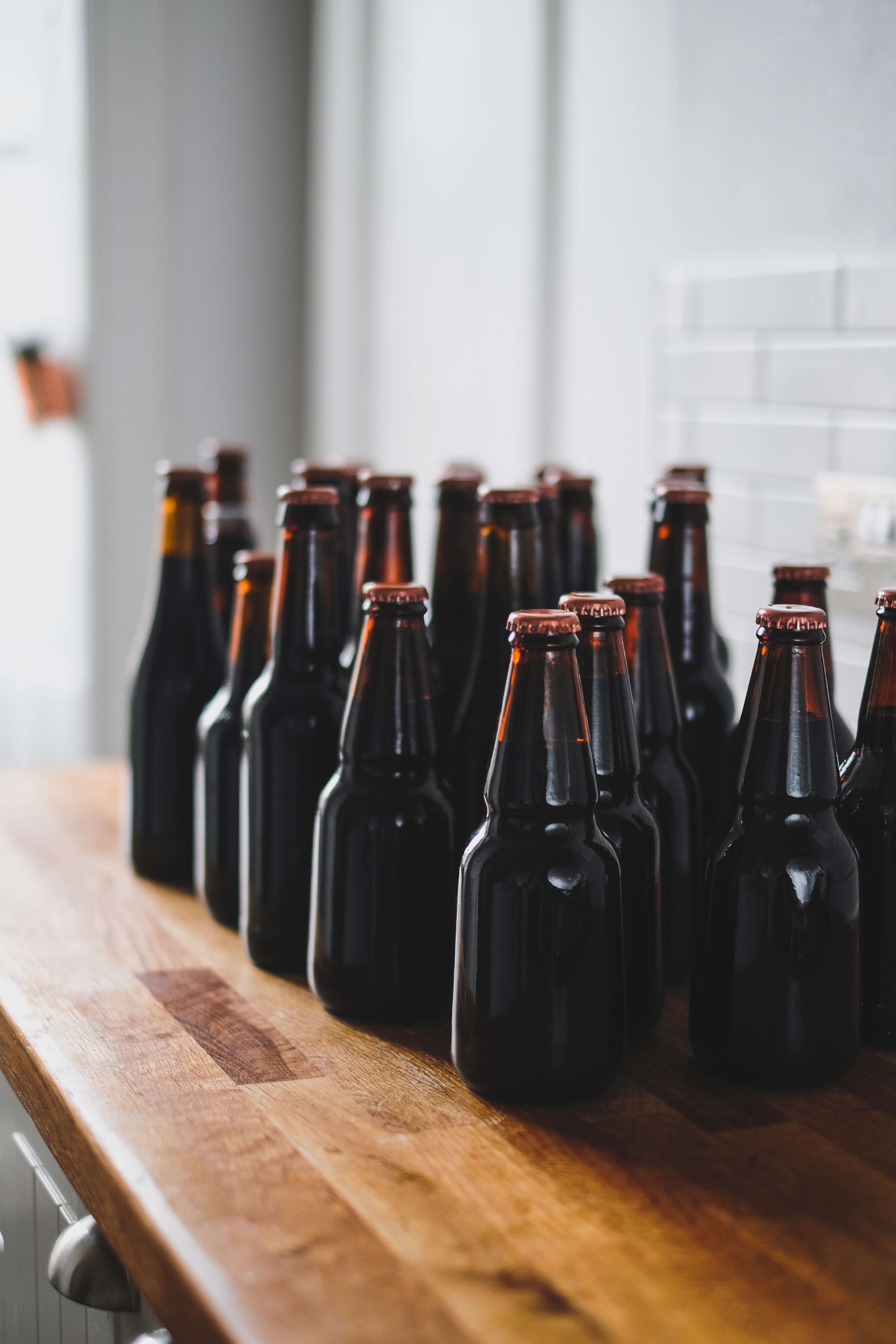 Noss Beer Works, Ivybridge
Ivybridge is lucky. It's home to not one, but two fantastic Devon breweries!
Well, technically Noss Beer Works is located in the nearby village of Lee Mill. But, as the locals will tell you, it's well worth the trip to pick up one of Noss's celebrated beer kegs or boxes.
If you can't make it there in person, why not enjoy its ales on tap instead? Noss's award-winning beers are available in many Devonshire pubs. If you're a guest of ours, you're in luck – you can sample Noss beers at The Wolborough Inn, which is just a short drive away in Newton Abbot.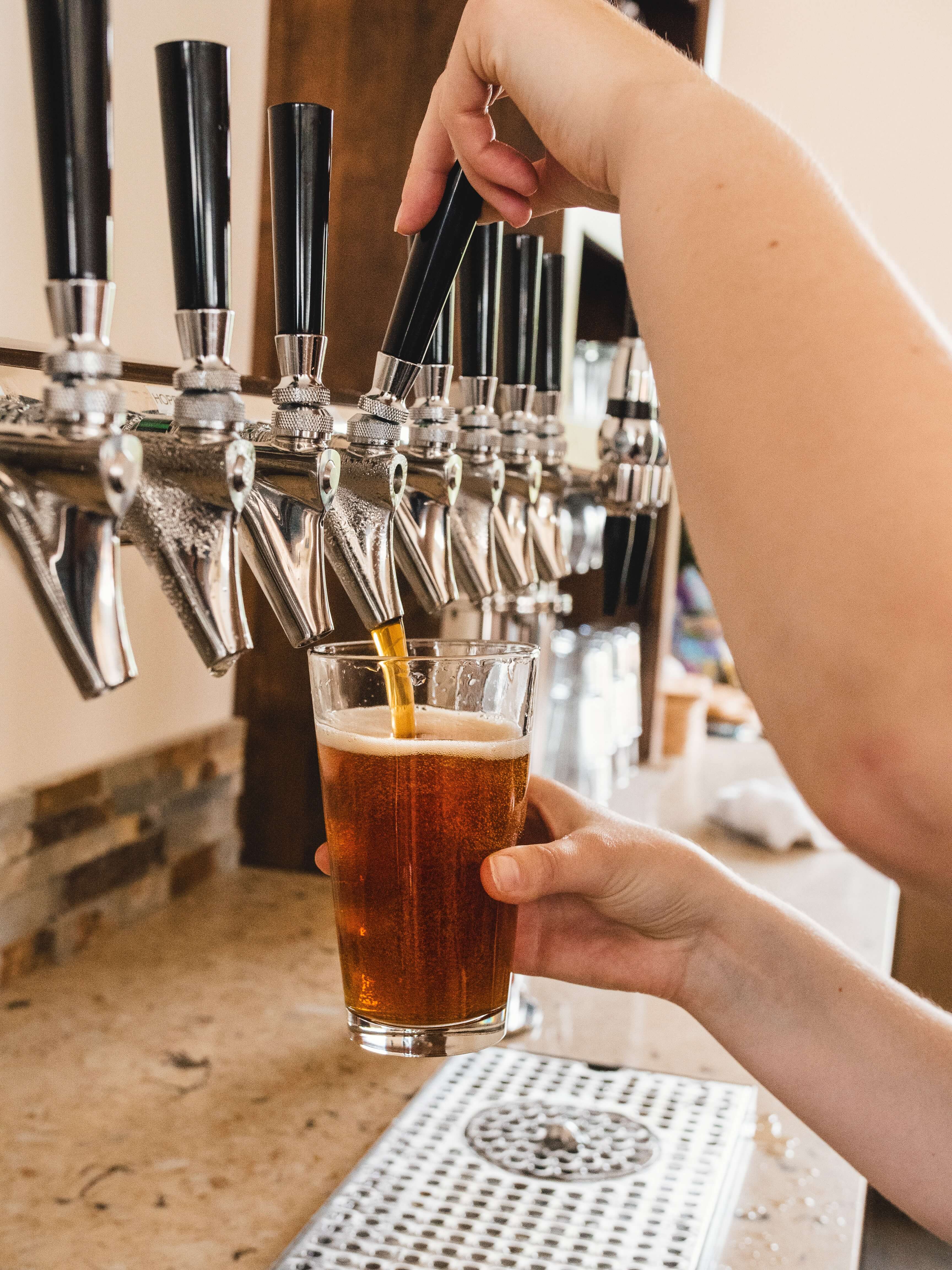 South Hams Brewery, Slapton
A much-loved Devon brewery, South Hams has been conjuring up punter-pleasing brews for more than 17 years. As you might imagine, it knows its pales from its porters.
Notable ales include the hoppy Stumble Bee and the devilishly drinkable Devon Pride, a traditional bitter inspired by the rolling hills we call home.
You'll find South Hams beers in pubs and bars throughout the region. But if you get the chance, pull up a stool at its well-equipped taphouse. You'll find it in the Stokeley Farm Shop, nestled on the shore of Slapton Ley.
Need somewhere to sleep it off?
After a hard day's refreshment, you'll want somewhere cosy to rest your head, we're sure.
Our luxury holiday cottages are located near Newton Abbot, right in the heart of South Devon. This makes us the perfect base for your Devon brewery tour.
As for the morning after, you can relax and unwind in our indoor heated pool. Hangovers? Never heard of them…