The Best Charity Shops in South Devon
23 May 2023
If someone put a water pistol to your head and asked you to name the top three British pastimes, what would you say?
Sipping tea has got to take the number one spot. Then, as a close second, talking (or moaning) about the weather.
But what about number three? Easy – browsing charity shops. In our minds, hunting for bargains is as British as buttery crumpets.
Seasoned thrifters, we have some great news for you: South Devon is positively teeming with charity shops – and some of them rank among the best in the UK.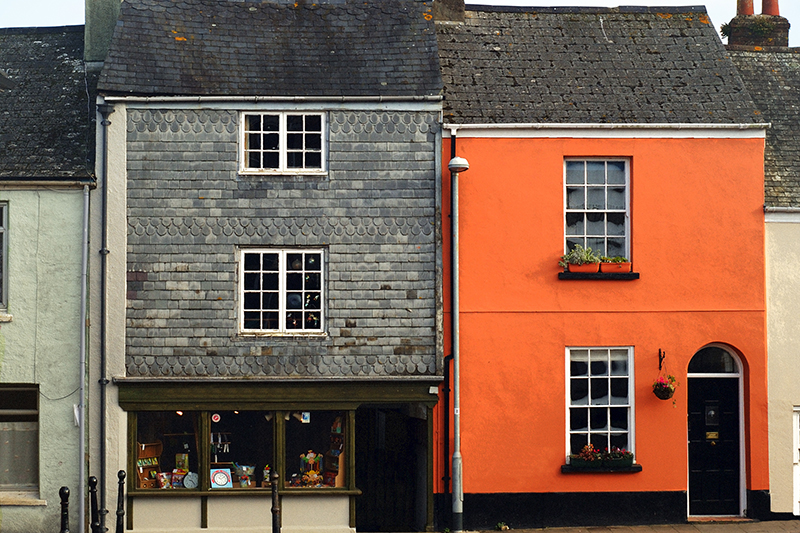 Where to find the best charity shops in South Devon
Visit any town, village or hamlet in South Devon and you'll find a decent selection of charity shops. Consider these locations the cream of a very creamy crop.
Totnes
If we have to give the crown to one town, Totnes takes it. This historic settlement is now a bohemian enclave, bursting with boutiques, artisan eateries and – you guessed it – charity shops.
Want to hunt for bargains, support local charities and perhaps get your chakras aligned? Totnes is the place to do it.
Ashburton
Often called 'the gateway to Dartmoor', Ashburton is a charming town with a rich history. You won't find a huge selection of charity shops here, but the few that it does have are of high quality. Visiting Dartmoor? Make sure you swing by.
Newton Abbot
You'd be forgiven for thinking Newton Abbot had more charity shops than people. On the junction of Queen Street and King Street, there are three right next door to one another – and many more nearby. Paradise? It just might be.
Exeter
Exeter is a small city with big bargain-hunting potential. Not only is it home to some of the best charity shops in South Devon, but those shops have more than their fair share of designer stock. (You can thank stylish local students for that.)
Torquay
The English Riviera isn't all sand, sea and sunshine. Torquay has plenty of charity shops too – especially in the shopping streets behind the harbour. Fish and chips, ice cream and an afternoon mooch? Sounds like the perfect day to us.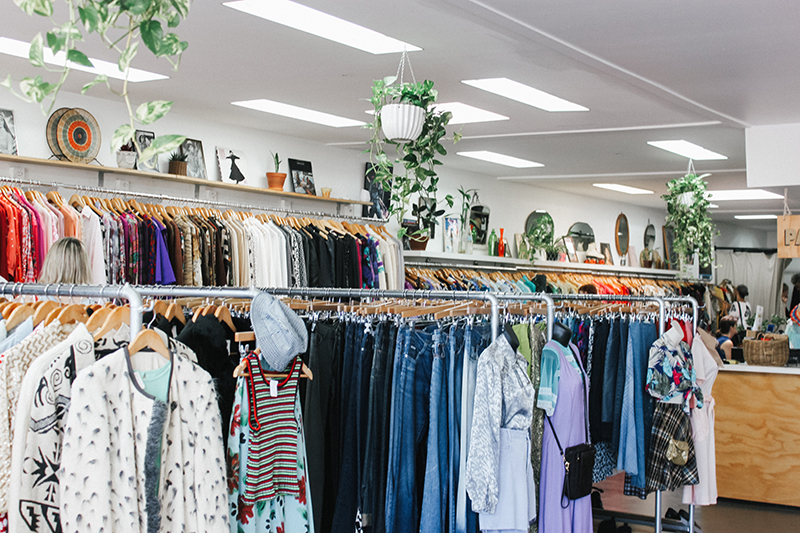 Five of the best charity shops in South Devon
Charity shopping is not an exact science. It's highly subjective. One person's horn of plenty could be another's trumpet of disappointment.
So take these suggestions with a pinch of salt. We think these are among the best charity shops in South Devon, but you might know a hidden gem we've missed here.
And that's fine. After all, one of the joys of thrifting is the thrill of discovery. There's nothing quite like finding a charitable treasure trove tucked away on a sleepy backstreet.
Start here. Then go exploring.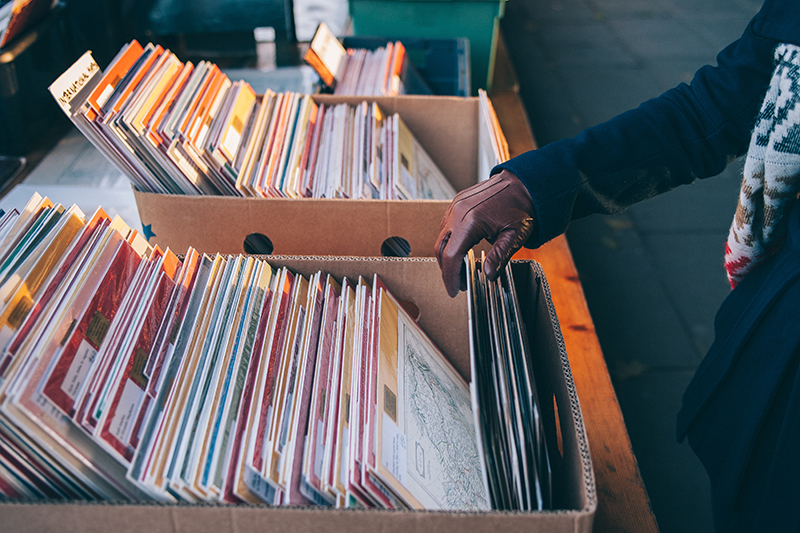 1. Proper Job
Market Fields, Crannafords Industrial Park, Chagford
Aladdin's cave has nothing on Proper Job. This 'community reuse centre' is stuffed to the rafters with covetable bric-a-brac. You might even find a magic lamp if you look hard enough.
And it's not just the usual charity shop fare. As well as clothes, books and records, Proper Job sells downright useful stuff like paint, tools and even compost. For that alone, it easily ranks among the best charity shops in South Devon.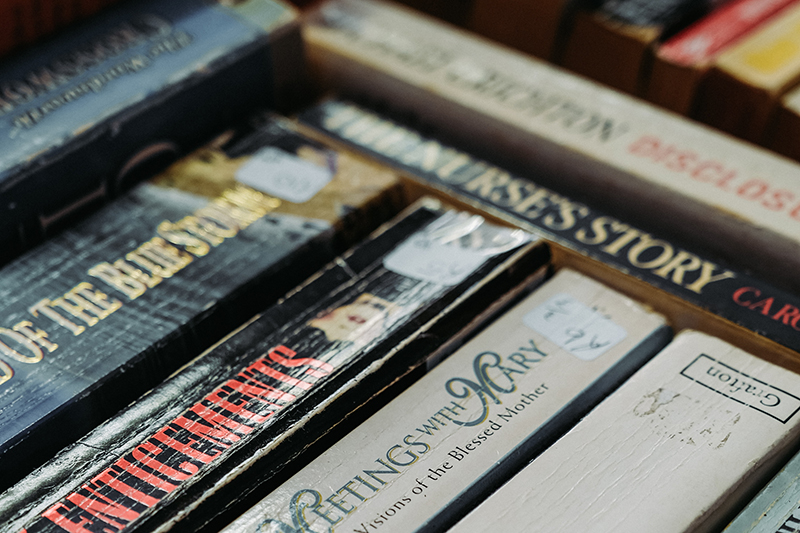 2. Oxfam Books & Music
60 High Street, Totnes
Oxfam Books & Music is always a treat for culture vultures. Looking for a rare novel or a forgotten heavy-metal masterpiece? Skip Sue Ryder and head straight to your local B&M.
The Totnes branch of Books & Music takes this sense of adventure up to 11. Totnesians are a well-read and bohemian bunch, so expect all sorts of weird and wonderful cultural treasures.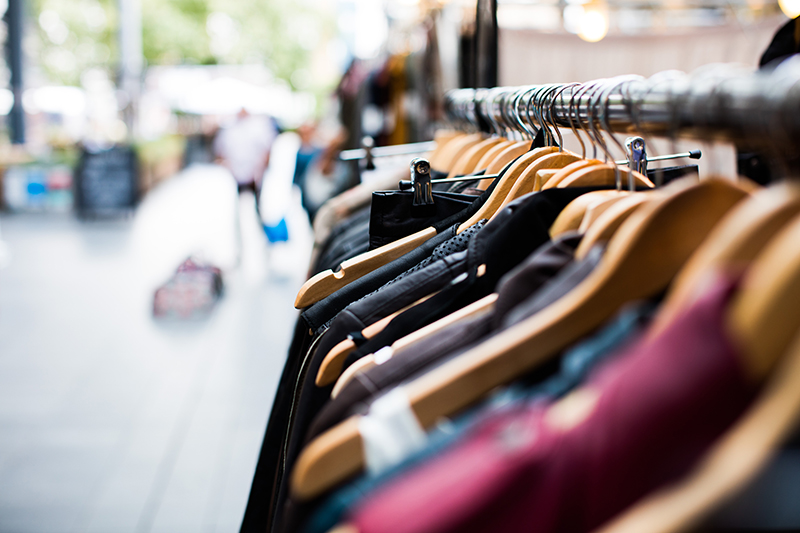 3. Rowcroft Hospice Shop
27a Ilsham Road, Wellswood Ave, Torquay
Rowcroft Hospice is a cause worth supporting. For more than 40 years, this local charity has provided specialist palliative care for people with life-limiting illnesses.
Frankly, any of its 16 outlets could have made our list of the best charity shops in South Devon. We've plumped for the Wellswood branch on the strength of its online reviews. One highlighted its 'exceptional' staff and selection of designer items. Another called it a 'fantastic shop' with 'great service'.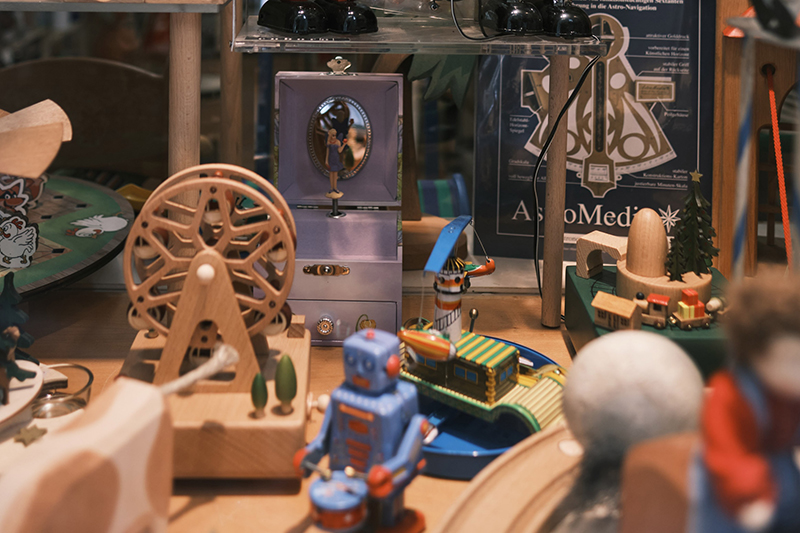 4. Jelly
148-149 Fore Street, Exeter
Jelly isn't your typical charity shop. This well-stocked boutique specialises in well-loved children's items. Clothes, stuffed toys, board games… you name it.
It's all for a good cause, too. Jelly is managed by Exeter Community Initiatives, a charity that helps homeless, low-income and unemployed people get back on their feet.
Want to bring some gifts back for the grandkids? Need some hand-me-downs for a new arrival? Pop down to Jelly – you won't regret it.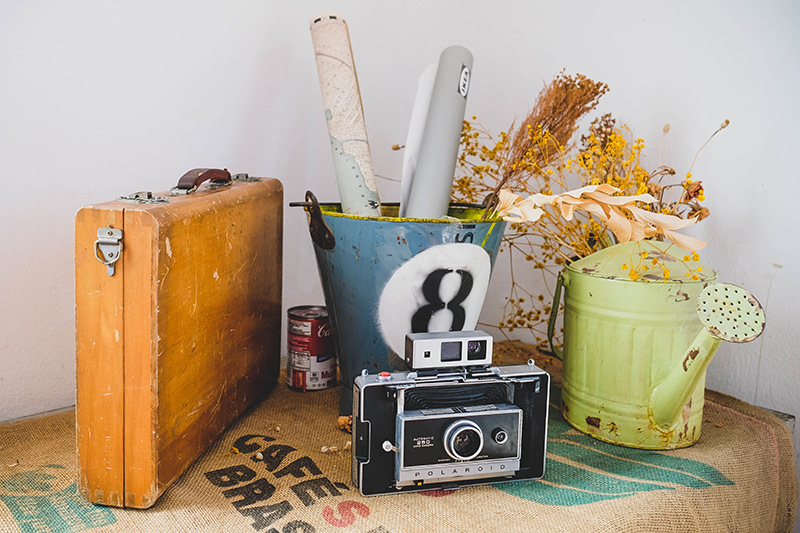 5. Rowcroft Furniture Outlet
156 Teignmouth Road, Torquay
When you think of the best charity shops in South Devon, you probably imagine walls of books, racks of clothes and tubs full of toys. You probably don't imagine sofas, bookshelves and televisions.
But that's exactly what you'll find at Rowcroft Furniture Outlet. With its wide selection of high-quality home furnishings, it's the perfect place to doll up your digs on a budget.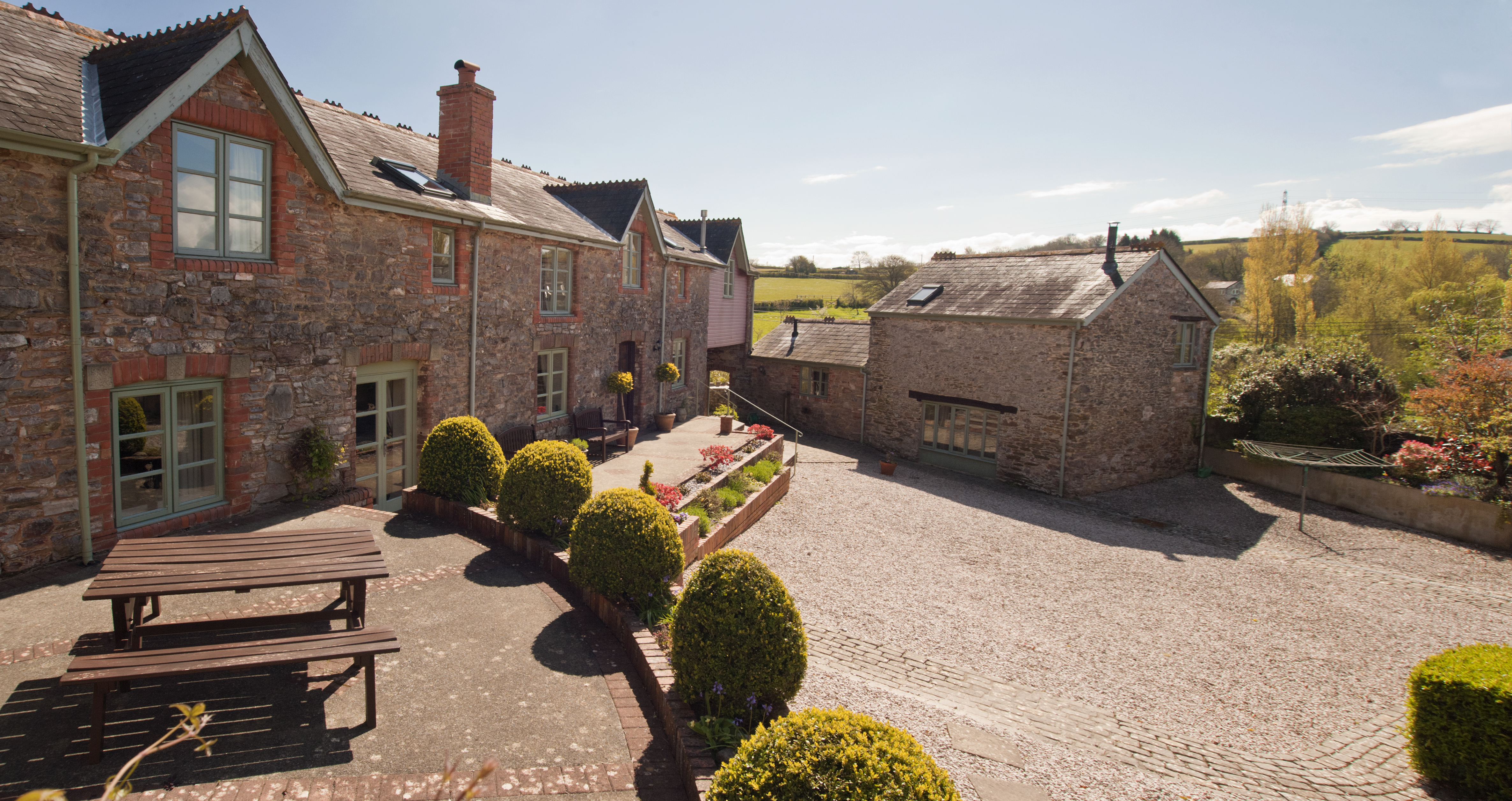 Why not make it a holiday?
You'll need more than a day to explore the best charity shops in South Devon. Heck, if you want to see them all – and make time for those all-important tea breaks – you might need a full week or more.
If you're local – no problem. If you're not, allow us to introduce you to our luxury holiday cottages.
Nestled in a sleepy South Devon village, our cottages make for the perfect holiday hideaway. We're in easy reach of thrifting hotspots like Totnes, Newton Abbot and Ashburton, so you can spend the day shopping and then stash your bargains in a cosy home-from-home.
Or just relax in our indoor heated pool. Those charity shops will still be there tomorrow…
As well as large family holiday cottages, we have options to suit couples and small groups. Take a look and start planning the treasure hunt of a lifetime.