Stunning South Devon towns to visit on your next cottage holiday
14 March 2022
There's no doubt a trip to the beach, a little shopping spree and a breath of fresh country air can be physically and mentally medicinal.
Alongside South Devon's expansive moorland and popular historic cities, nestled into estuary ports and scattered along the coastlines, are some of South Devon's most stunning towns. Individually, they're packed with history, culture and spectacular countryside walks. Together, they make up a considerable part of what makes South Devon so famously inviting.
So, what are the stunning must-see towns in South Devon?
Stunning doesn't always quite cut it when describing towns in South Devon. For both locals and holidaymakers staying in surrounding South Devon holiday cottages, Devon provides a relaxing and comforting escape from the hustle and bustle of everyday life.
Below are just a handful of South Devon towns that we think should top your to-do list when you're planning your next cottage holiday.
Totnes
Totnes is a historic market town that combines riverside walks with an eclectic cluster of independent shops and cafes. This town has a rich, diverse community that blends to create the vibrant Totnes atmosphere that makes it the great place everyone loves.
Start your day winding through the historic high street. Buy that bargain you never knew you needed at one of Totness' charity shops, find a unique gift for someone special at the market, or treat yourself to a homemade lunch at one of their many independent cafes.
Totnes is a paradise for vegetarians and vegans, with many restaurants and cafes catering specifically to plant-based lifestyles. These include The Wild Fig Deli and Café, Willow Vegetarian Restaurant and Bianca e Massimo.
After you've indulged in lunch, the river provides a beautiful backdrop for an active afternoon. Enjoy dog walks, boat trips to Dartmouth, waterside picnics, a range of water sports and family bike rides. Countryside walks branch off from the town and river to expand your Totnes and South Devon adventure.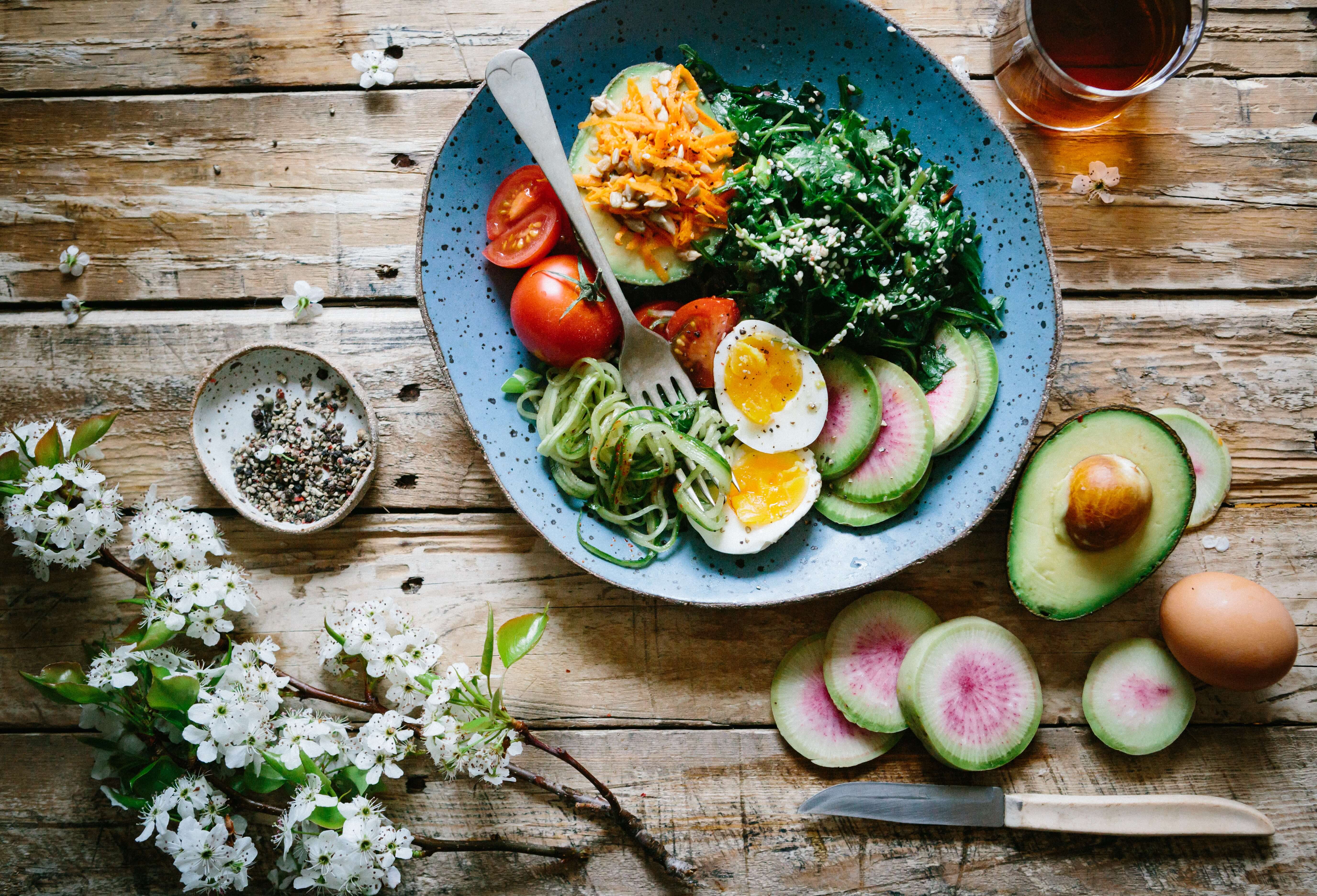 Topsham
If you're in South Devon with a rumbling stomach, you'll want to stop at Topsham for a spot of top tier pub grub. Topsham is a quaint historic town on the River Exe that boasts a mouth-watering array of historic pubs, waterside restaurants and independent cafes.
Eateries aside, it isn't just Topsham's great food that puts it on the must-see map. Take a trip on the charming passenger ferry to continue your walking (or cycling) adventures. Long and short cruises along the Exe are the perfect way for avid bird watchers and wildlife explorers to capture the unspoilt beauty of the local area.
Wind down in the evening and settle by the estuary with a picnic or prosecco to watch the stunning summer sunsets.
From Topsham, travel by boat or South Devon's scenic coastal railway to Exmouth's popular sandy beaches for a dip in the sea and an ice cream. Despite being a small town, Topsham has a lot to offer as the hub of many local walks and wider countryside escapes.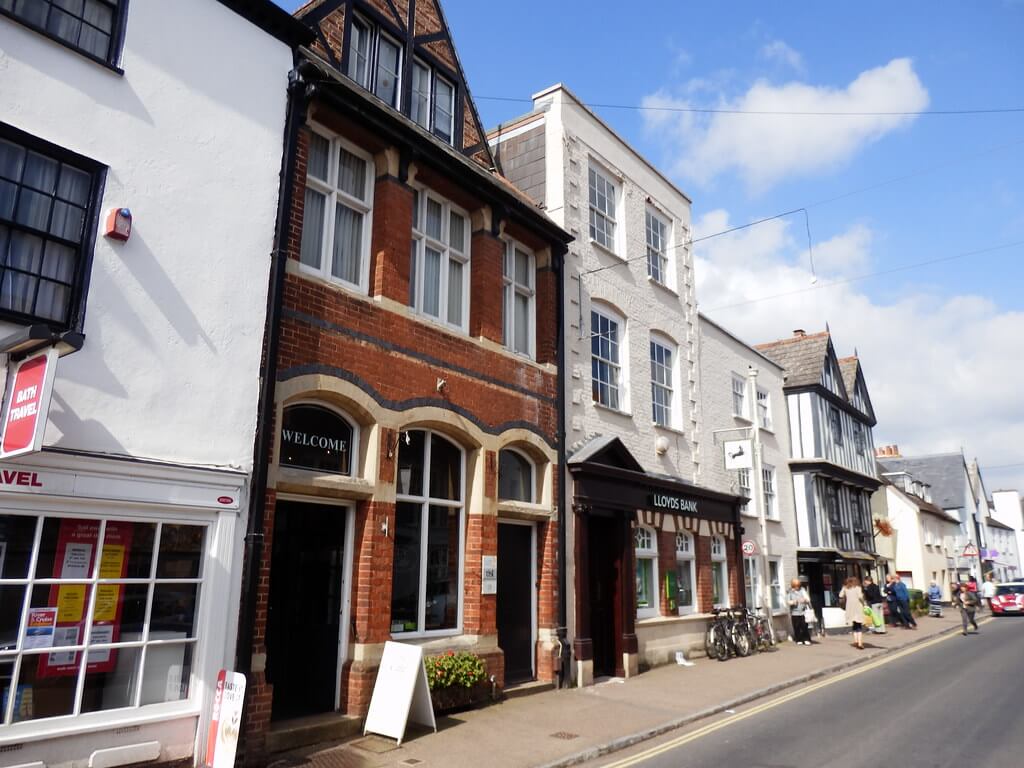 Teignmouth
Teignmouth is a fun, family-friendly town on the South Devon coastline. Its scenic countryside surroundings and long sandy beach makes it a popular holiday destination.
As well as the swimming and sunbathing opportunities in the summer (and winter for those brave enough), children can get involved with the regular children's activities held along the promenade as well as creating sandcastle empires on the beach. There's something for the whole family at Teignmouth.
Whether you enjoy a splash of retail therapy or need to nip somewhere while the unpredictable English weather passes, Teignmouth town has a good balance between chain and independent shops for you to browse. There are also plenty of cafes and coffee stops to satisfy every caffeine craver.
Across the river, the small village of Shaldon is accessible by the long-running Teignmouth ferry or via a short drive. If you have a spare hour or longer, you'll definitely want to stop here. Shaldon is home to The Smuggler's Tunnel, a winding route through Shaldon's cliffs that takes you down onto the red pebbles of Ness beach. It's an exciting experience for both kids and adults.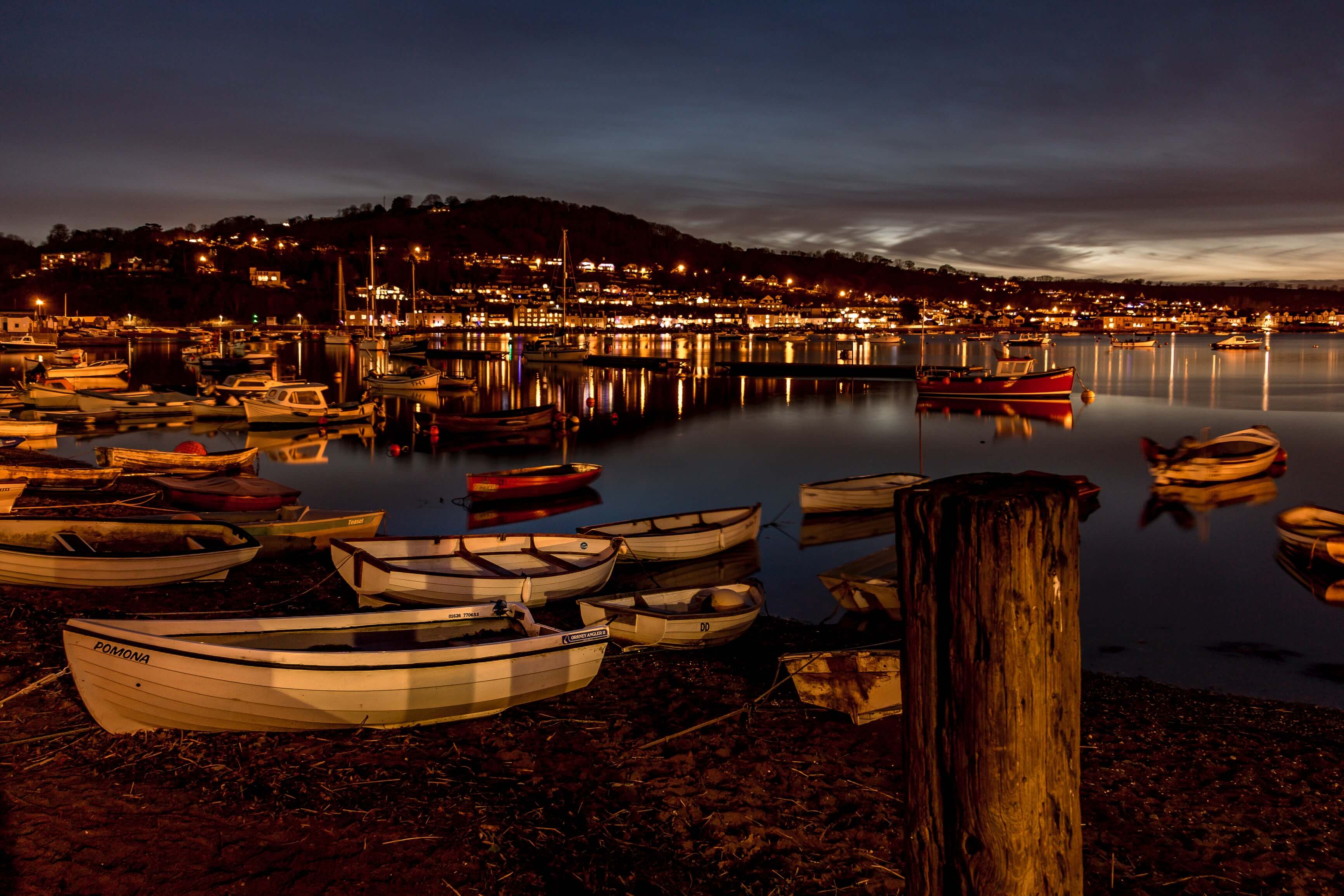 Dawlish
Dawlish is one of South Devon's more well-known towns. It's home to a long sandy beach, making it popular in the summer amongst all ages for sunbathing, swimming, paddling and rock pooling.
If sandy beaches aren't your thing, you can relax and enjoy a picnic on The Lawn, a well-maintained green space in the centre of town. Just because you aren't chilling on the beach doesn't mean you can't get a dose of freshwater; The Lawn has a calmly flowing brook running through it, home to a range of wildlife.
As well as Dawlish's sprawling sandy beach, this traditional coastal town is also well-known for its black swans who have been Dawlish residents since the early 1900s. They're often found calmly patrolling the brook and waddling across The Lawn. As friendly as they may seem, swans can be very territorial, so it's best to admire them from a safe distance.
To further your South Devon trip, along the coast you'll find Dawlish Warren where there's a blue-flag beach complete with rolling sand dunes and a nature reserve that's every bird watcher's dream.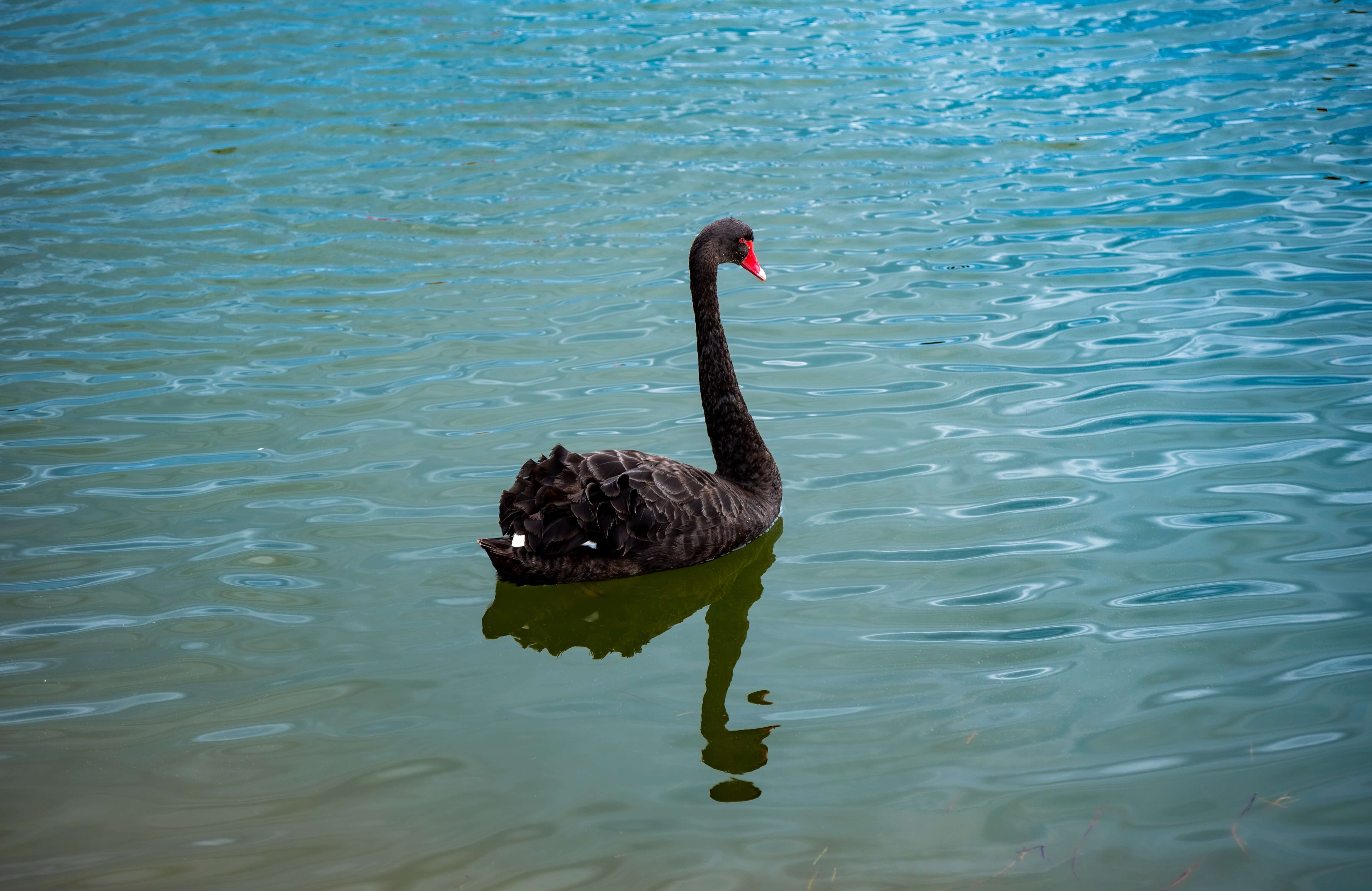 Ivybridge
Moving away from the South Devon coastline and up towards Dartmoor is the small, picturesque town of Ivybridge. This laid-back town makes for a lovely contrast against the often busier, South Devon coastal towns. Named after the aptly visual bridge over the fast-flowing River Erme, Ivybridge is known as the 'Gateway to the Moor' and is the start/finish point of the long-distance walking path, The Two Moors Way.
If supporting local businesses and farmers is important to you, you'll be in your element while visiting Ivybridge. All the local pubs offer speciality ales from local brewers and use fresh produce from surrounding farms, giving you one more reason to stop for lunch or a refreshing pint.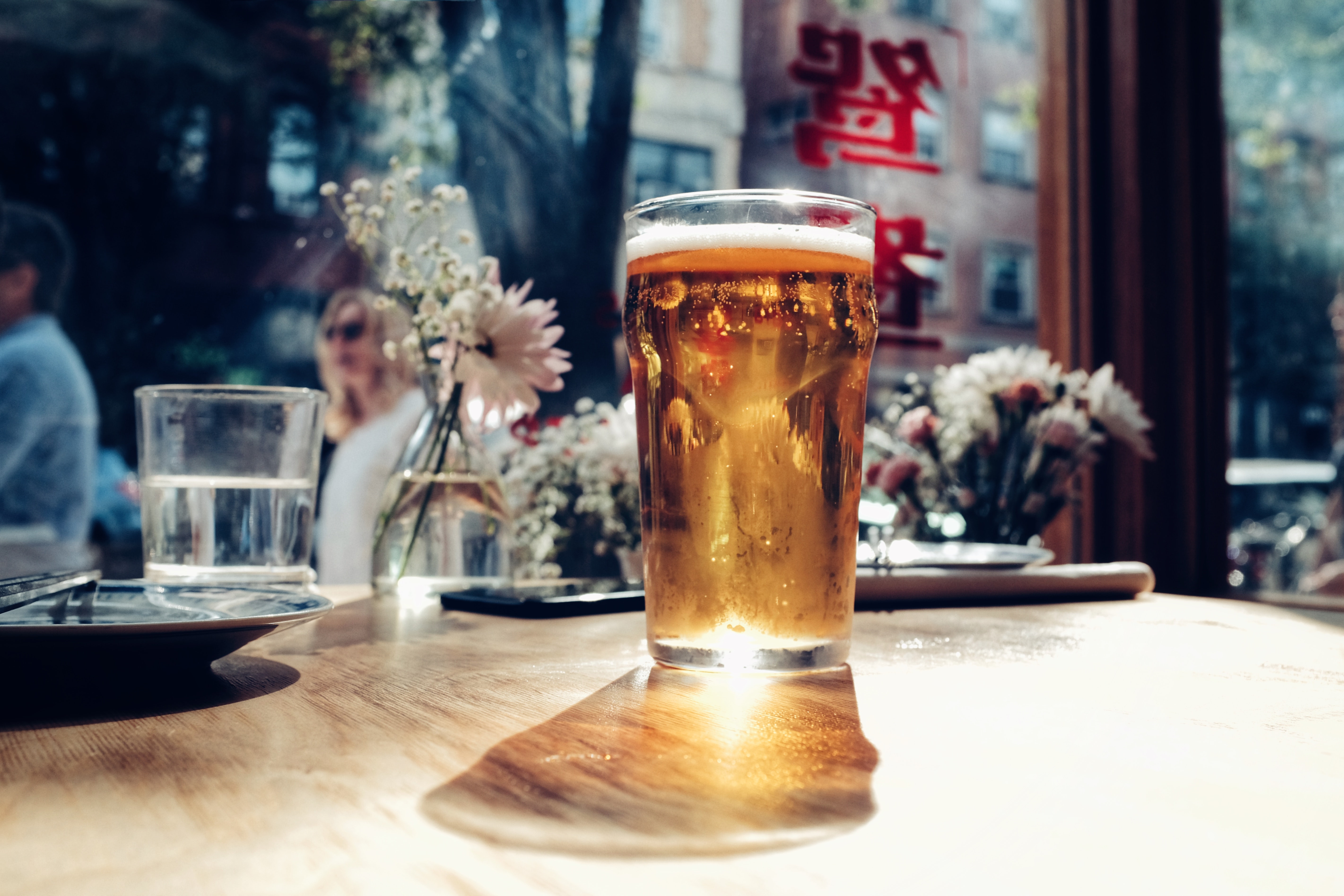 After a long day exploring the exquisite towns South Devon has to offer, head back to your luxury Longbarn cottage for a comfortable evening recharging and relaxing - there'll always be more adventures for you to embark on tomorrow…