10 Top Locations for Shopping in Devon
05 August 2016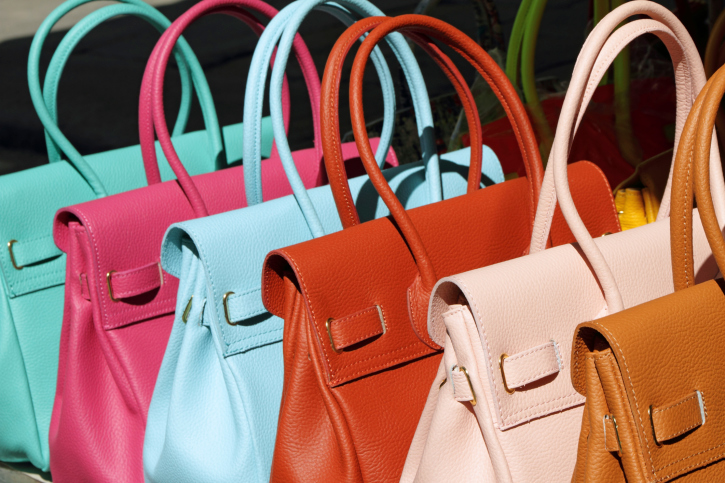 While most guests might associate Devon with sandy beaches and quiet countryside, there are a good number of Devon shopping hotspots these days. Whether you come in search of local arts and crafts, food and drink or even niche areas such as antiques and collectibles, those in the know can get a refreshingly different retail therapy fix. Try these Devon retail locations to catch a surprise, or a bargain or two:
Totnes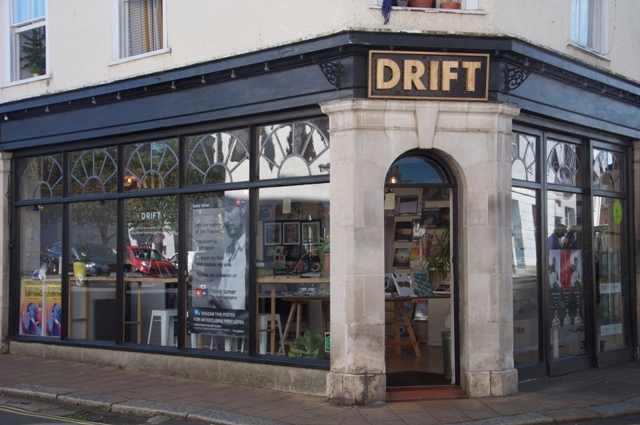 Best for: Ethical Shopping, food, local arts and crafts

Cool, creative and more than a little alternative, Totnes is a rich retail experience! Passionate locals have long ensured that things stay interesting by saying no to chain stores and big brand blandness. Those with a love of handmade crafts, jewellery and fashion will be especially enamored with this unique Devon town, which was simply made for browsing at your own pace. It's super laid back, has its own market and a whole host of friendly, fiercely independent and original shops. Also a fabulous destination for vegetarian and vegan visitors, with some of the best cafés and restaurants in Devon. Lively local markets also add character. For further details: www.totnesinformation.co.uk/shops
The Dartington Centre
Best for: Arts, crafts, gifts

Right on the doorstep of Totnes and also traditionally the outlet for Dartington College of Arts, this is a splendid place to explore Devon arts and traditional crafts, not to mention meeting the very people and practitioners who exhibit here. Whether it's blown glass or authentic traditional leather products, you'll find it at Dartington, while you can often have a go yourself with seasonal workshops and short courses. Find out more at the official website here.
Exeter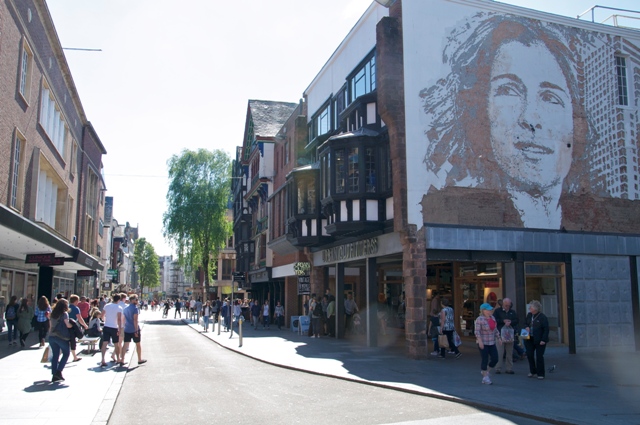 Best for: Big brand stores, art, fashion, collectibles
With regular markets and events, plus a wealth of stores ranging from retail giants to quirky boutique stores, Exeter is arguably the best place to shop in Devon these days. The likes of Gandy Street and McCoy's Arcade have funky retro fashion, collectibles and music stores. Meanwhile locations such as The Cathedral Quarter, Quayside and South Street have splendid art galleries, gifts and curiosities. For those who want big brand retailers and discount shopping, look no further than Exeter Guildhall and the revitalized Princesshay Shopping Centre. In short, Exeter has the whole basket when it comes to shopping!
Topsham
Best for: Book shops, homewares, antiques

While small in size, Topsham packs enough curiosity and local charm for a very pleasant afternoon out. It is especially good for the travelling bookworm, with The Topsham Bookshop a real treasure trove. You will also find some cute boutique stores however, with The Quay Antiques Centre also a good bet for collectors and compulsive browsers. See a full directory of shops here: www.topsham.org.uk
Dart's Farm (Near Topsham)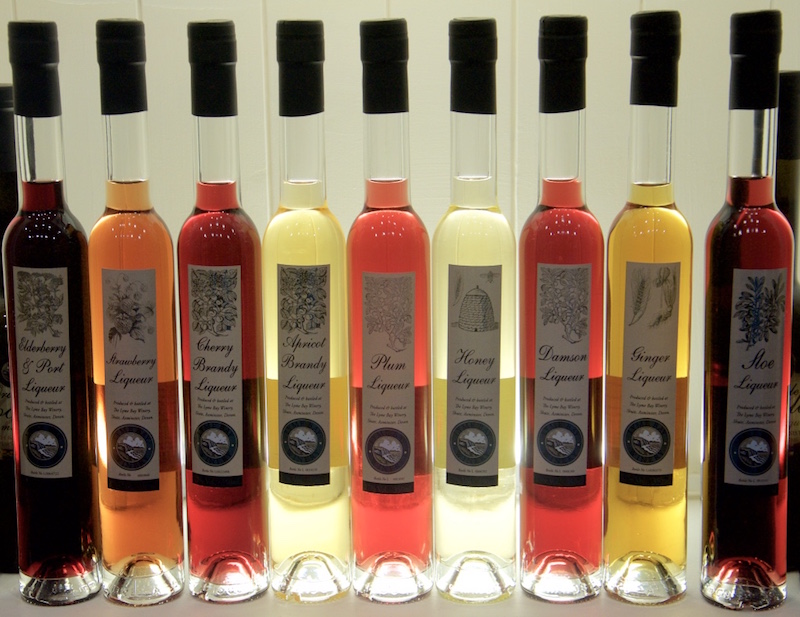 Best for: Food, gifts

Boasting a vast range of artisan, specialist and organic food and drink products, this site on the way to Exeter is a treasure trove of different produce and crafts. It's not the cheapest, but in terms of quality the produce on offer is top drawer, whether your thing is fine quality diary produce or speciality beer, chocolate and preserves. With such a bewildering choice of gifts and edibles, it is brilliant just to browse, not to mention ideal for picking out that special keepsake or gift. Find out more at: www.dartsfarm.co.uk
Torquay
Best for: Big brands, eating out

While Torquay is more associated with the seaside and family attractions, areas such as Fleet Walk and Union Street have big brand stores and a few independents to spice things up, while Torwood Street has a good choice of restaurants to pick from, whether your style is classic Italian or gourmet burgers.
Cockington Court
(Torbay)
Best for: Arts, crafts, handmade gifts

Cute and historic, Cockington Court is one of the best places for independent shopping in Torbay. The setting itself, including a historic manor house and Tudor Gardens, is worth a detour alone. But it is the wealth of local artists and quirky small businesses that really make Cockington stand out, featuring everything from pottery and blown glass to handmade chocolates and interior design objects. Do also keep an eye out for regular exhibitions, workshops and events at: www.cockingtoncourt.org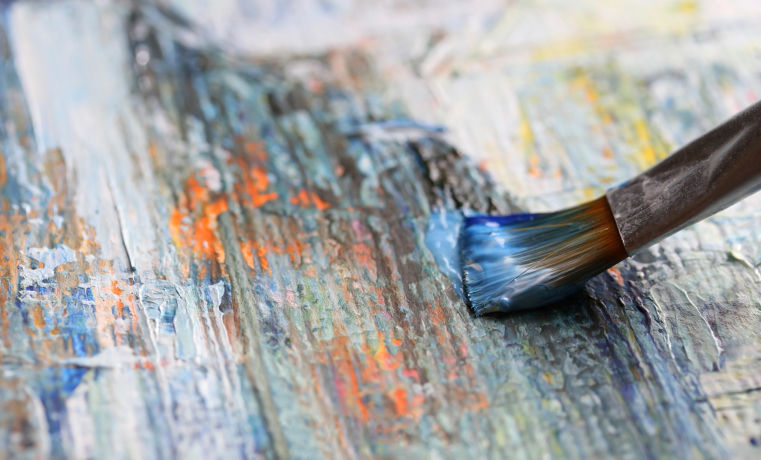 Dartmouth
Best for: Art galleries, edibles

For a small Devon town, Dartmouth is a pretty place to visit with plenty of character and a good selection of smaller stores, especially when it comes to the arts. Special favourites include the Simon Drew Gallery, whose quirky, comical birds and beasts have been delighting visitors for decades. For a full list of the many galleries and small shops try: www.bythedart.co.uk

Plymouth
Best for: High street stores, fashion, technology

For many holidaying in Devon, a trip to Plymouth is a must to catch attractions such as the National Marine Aquarium. For the compulsive shopper though, there is also plenty to explore, with both Drake Circus and the High Street containing all the usual big name brands. Or, for a smattering of independent retailers and gifts, there is also the Barbican area and Plymouth Market to add local colour, whether you're looking for local art or a bottle of classic Plymouth Gin. See: www.visitplymouth.co.uk
Trago Mills (Near Newton Abbot)
Best for: Bargains and discount sporting and home goods

While many shopping destinations thrive on their artisan credentials, Trago Mills represents a more old fashioned approach with tons of choice and low prices on all manner of goods. It's more bargain basement than boutique in short, but forms a giant department store where you can find anything from discounted kids toys to sports and home goods. More details at: www.trago.co.uk