Driving to Devon – Keeping the family entertained in the car
17 July 2015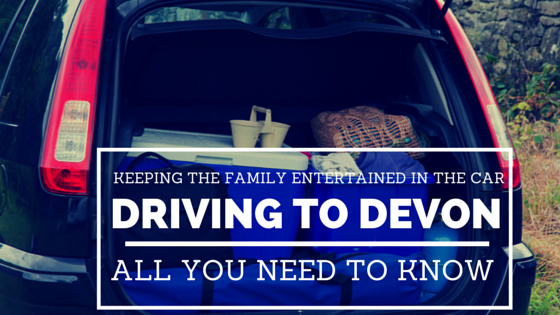 Are we there yet?
Most parents will be familiar with this classic line from the children in the back of the car. Could it be a sign that they're getting bored? Even the happiest holiday cheer can turn cloudy if backseat passengers get fed up. So what can you do? Read on for our favourite travel tips and ways to keep your family occupied and entertained on car journeys this summer.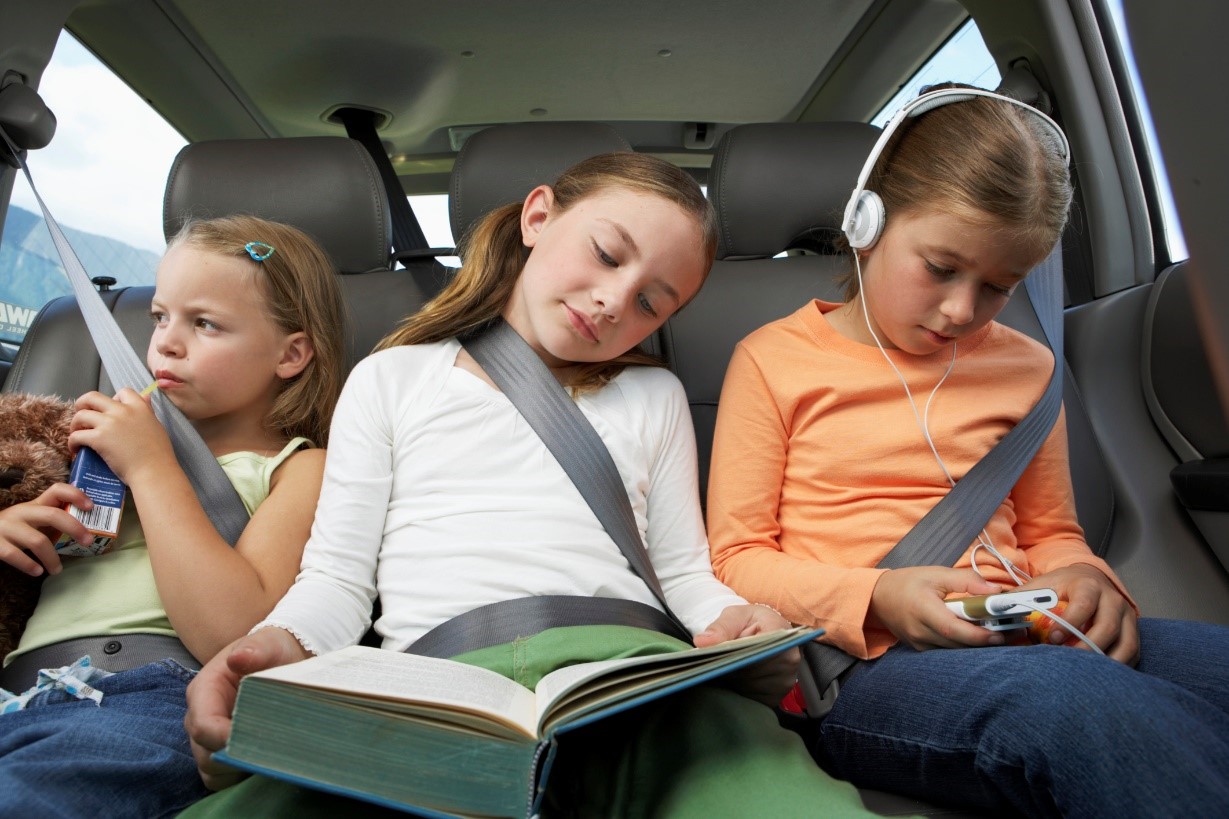 Travel Board Games – Games are a fantastic way for families to pass the time, you can get travel versions of old classics such as Connect Four, Battleships, chess, and draughts in toyshops and even petrol stations.

Tablets – If the above games are a bit too low tech for your children, why not bring along the family tablet? Tablets have become one of the most essential things for many car journeys, when it comes to entertainment, especially holiday road trips. However, you can always mix up high tech and old school games.


More than 80 per cent of parents admitted that handing over devices with games and apps loaded was an easy way to relieve car boredom. – Research by Disney UK 2014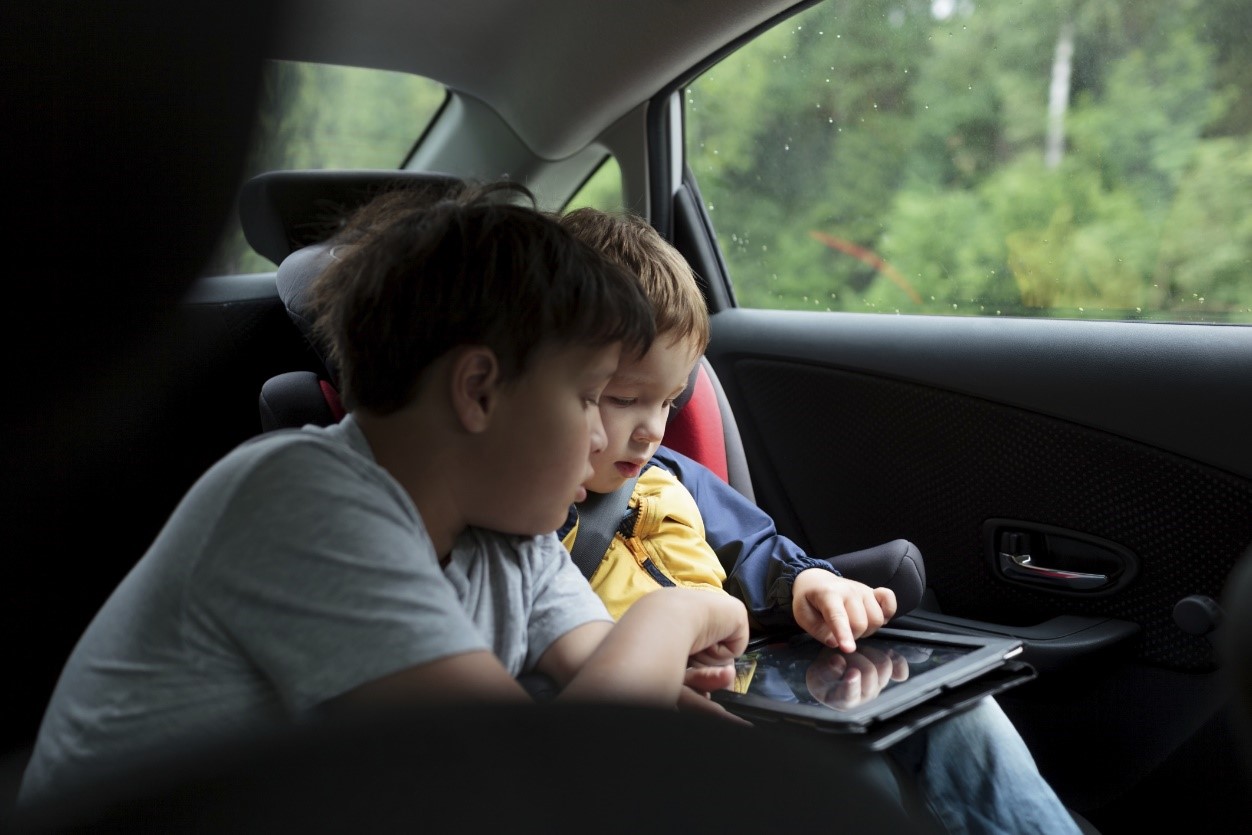 Remember that you don't have to pay for all the games or applications for your tablet, dependant on its make, you will find a plethora of brilliant free to play games. Tablets are also ideal for reading, music listening, watching movies, and equipped with a camera it's a perfect boredom buster.
Click here for some inspiration for children's apps and games.

Books - Books are another wonderful way to keep family members entertained on long Journeys, this can turn out to be a great chance for them to test out their reading skill by getting them to read aloud. Alternatively, if the motion of the car and reading isn't working quite out, there are plenty of available audiobooks for children to listen to, whilst admiring the outside scenery.

Looking for some ideas for children's books? – Click here:http://www.bbc.com/culture/story/20150402-the-11-greatest-childrens-books

Brain Games
Not everyone wants or needs to use technology to keep little ones entertained, there are plenty of activities that we can play, with many being educational.

Animal Spotting: From foxes to frogs, you are likely to see plenty of wildlife during a drive to Devon. Animal spotting can help to pass the time and you could even introduce an incentive of sweets to encourage participation. Particularly common highlights include buzzards, deer and foxes, especially early or late in the day.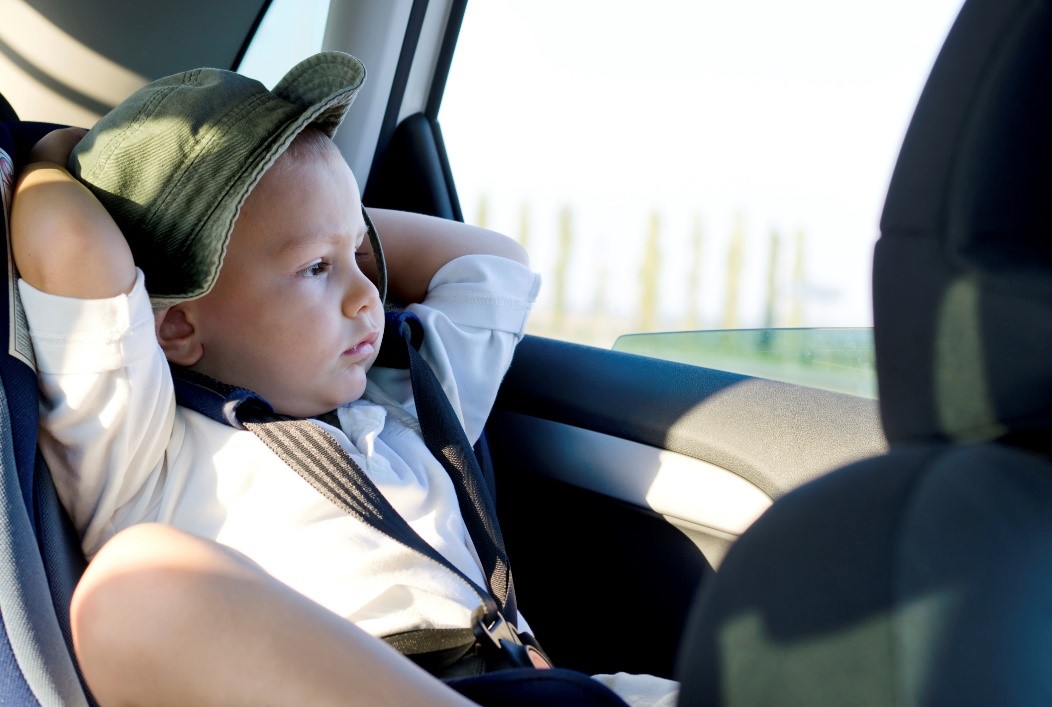 I-spy: An oldie but a goodie. I-spy is a great game for teaching children to be curious and aware of the world around them- especially if they are hooked on gadgets and screens. You can even change the game and name something that everyone has to find. Once again a little treat incentive can help wonders with participation. There is even a step by step guide online on how to play: http://www.wikihow.com/Play-the-I-Spy-Game


Be warned, these types of games can get boring for young ones quickly, so keep a few up your sleeve - with that in mind, here's one more…


The Animal Name Game: Simply get one person to name an animal, the other players then have to say another name that starts with the last letter of the last named animal. The great thing about this game is that it can be about any topic!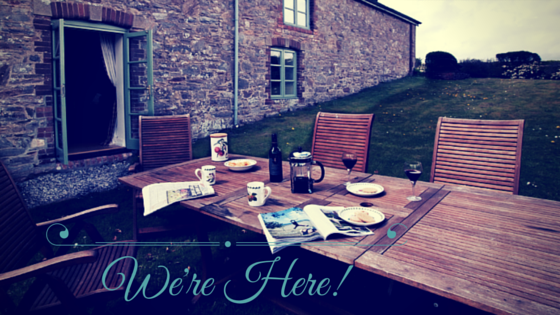 Whether you have your own games to play or ways to make car journeys go faster, you will find that Devon is the perfect destination for the summer holidays. Our Holiday cottages in Devon include an indoor swimming pool, indoor play barn and toddler area, so no matter how long your car journey it will be worth every mile, with stacks of things to do for families once you're here in Devon.
Driving away from home for Christmas!
Looking for an extra special Christmas break this year? Our large luxury self-catering cottages can house the entire family and are a fantastic way to spend the festive period.