Explore the International Agatha Christie Festival
25 August 2015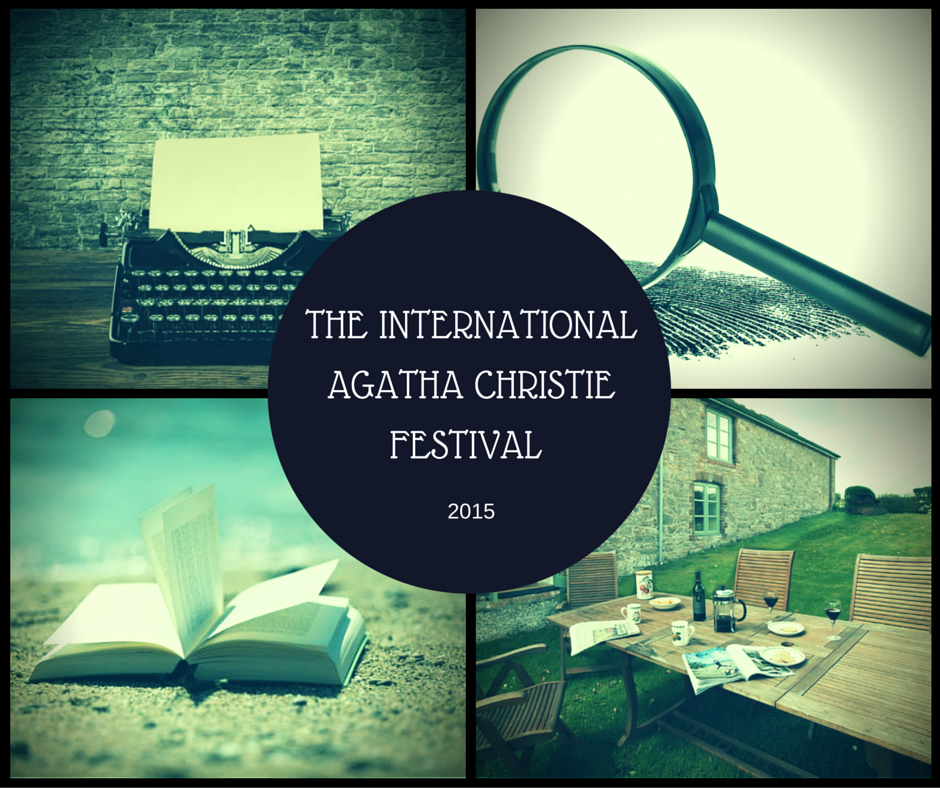 If the summer weather has felt like murder this year, avid fans of the novelist and playwright Agatha Christie will at least find reason to be cheerful as they make their annual pilgrimage to the wonderful seaside resort of Torquay between the 11th and 20th September. Over a week of events and exhibitions make up the International Agatha Christie Festival, ranging from film screenings to expert talks and everything in between.

With this year being the 125th anniversary of the Birth of Agatha Christie, there is even more reason to celebrate too, with unique events and venues set to captivate literary fans of all ages. The festival itself is already one of the UK's most attended literary events, with fans also sharing Christie's love of the English Riviera and a mild climate that tends to be ideal for autumn breaks in Devon. Should you be looking for the perfect Holiday accommodation near Torquay to explore the annual international Agatha Christie Festival, we have fantastic luxury holiday Cottages in Devon.

This year the theme will be 'Life, Literature and Legacy', with plenty of insight into the author's personal interests such as food, drink and even poisons! As mentioned, the festival will be taking place in a variety of location across the English Riviera including the Babbacombe Cliff Railway, Princess Theatre Torquay, and Torre Abbey. In short, this is the perfect opportunity to visit some of the lesser known areas of South Devon and sample plenty of Devon hospitality.

A Recipe for Murder: Festival Highlights

For food lovers, the event "Crèmes & Châtiments: The Delicious & Criminal Recipes of Agatha Christie" looks criminally good, and makes its debut at this year's festival. Held at Christie's holiday home, (Greenway – now a National Trust site) the cookery event will feature the popular French writer Anne Martinetti baking several deadly recipes from Christie's books.
A whole range of other activities and events join the other usual suspects. For those with youngsters, there is a Family Mystery Day at Oddicombe Beach on Saturday 12th Sept for example, while budding crime scribes can join a Writer's Workshop at the Imperial Hotel on Sunday 13th.
Other highlights include several readings and performances, along with the chance to walk the
Agatha Christie Mile
in the company of the experts. In short, the festival has something for everyone in 2015, from diehard fans to those simply seeking an informative and interesting September break in Devon. It would be criminal to miss it!
To find out more about the festival and view a timetable of events
click here
for the official guide.