Christmas things to do in Dartmoor and South Devon
30 November 2021
When it comes to Christmas, south Devon and Dartmoor deliver sleigh-loads of seasonal fun. Excellent shopping spans everything from designer names and independent stores to late-night markets overflowing with festive atmosphere. And the area also offers an ideal counterpoint to Christmassy tunes and bustling shops – picturesque moorland to hike in and a gorgeous shoreline to explore. Here are some of our favourite Christmas things to do in south Devon and Dartmoor.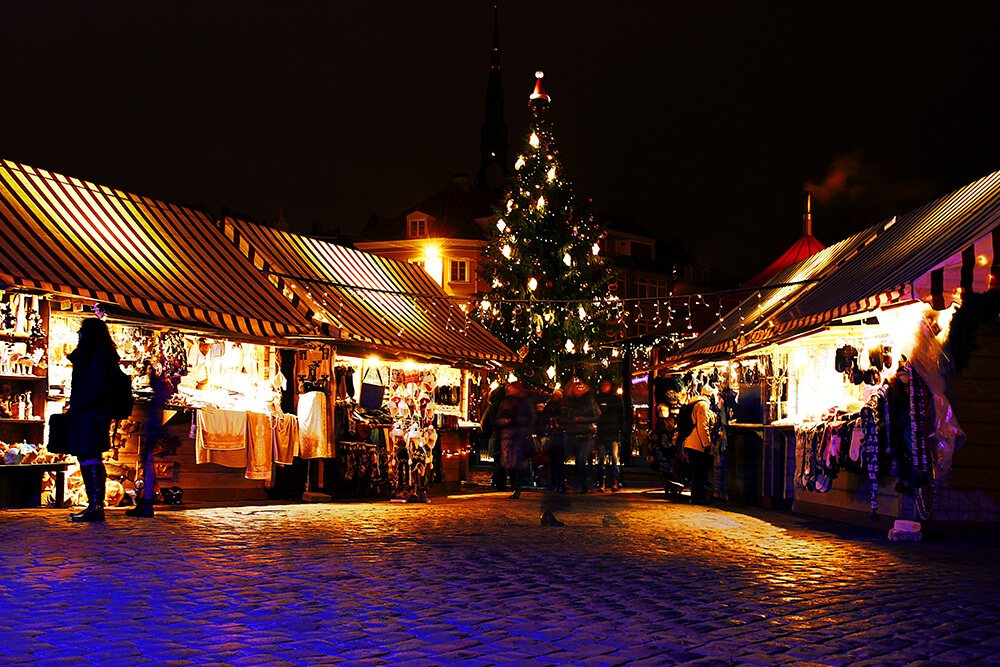 Delight in Totnes' Christmassy feel
With it's Tudor buildings, narrow streets and quirky, independent stores Totnes is a prime spot to shop year-round. Add a mass of twinkling lights, festive market stalls, superb local food and drink and late-night opening, and you have a fabulous festive treat.
Late night shopping sees stores keeping their doors open until 9pm on Tuesdays the 7th, 14th and 21st of December. And while stalls won't be lining the High Street as usual, they will pepper Market Square.
At the Cider Press Centre at nearby Dartington, the atmospheric cluster of gift-packed shops will be joined by weekend Christmas Markets in December. The Cider Press shops will be staying open late on Tuesdays in December too.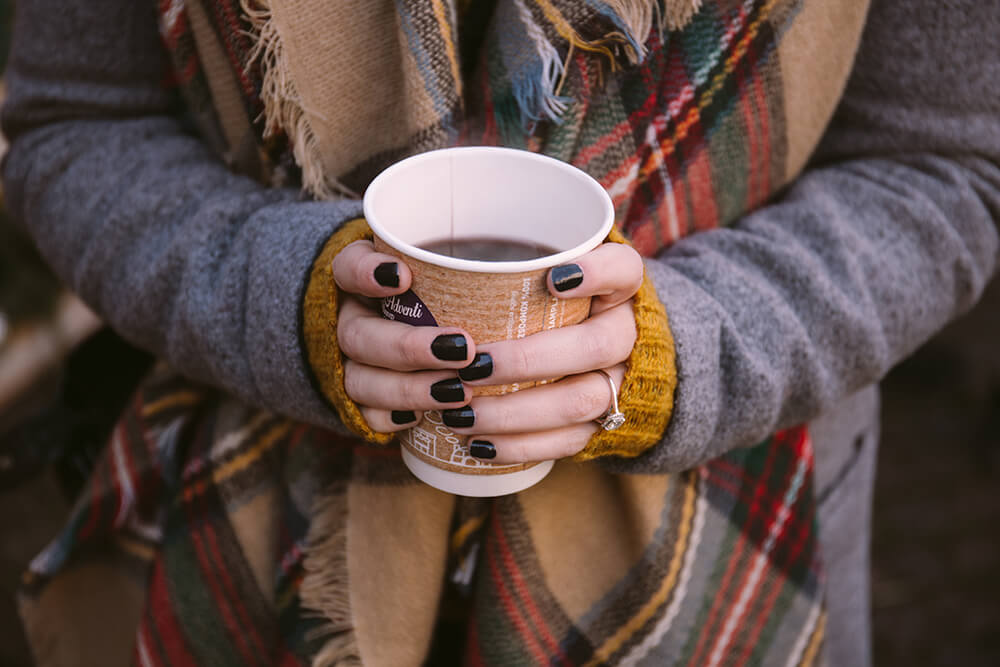 Crack the Christmas shopping in Exeter
With it's big-name brands and wealth of independent stores, Exeter, arguably, has the best shopping in Devon. The historic Cathedral Green looks spectacular with its seasonal lighting, while the superb Christmas Market (running until 18th December) is a delightful place to solve those present dilemmas, enjoy live music, have a mulled cider and sample some of the best produce in the west. Many of the city's other shops will be open late on Thursdays in December too.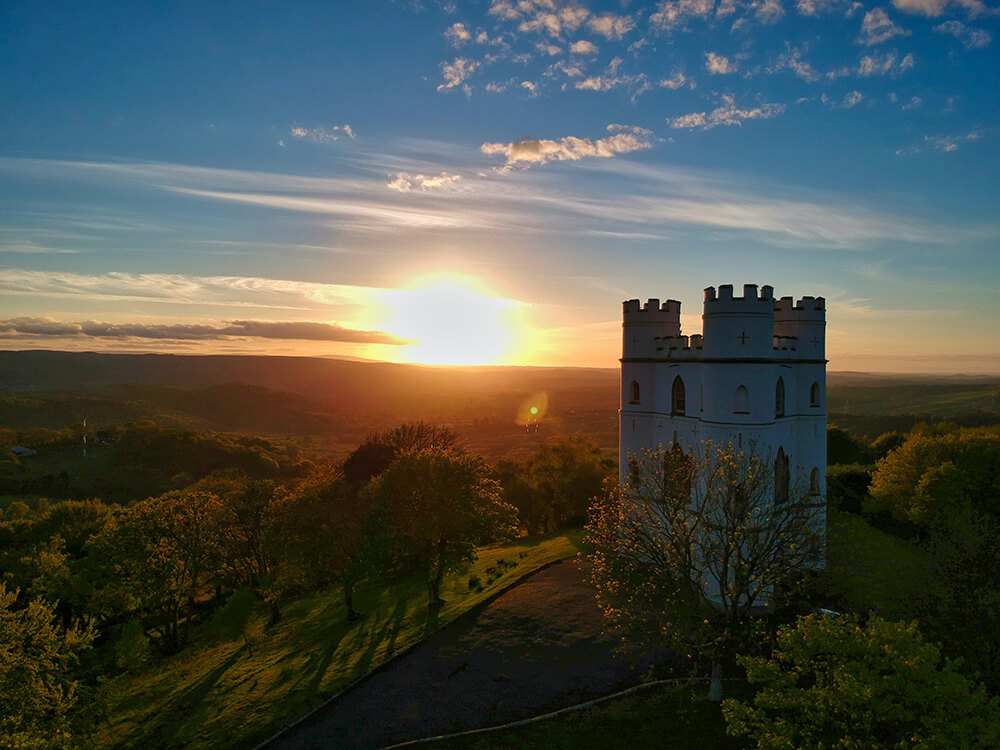 Discover Dartmoor - winter wonderland
Dartmoor's wild moors deliver space and solitude in spades – providing an ideal gear-change after getting the Christmas shopping done. But with 368 square miles to explore, where to chose? There are endless options, but Widecombe-in-the-Moor makes a charming starting point. This charismatic village clusters around a vast church and a village green, complete with cafes and a historic pub.
It's also a springboard for some excellent winter walks, from a stroll in the village to a leg-testing hike up on glorious Hameldown Ridge (but do be mindful of the weather and your clothes and navigation skills). And, with the moor's higher elevations, there's always the chance of some snow.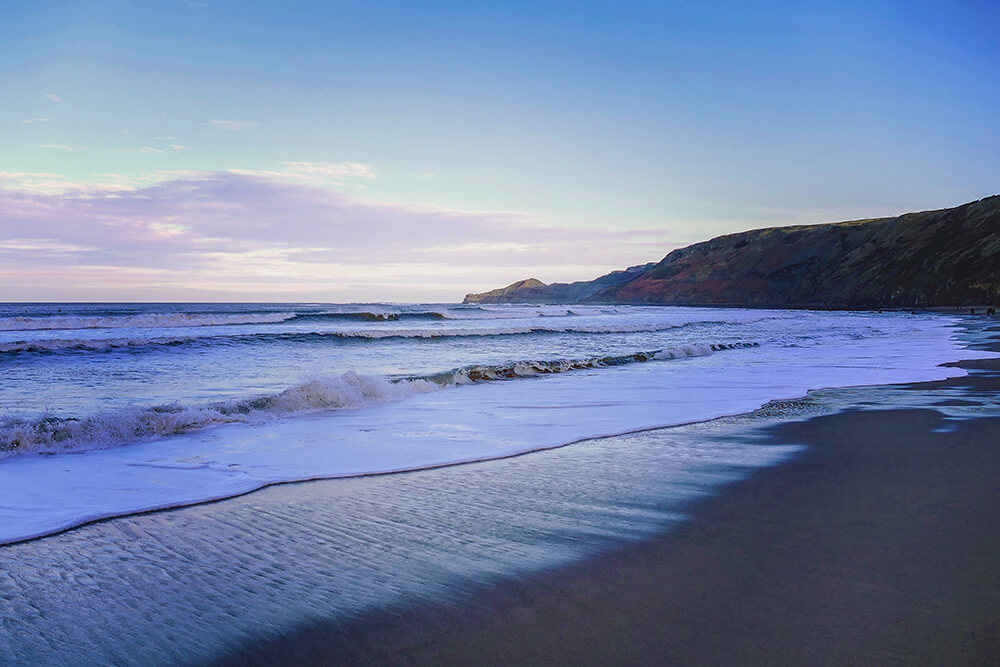 Enjoy a bracing coastal walk
Winter weather makes a walk beside the sea even more exciting. Storm watching (from a safe distance) is exhilarating stuff, and a bracing stroll along the beach certainly blows away any festive season-related cobwebs. Again options are endless, but we love a blast around Babbacombe Downs or along Meadfoot Beach, a long beach walk (at low tide) at Teignmouth, or a hike around Berry Head Nature Reserve. And all that activity means you can tuck into (yet) another mince pie.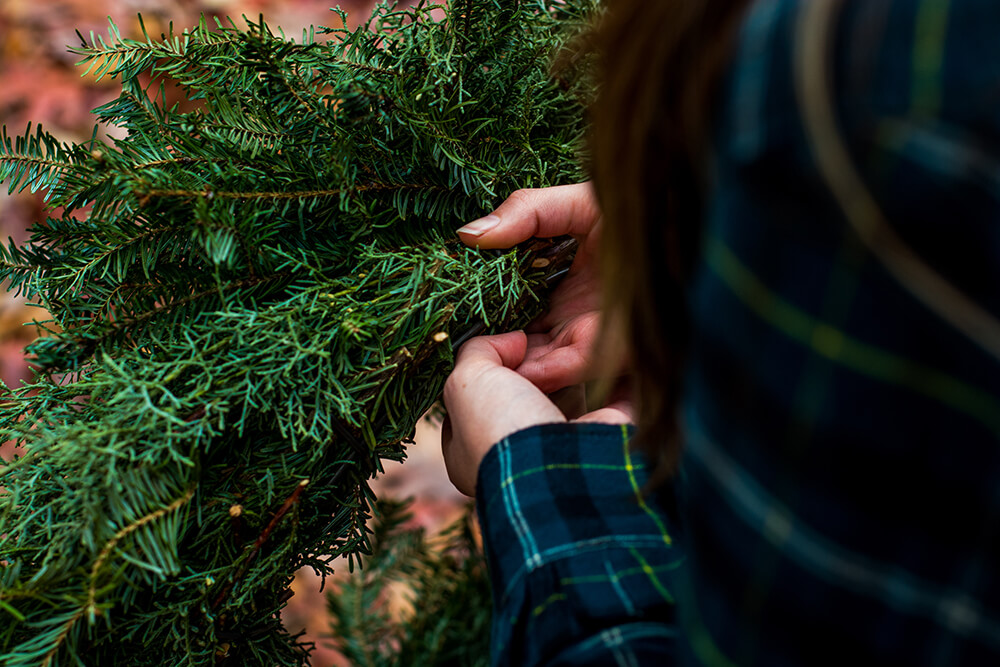 Wreath-making
After all that exercise it's time to get crafty. The wreath making workshops at Paignton's Palace Theatre see you selecting natural materials, deciding on designs and learning how to assemble your creation to ensure all the elements actually stay in place. And not only do you get a mince pie and hot chocolate or mulled wine, you also get to take your Christmas creation home.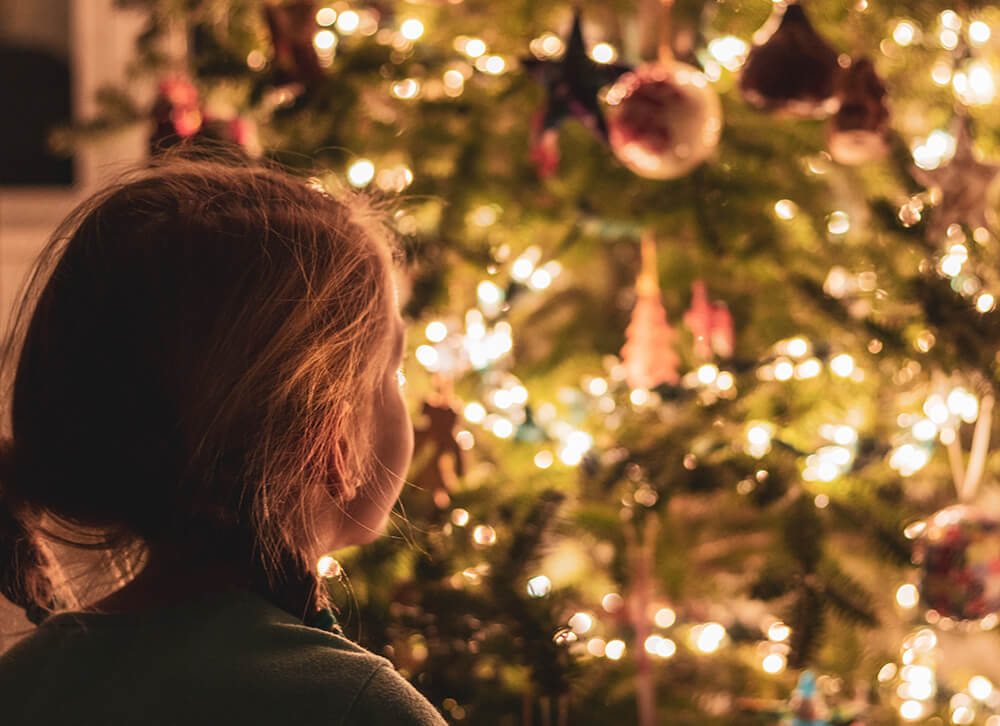 Winter breaks at Long Barn Holiday Cottages
Set beside south Devon fields, in the pretty hamlet of North Whilborough, Long Barn Holiday Cottages are ideal for your winter break. They're spacious and beautifully furnished – a luxurious, home-from-home. These are Devon holiday cottages with an indoor pool right next door, while the play barn keeps the kids entertained with table tennis and table football.
They're the perfect place to relax after great days out enjoying excellent Christmas shopping, an atmospheric walk on the coast or an exhilarating hike on the moor - all are within a half hour drive.
If you do try out any of our Christmas things to do in south Devon and Dartmoor, be sure to tag us over on our social media! Enjoy your visit.