Best outside activities around
03 May 2017
Dartmoor Outdoor Pursuits
If you're into cycling, whether it's on the road or on the mud then we're in the best place for a Devon cycling holiday! Dartmoor is within easy driving (or riding) distance, we have secure bike storage on site along with an outside tap to give your bike a clean. If you're in search of hills and long scenic rides then it's seriously hard to beat! Take a ride up to Haytor Vale, one of the summit finishes for the Tour of Britain – time it right and you'll be able to ride up there and watch the professionals finish later in the day! If you prefer to explore and get off the roads, there are hundreds of varied difficulty mountain biking routes all over Dartmoor!
There's also Haldon Forest only about a 30-minute drive away, with fantastic family bike tracks that the whole family can enjoy, more intermediate routes for older children and advanced trails for the advanced cyclist! Plus, picnic areas to stop at and plenty more family activities such as high-wires and Segway's, it's a great family day out only a short drive away! Also, the cycling is completely free if you have your own bike, you just need to pay for parking! Check their site here for more info on directions, activity costs, and bike hire.
If walking is more your thing, don't panic, there are hundreds of tracks to follow, coupled with the amazing views and fantastic wildlife you can't be disappointed. You could also try classic Dartmoor Letterboxing (like a clue-based hunt for secret boxes), or the modern equivalent, geocaching. For a whole selection of walks and walking routes, activity providers and places to stop, visit and shop, the best source is
www.visitdartmoor.com
.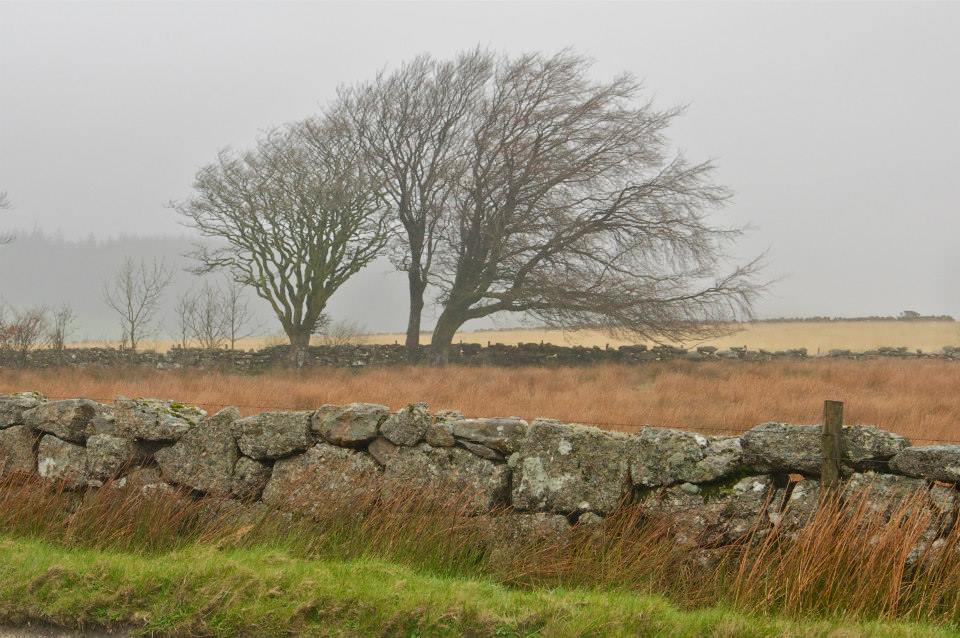 City Cycling and Boat hire around Exeter

It may be a city setting, but if you hire a bicycle or kayak from
Saddles and Paddles
on Exeter Quay, you can quickly access pretty routes along the River Exe and Exeter Canal. An especially pleasant journey is down the towpath to the Double Locks, a pub with a huge garden by the water, real ales and playing space for the children. This was also the site of England's oldest lock gates. Three hour bike rental is only £10 (ample time to cycle to the locks and back with a spot of lunch in the middle!), but there is also a family bike deal, tandems and electric bikes for the elderly. We think that the tandems make an exceptional little couples outing if you're looking for something a little bit different.
Fishing in Devon
Devon has abundant sea fishing, for which you don't need a license (unlike freshwater fishing). Torquay Harbour, Hope's Noss and Brixham Breakwater are all spots with plenty of fish and no need to cast for miles. Simple spinning tackle or feathers work for mackerel from late May onwards, or try bait or small lures with light tackle and small hooks for various other species- always worth asking at local tackle shops for current news and the best local tips.
For fly fishing, there are many great little streams with pretty and affordable trout fishing. The best source for this is
www.westcountryangling.com
who run a wonderful not for profit token based scheme with wild fly fishing for as little as £6 a day (or £3 juniors). For larger waters with both trout and coarse fish such as roach, carp and tench, try the get hooked guide for a whole host of waters all over Devon
www.gethooked.co.uk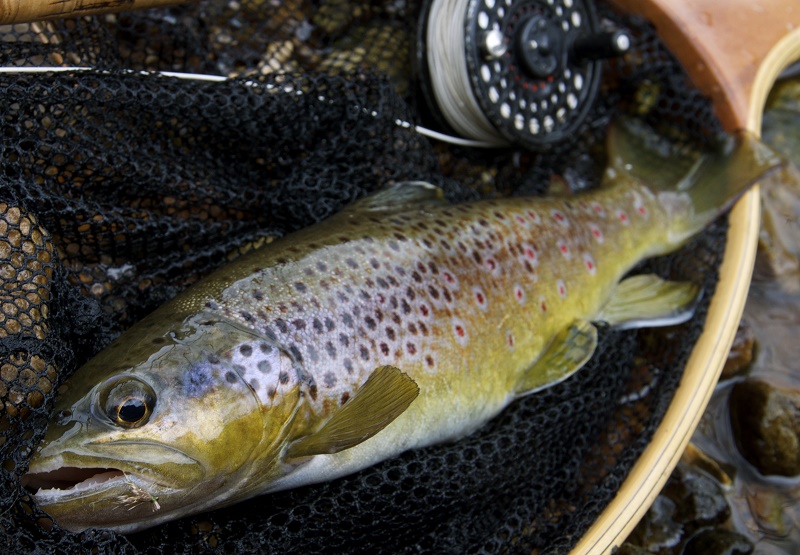 Coasteering in Torbay
Scramble, climb and leap your way across the exciting rocky terrain. Anstey's Cove (Torquay), Daddyhole (nr Babbacombe) and Brixham are all locations where guided sessions are offered.
See here
for more information on the best Coasteering spots in South Devon.
Let us know what you think about the locations in Devon