Autumn in Devon: Top Places to visit, events and special breaks
12 September 2017
With beautiful seasonal colours and some great events for October and November, autumn can still be a great time to escape to Devon for a short break. You'll certainly find quieter beaches and attractions at this time of year, while the price of accommodation in South Devon also falls lower. Here are just some of our favourite autumn events and places to visit in the county, along with some excellent offers for 2017.
Beautiful Devon Walks and Autumn Scenery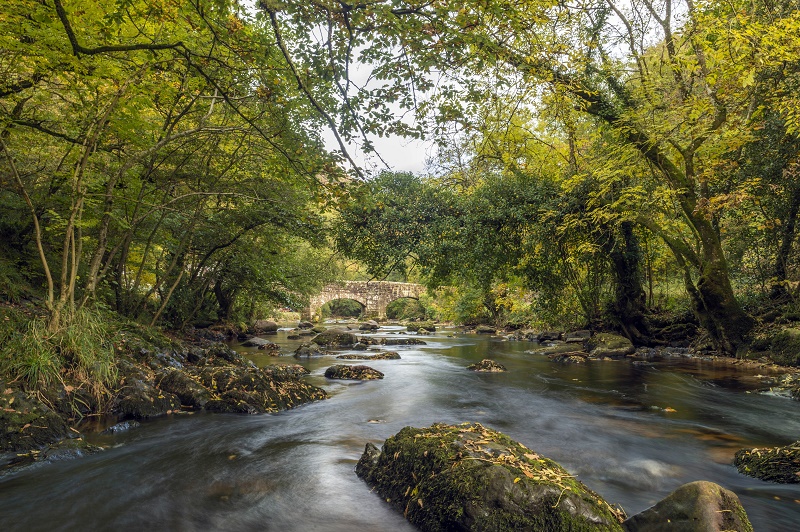 There are countless lovely spots to walk and picnic in Devon. By autumn they tend to be delightfully quiet, in spite of boasting the best colours of the year! If you like your scenery rugged and wide open, it has to be Dartmoor. Dartmeet offers easy parking and several pretty walks not far from our doors. Or for a range of more challenging day hikes, see http://www.divinedartmoorwalks.co.uk/
Of course, there are also various National Trust sites and elegant gardens to explore in South Devon too. Dartington Hall Gardens and The Botanical Gardens in Shaldon are both free to enter and offer fine views and vivid colours.
Food Festivals & Edible Delights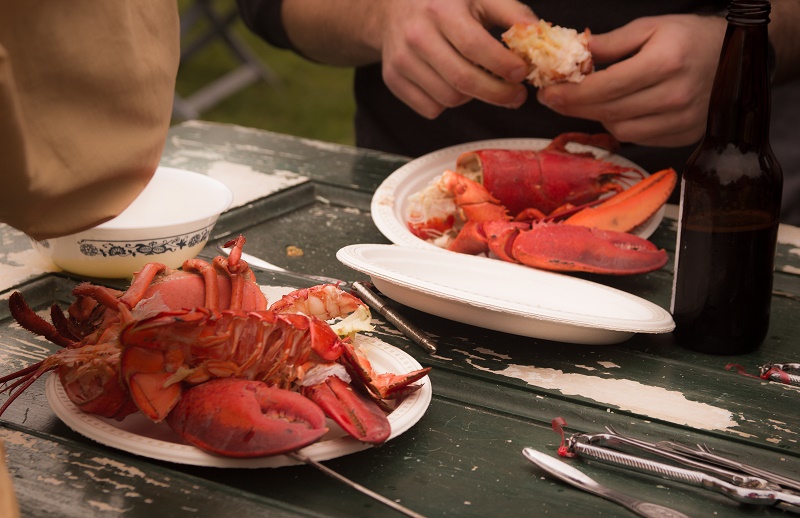 Of course, autumn is also harvest time and the ideal period to visit Devon for any foodies. Several tasty food events are within a short hop in September and October too. The Taste of the Teign Food Festival (25th Sept to 1st Oct) comes first, followed by the stalls and demonstrations of Cockington Apple Day (Oct 15th) and the mouth-watering Dartmouth Food Festival (Oct 20 to 22). Or if you can't catch on of these events, our previous blog post on great Devon food and drink has some excellent recommendations for food lovers, whether your thing is gourmet burgers or wine tasting.
Autumn Art Exhibitions (Various locations, Sept to Nov)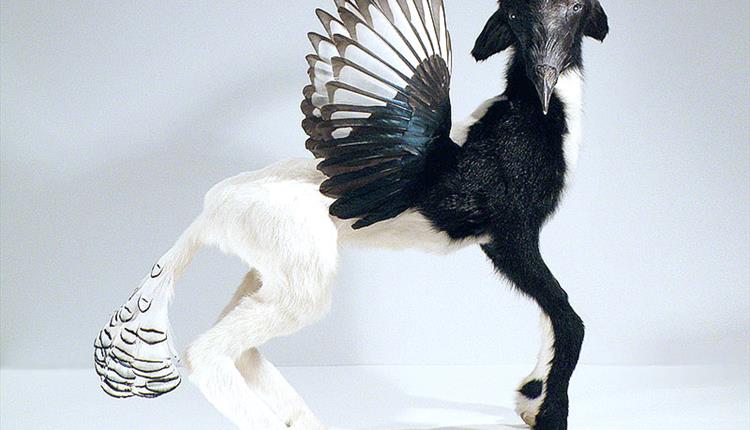 Devon is full of great places to see and buy art. But besides the permanent galleries and museum collections, it's always worth keeping an eye out for those temporary exhibitions. The latter months of 2017 contain some real treats too, from genuine oddities to wonderfully colourful works. Fans of Beryl Cook will enjoy Loving Land and Sea (Plymouth 5-28th Oct), a collection of 40 works by Barb De Mora that are affectionate, bright and witty throughout. Or, for a slightly more macabre kick, Dead On Arrival (Bovey Tracey 23 Sept – 5 Nov), above, brings together a crazy collection of works fashioned from naturally sourced materials blended with textiles, jewellery and more.
Live Music, Comedy and Drama in South Devon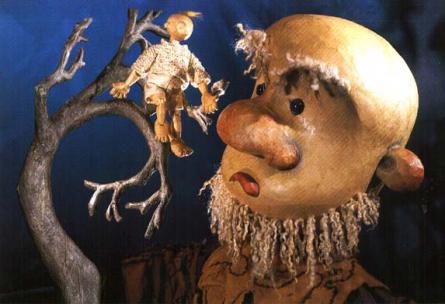 If you like to mix a little culture and entertainment into your West Country escape, there are some cracking underrated arts venues here. Teignmouth's Pavilion Theatre, just 20 minutes from us, always has a nice mix of performances. Edinburgh Fringe stars Shakespeare's Avengers parody the bard on 30th September, while The Tin Forest (14 Oct), above, has delightful puppets, mechanical animals and a plot to appeal to all ages. Or if you like your entertainment a bit more blood-curdling, arrive a little closer to Halloween and The Book of Darkness and Light (27th Oct) provides a selection of evocative spooky tales to live music.
Special Offers on Autumn Breaks in Devon 2017!
Of course, the other great advantage of visiting Devon a little later in the year is the great value deals to be had in the autumn. Imagine your own holiday cottage, complete with real log fire and access to a heated indoor pool…. Absolutely perfect for couples or families who could use a well earned Devon getaway this Autumn. See our special offers page for details of our special Autumn Long Weekends deal for further information, or check out our current tariffs for weekly rates on all our cottages from now until Christmas and the New Year.