6 Unmissable South Devon events 2023
24 March 2023
South Devon is a haven all year-round, offering beautiful beach walks, Dartmoor hikes and South West Coast Path rambles. It's rich with history, yet still has plenty of up and coming towns and cities to entice all age groups. So it's no surprise that alongside it's year-round offerings, there are plenty of unmissable Devon events to enjoy.
We've compiled a list of a few of our favourite family-friendly Devon events that you won't want to miss in 2023.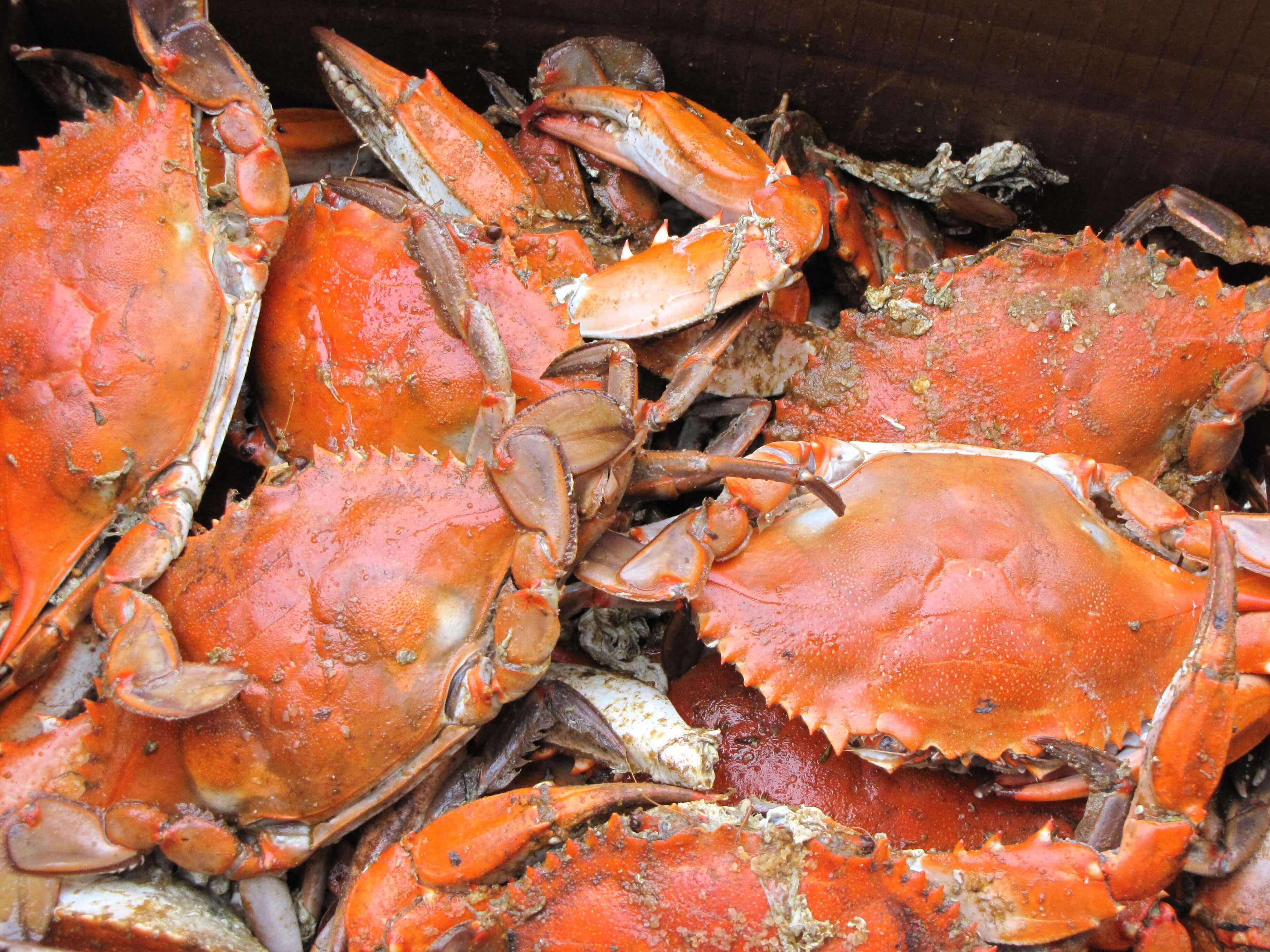 Salcombe Crabfest
When: Sunday 30th April
Salcombe and crab go together like, well, fish and chips. This jammed-packed, or should we say crab-packed, event takes place in one of South Devon's most well-known and picturesque towns. Expect food demons, chef interviews, fishermen talks and, of course, plenty of fantastic food and drink.
Crabfest is free and a great day out, offering a vibrant atmosphere with heaps of entertainment. This Devon event is the perfect place to sample the best of the sea and support local crafts, talent and passion.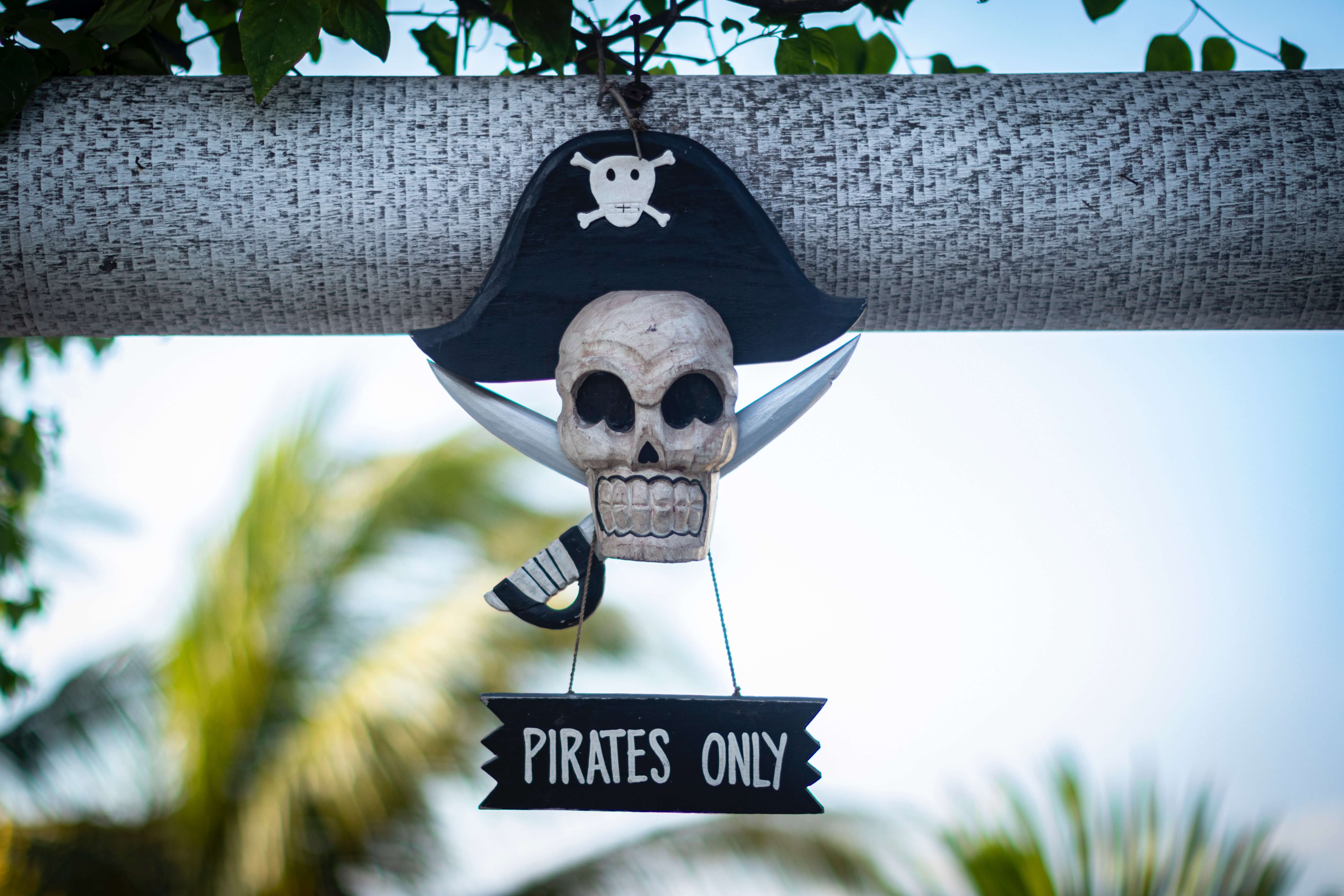 Brixham Pirate Festival
When: 29th April – 1st May
This wonderful weekend is exactly as the name suggests, a whole weekend dedicated to pirate frivolities in the wonderful setting of Brixham.
Since 2007, for one weekend a year, this historic fishing town becomes the place to be for everything to do with pirates, including parades, costume contests, live music and plenty of pirate-approved food.
As one of the main events of the weekend, the Pirate Parade sees a plethora of pirates marching through the narrow stress of Brixham, accompanied by drums.
This event is very popular, and the fishing town gets busy, but if you're happy to walk amongst crowds (and pirates), this swashbuckling weekend is definitely an unmissable Devon event in 2023.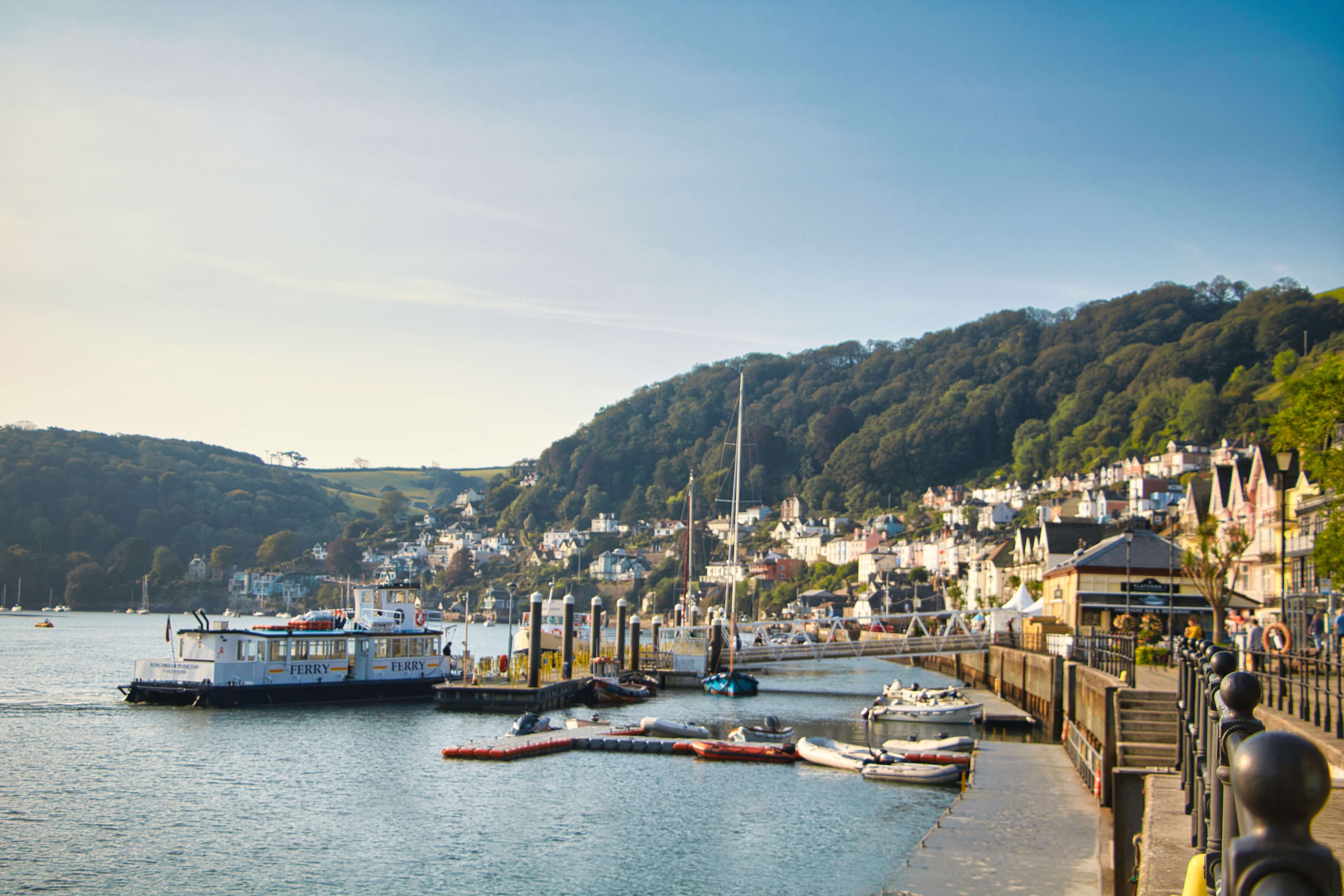 Dartmouth Music Festival
When: 19th – 21st May
There's nothing quite like listening to great music while basking in the Great British Summer sun. Add on fantastic food and a variety of events and you've got the unmissable South Devon event that is the Dartmouth Music Festival.
This four-day music extravaganza includes a wide range of music styles, genres and cultures, from rock and pop to folk, jazz and blues. There really is something for everyone. And guess what? This Devon event is completely free and open to all ages.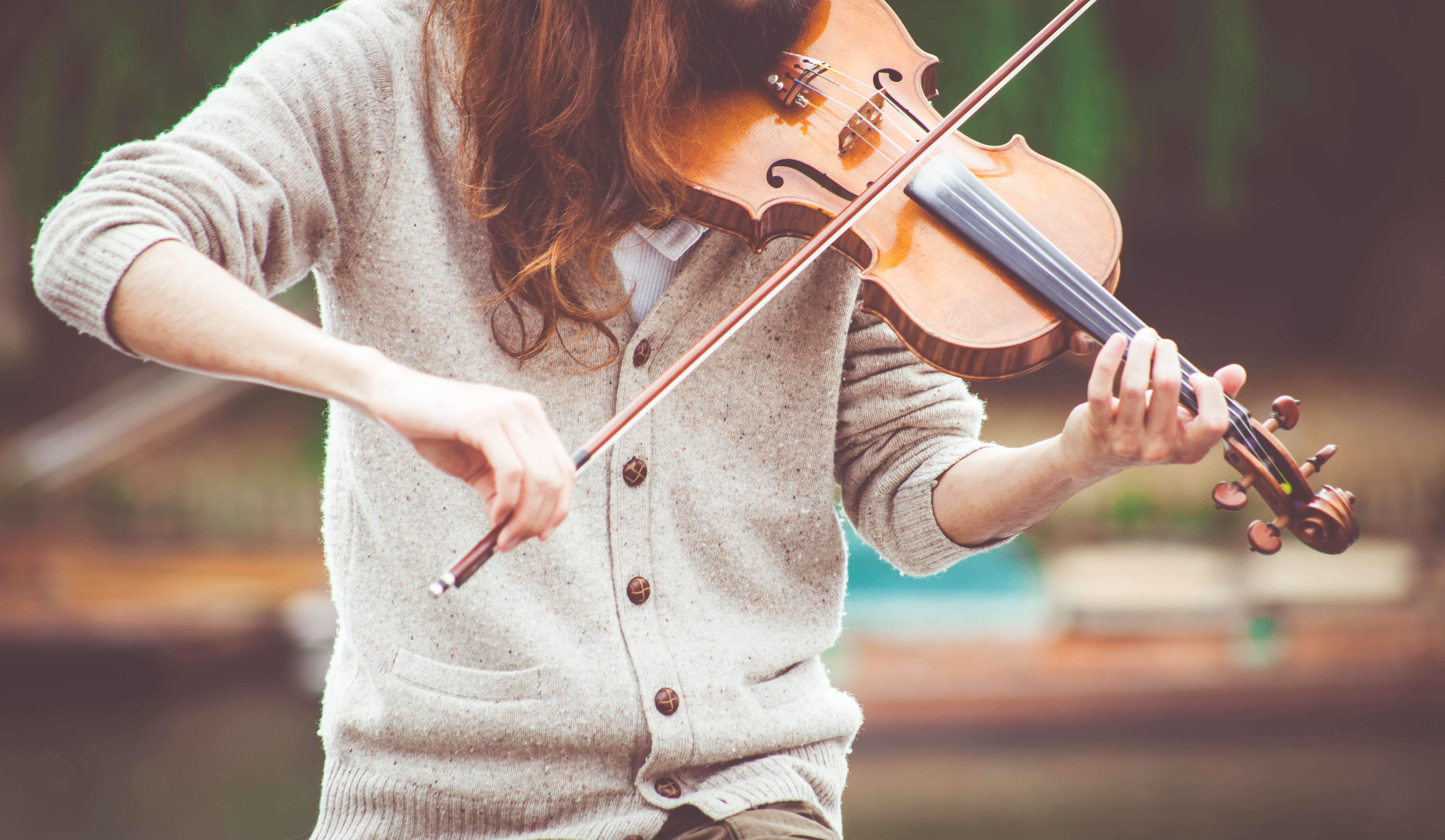 Teignmouth Folk Festival
When: 24th – 25th June
Yes, another unmissable music-based Devon event, and this time, it's dedicated to folk music. Each year, Teignmouth dedicates a wonderful weekend to music and dance for its annual folk festival.
But music is just the start. There's a wide variety of activities for all ages to enjoy, including storytelling, crafts and of course, plenty of food and drink from local vendors.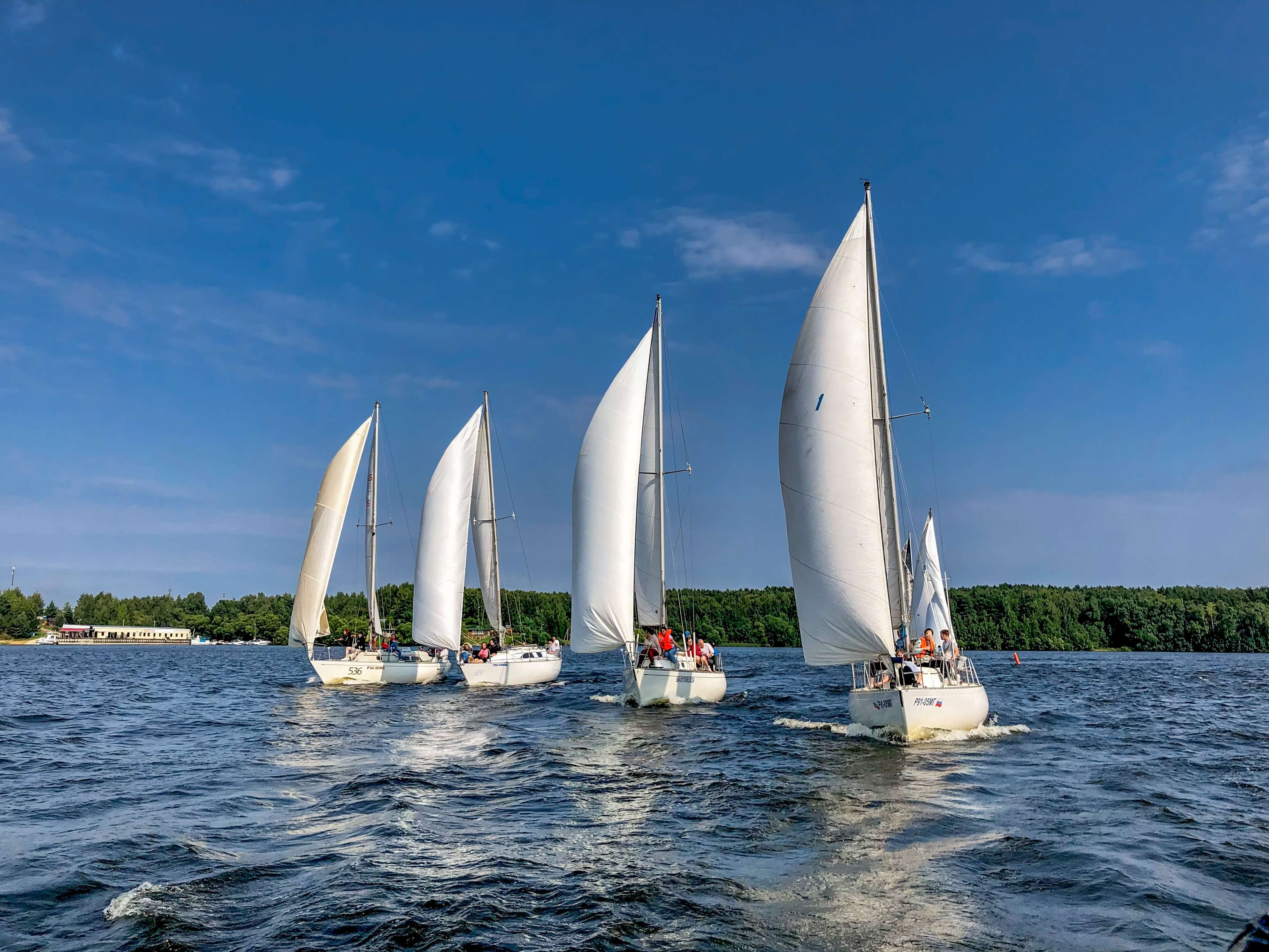 Dartmouth Classic Regatta
When: 24th – 25th June
If you're not a folk fan but still want to enjoy a Devon event on this fine June weekend, why not head to Dartmouth for their Classic Regatta? On the 24th and 25th June, The Roya Dart Yacht Club welcomes Classic Boats for two days of racing.
If you're a fan of classic boats or are just looking for an excuse to explore the beautiful town of Dartmouth, this is the perfect way to spend a weekend. Details on races will be available closer to the event.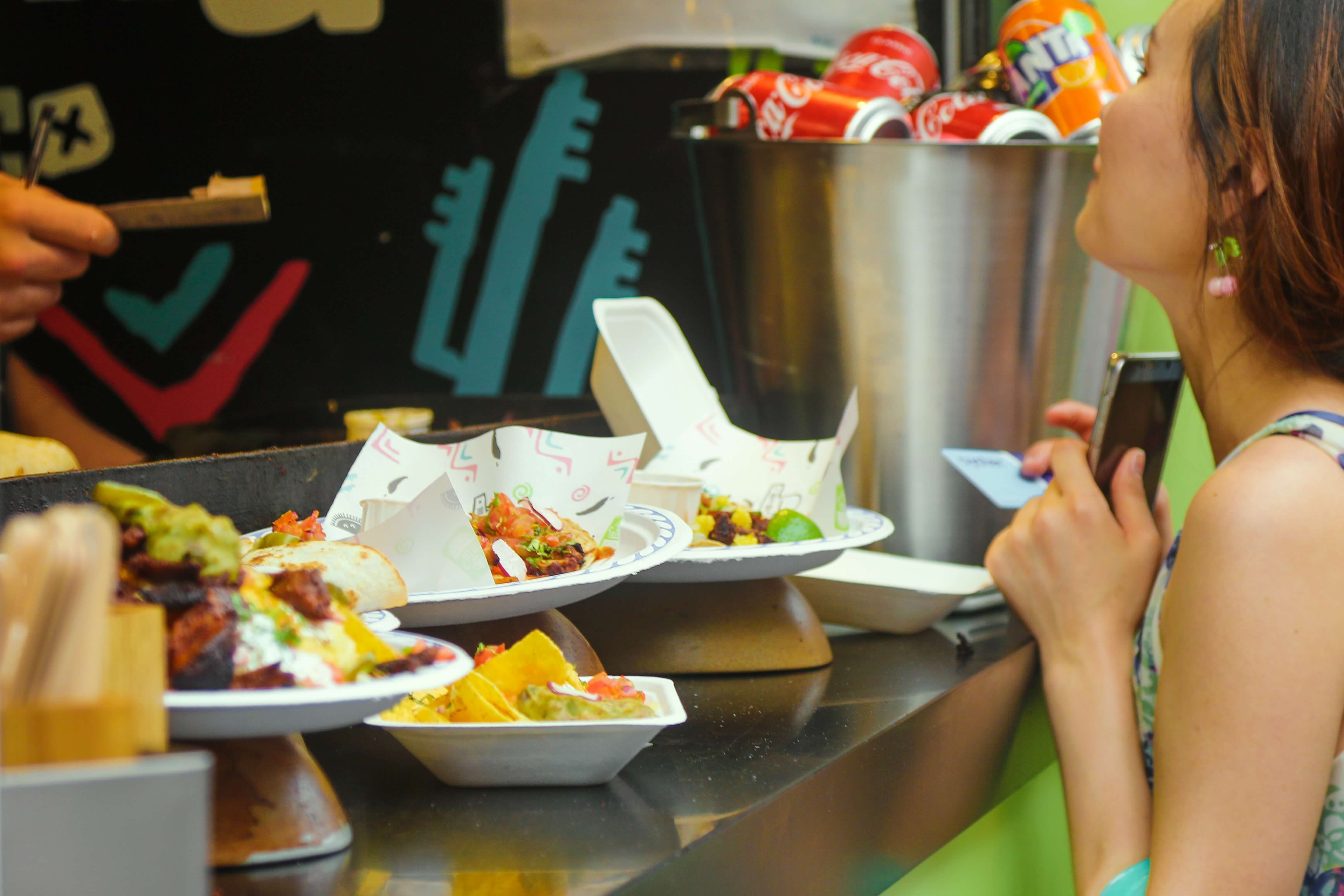 Dartmouth Food Festival
When: 20th – 22nd October
For this Devon event, we're heading back to the lovely town of Dartmouth for it's 19th annual food festival. With nearly 25,000 visors a year, Dartmouth Food Festival has become one of the top food festivals in the UK.
Expect high-quality local, regional and artisan produce alongside workshops, seminars, tastings, competitions, demonstrations and over 100 hand-picked exhibitors (many of which are from Devon).
This food festival is a landmark for any foodie's culinary calendar.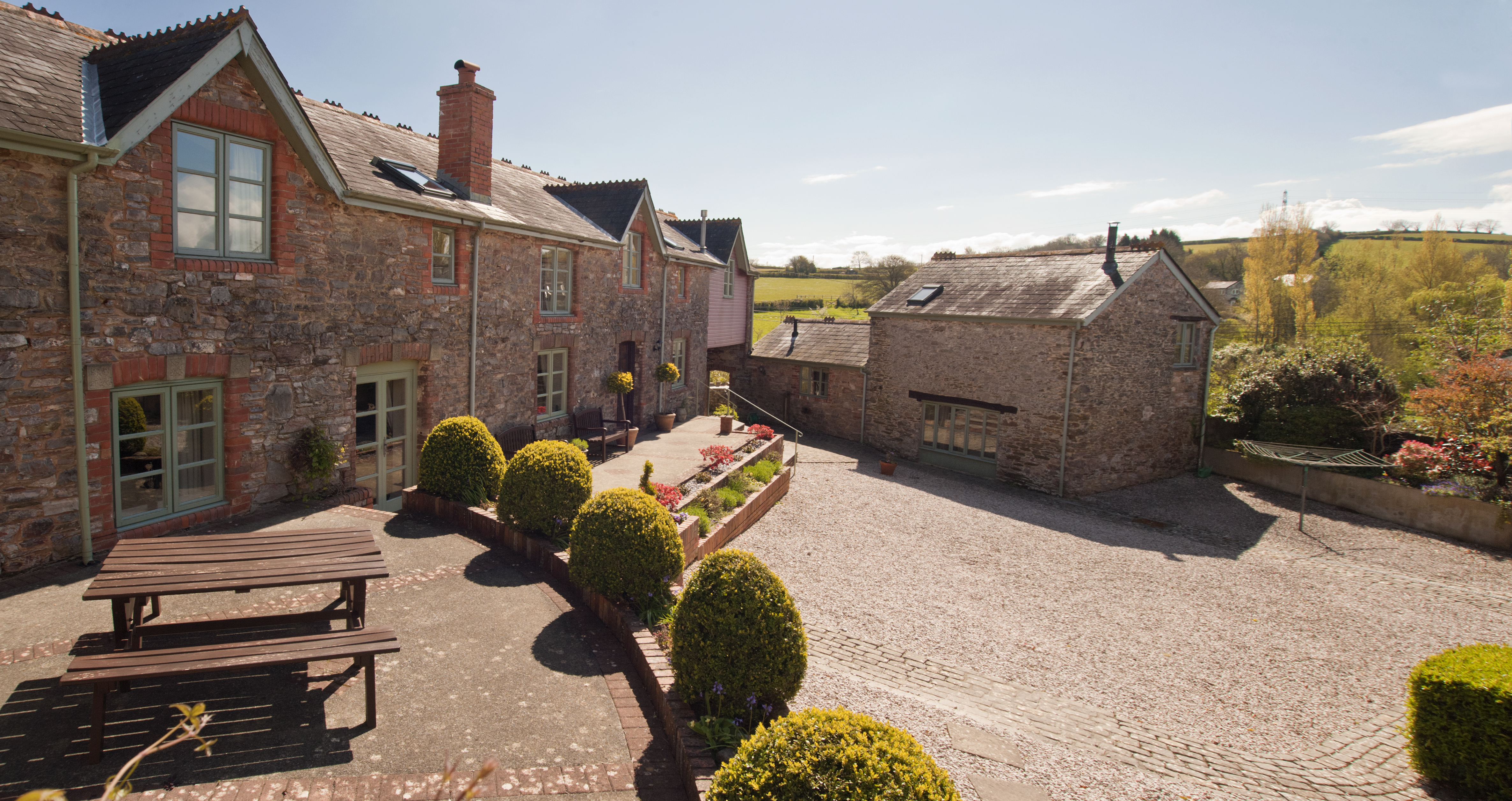 Make a stay of it
Why not make the most of these amazing Devon events with a stay in a luxury cottage? Whether you're looking for a base while you enjoy all Devon has to offer or a family-friendly luxury escape where you can do as much or as little as you want, Long Barn Cottages have the perfect cottage for you.