10 Ways To Spend Your Extra Hour at Long Barn
14 September 2020
The clocks go back on Sunday the 25th of October. How do you plan on spending the weekend, and will you notice your extra hour?
Here is some inspiration for how you can fit even more memories into your time at Long Barn Holiday Cottages.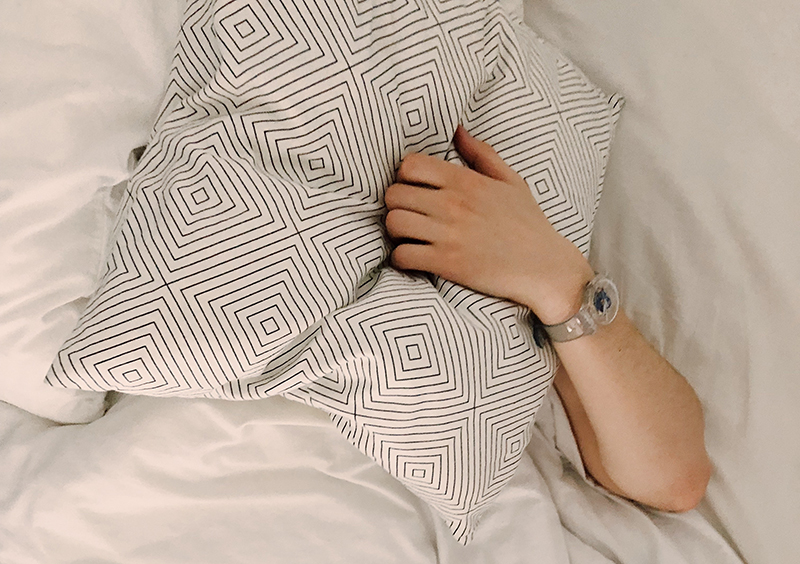 Press snooze
There's a local belief that Devon air makes you sleep deeply. Like many old wives' tales, there is something in it. Woodlands and greenery are natural sources of phytoncides, chemicals which boost our immune system and lower our stress hormone levels. Meanwhile, the high salt content of coastal air has a decongesting effect. Combined, they're an airborne sleep elixir.
If you're an early bird, take advantage of the darkening evenings and cosy down with a book or podcast and a herbal tea and get yourself an extra early night. Night owls, enjoy a luxurious lie in.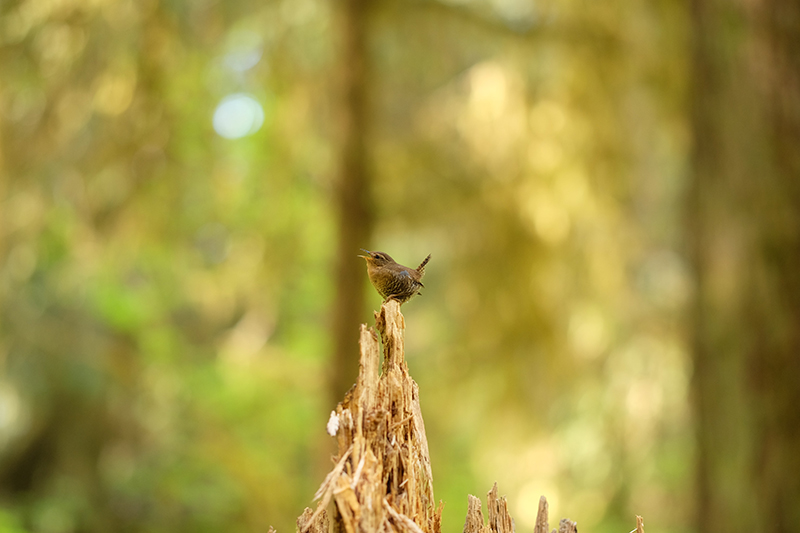 Listen to the birdsong
Right outside your kitchen door, you can hear the gentle chirp of birds. Wrap up in a jumper and hug a mug of tea while sitting outside with them.
After just a minute or so the general chitter-chatter will acquire distinction. You'll be able to discern the calls of different birds such as wood pigeons and great tits. Their call and response is lovely, a calming antidote to the rush of modern life.
The RSPB have produced a free beginner's audio guide to help you identify them.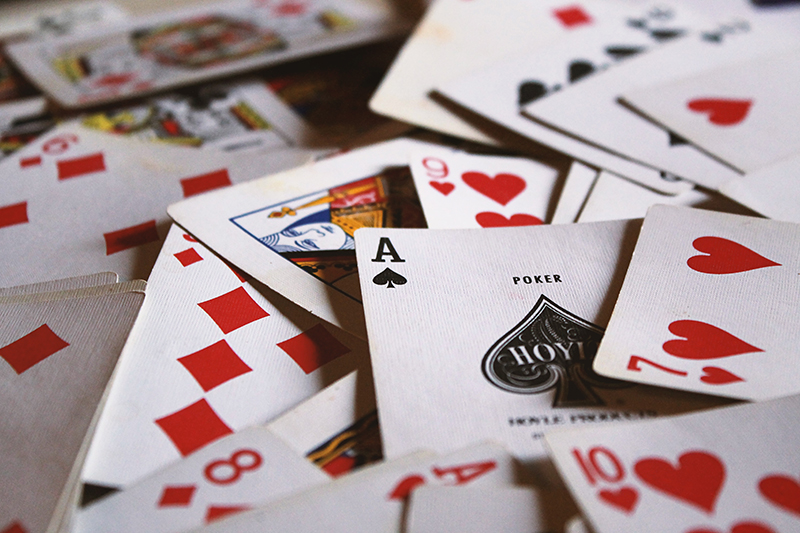 Digital Detox
Want to reduce your screen time? Why not put your phone away for the hour and wean yourself off the need to be constantly connected and responsive.
Want to go one further? Swap your favourite show for an hour reading a book or playing cards.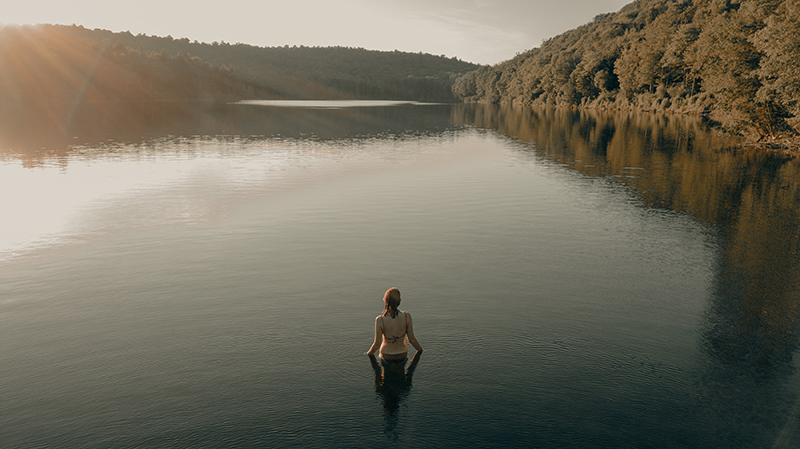 Wild swim
A wild swim manages to condense a lot of experiences into a very short period of time. The cold is good for us. We're not museum goods, best kept in stale air at a controlled temperature. The intensity of a swim in less-than-warm water gets the heart pumping and the endorphins flowing.
And, actually, autumn is the best time of year for sea swimming in the UK. The water is warmest in September and October, so spend a few exhilarating minutes in it. Wetsuit optional. Hot flask obligatory.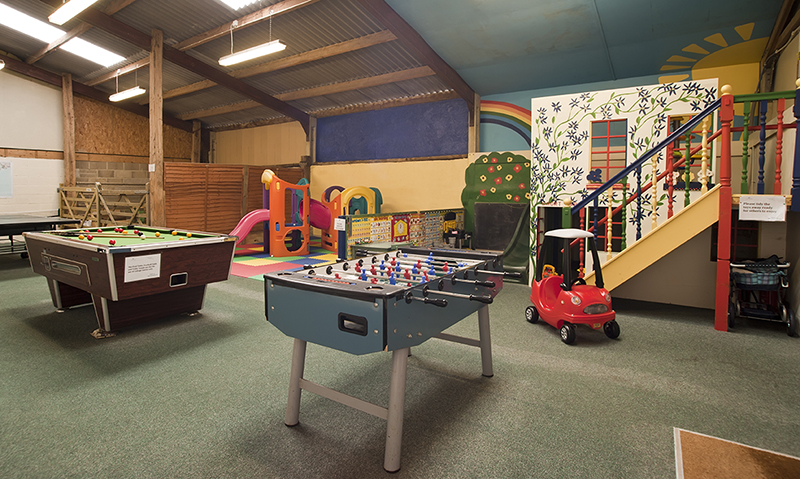 Play barn
Our play barn and grounds contain everything the little ones need for many hours of fun and games. And the more free-range fun they have, the more time you have to relax. The play area includes a play house, pool table, table tennis and table football ready for rainy days. Outside, there's also a trampoline with safety walls— built for working off excess energy.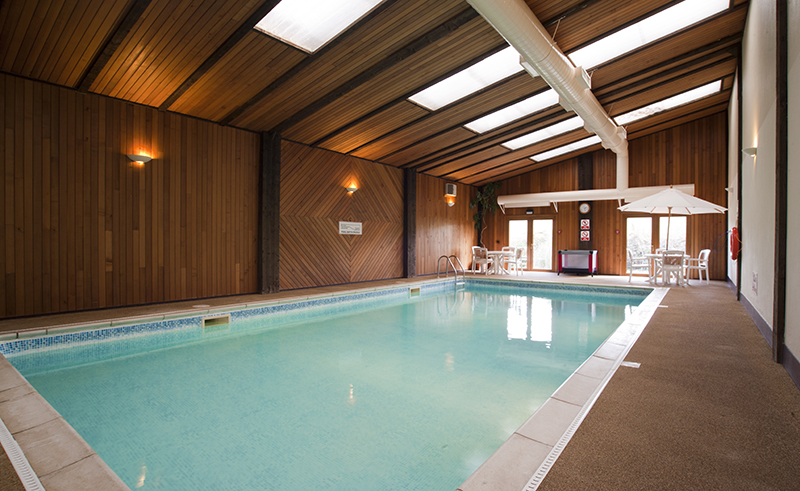 Swimming
Enjoy an hour's gentle exercise in our indoor heated swimming pool. Swimming is the perfect way to move your body in a low impact way which engages your main muscle groups and helps to calm your mind.
We operate an hourly booking system for the pool so you can enjoy private use. No more lane wars. Simply go at your own pace, find your rhythm and steady your breathing.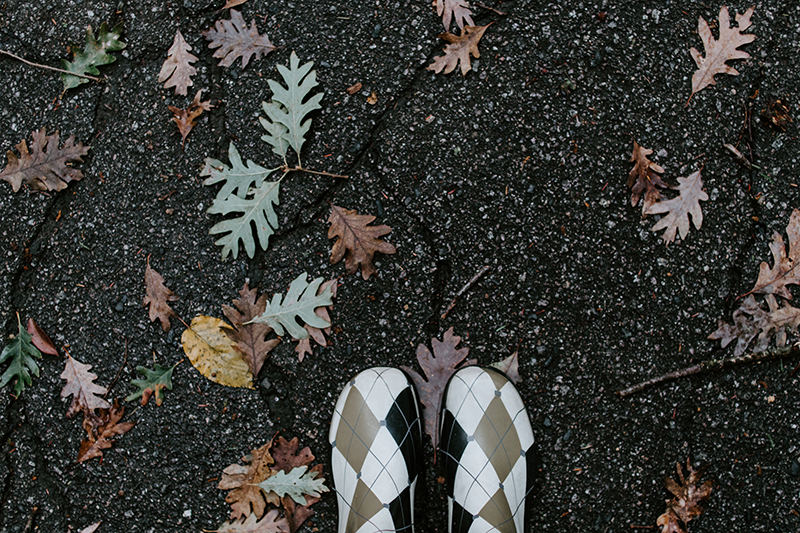 Welly walk
There's something lovely about the sight of muddy wellies lined up by the door. It's something we see a lot of around here – wellies being a non-negotiable in many country lanes. Why not don yours and stride (or splash) out for a walk in the green rolling hills around Long Barn?
See how many plants you can name. You can identify others using PictureThis, an app used by foragers. In our local area you can forage for blackberries, pineapple weed (wild chamomile) and samphire at this time of year.
Or go further afield. The dramatic hills of Dartmoor loom to our north-west, spend the extra hour out in the wild.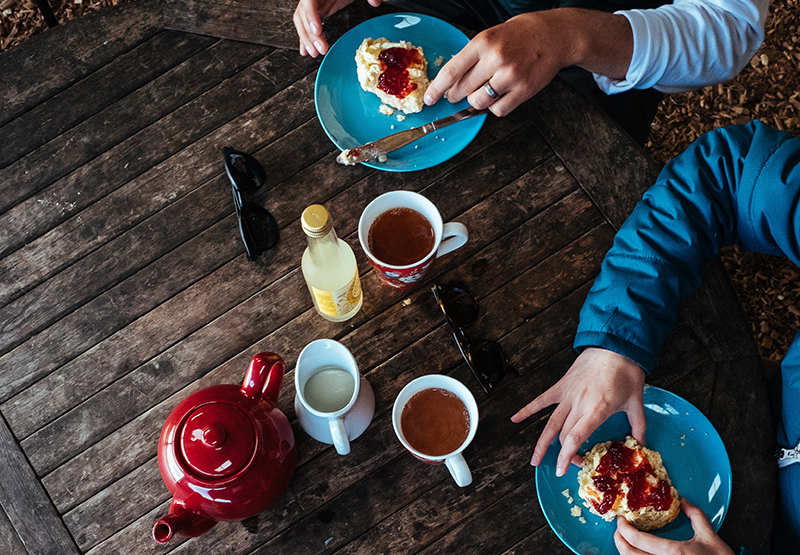 Make the most of your kitchen
One of the great things about going self-catering is the freedom when it comes to food. Sometimes you just want to buy a load of yummy bits and dig in. At other times, you can take the opportunity to do some baking or try a new recipe out.
With an extra hour, you can make and enjoy a homemade Devon cream tea. Making scones is a doddle. Flour, butter and rubbed together until they resemble breadcrumbs. Stir in a spoonful of sugar, a pinch of salt and an egg. Splash in milk to form a sticky dough. Roll into thick rounds and brush with a little egg, then bake until golden and crackly topped.
As close to bish-bash-bosh as it gets. Plus, nothing beats biting into to a still warm scone, thickly spread with clotted cream and a dollop of jam…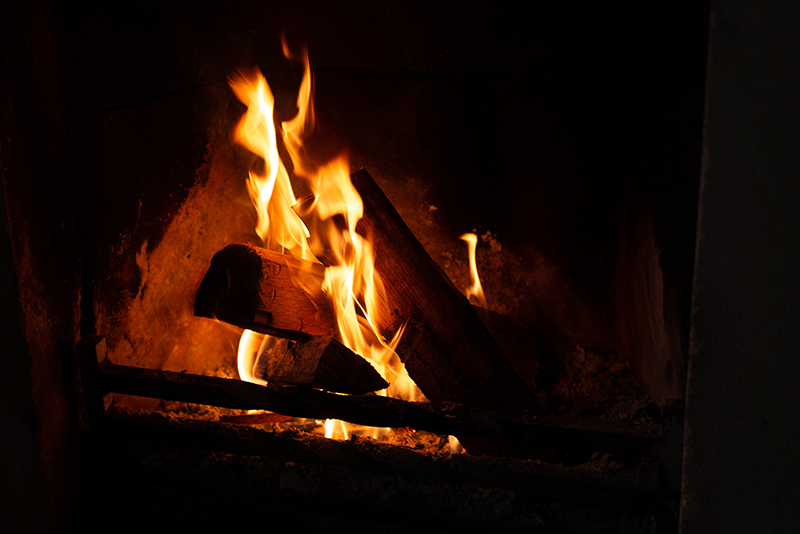 Sit by the fire
Sometimes I sit and think, and sometimes I just sit. Anyone in need of constant distraction, particularly screen addicts and workaholics, will benefit from the irresistible sight of a fire. It's dynamic and unpredictable, but also relaxing and just the shade of sunset-gold to sooth you into calm contentment.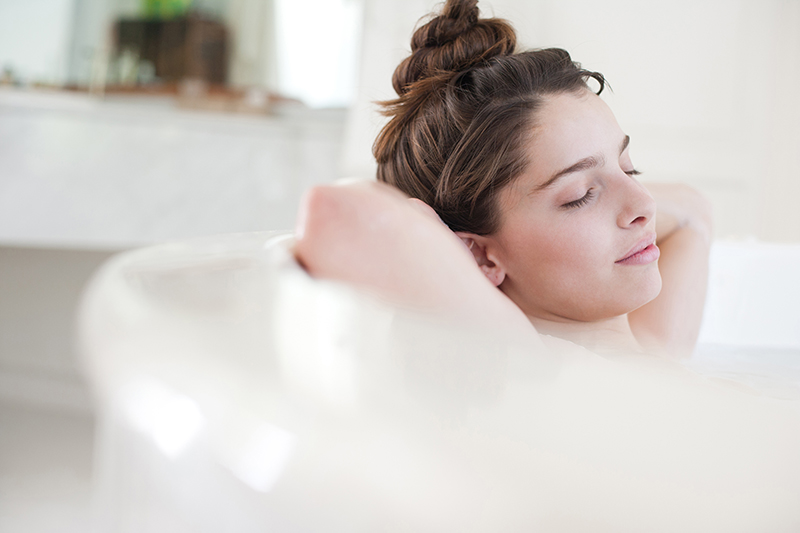 Run a bubble bath
A bath is the sort of indulgence which ought to be an essential, every now and then. Often put off, it's only when we relax in to a hot bath 6 months after the last that we remember that's nothing quite so relaxing as its soft, slow warmth. And it's total therapy for your muscles if you've recently scaled any Devon hills.
So make your extra hour all about you. Run a hot bubble bath, light a candle, pour yourself a glass of wine. Need we say more?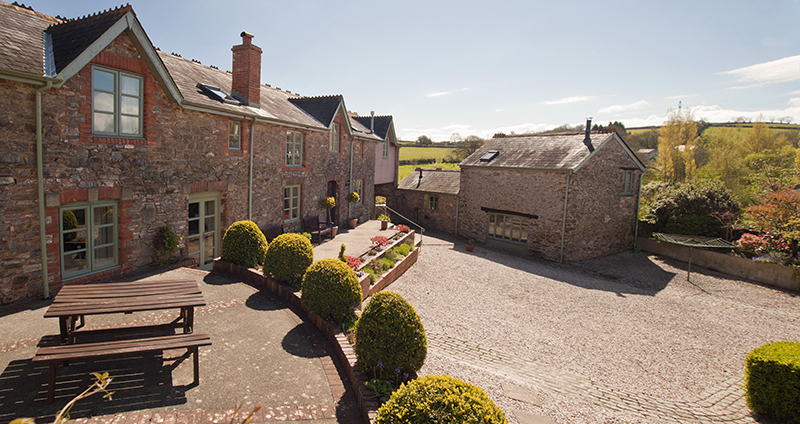 Autumn breaks at Long Barn
Pack up the family for an Autumn holiday, or even a holiday with family and friends in Devon. Our beautiful rural location and fantastic amenities give you the space you need to relax, reconnect and make wonderful memories.