10 Quick & Healthy Family Meals for Your Self-Catering Holiday
12 October 2018
There are oodles of reasons that make self-catering holidays better than staying in hotels. One of these is food.
Honestly, hotel "food" can be tragic sometimes – not least of all for children.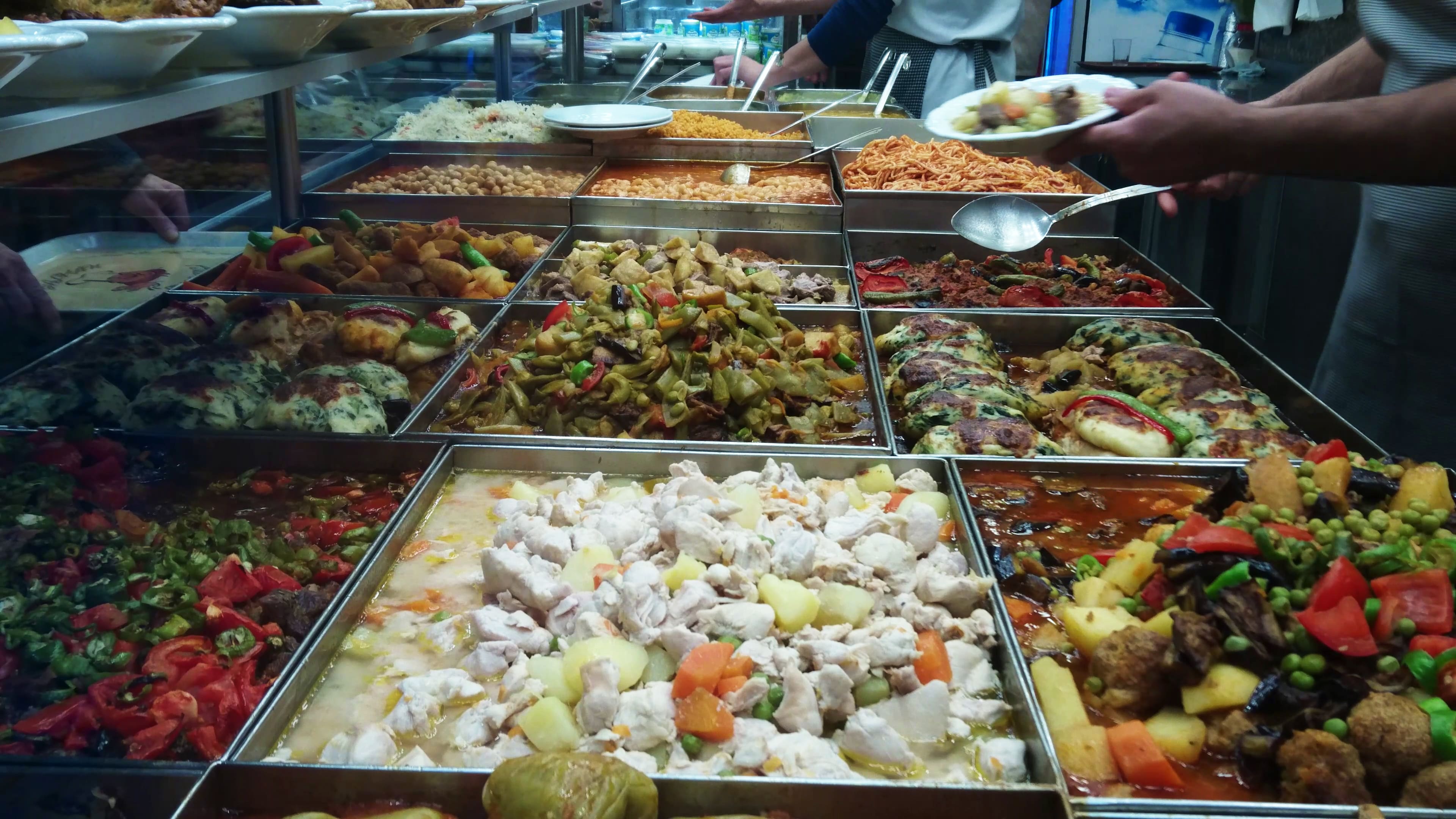 No. Chicken nuggets or super shiny catering sausages will not do. It's not the 90s anymore. Beans are still in though.
What about adults? We must suffer pseudo-fine dining, where everything has been mushed into tiny food rings and brushed in "sticky". Or if it's a causal establishment, even the salad has pulled pork on it.
The alternative is to scope out popular restaurants where you're staying. That's fine. Or you could choose self-catering and have your meals exactly how you and your family want them.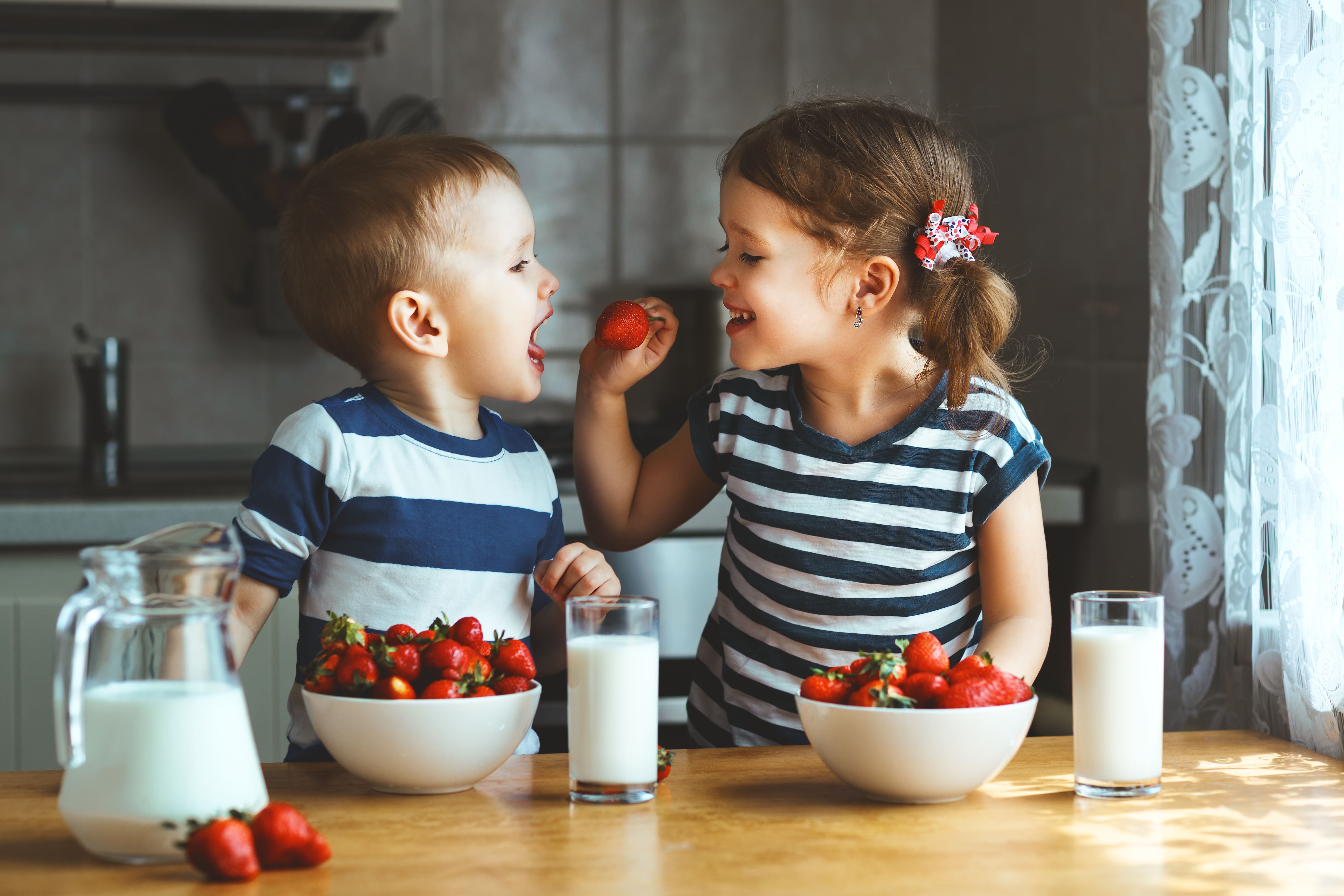 You may think cooking and holidaying are enemies, in which case – why not use the following recipes at home?
If you detest cooking altogether, perhaps you reached this blog accidentally and refuse to waste a click. Fair enough.
Here are 10 Quick & Healthy (& Delicious) Family Meals, perfect for a self-catering holiday, because cooking is great idea – but you don't want to spend forever on it.
Big thanks to BBC Good Food for this.
Homemade Pizza Margherita (Veggie)
Pizza will never get old and depending what you put on it – it can be healthy. Also, it's fun for children to decide their own toppings. (From a pre-determined selection displayed in bowls).
This is basic margherita style – which you can customise if you like. Another tasty veggie pizza is stilton and walnut – though children might ask questions about the stilton.
Prep: 15 mins Cook: 10 mins Serves: two 10 to 12-inch pizzas.
Masala Frittata with Avocado Salsa (aka spicy omelette) (Veggie)
Prep: 15 mins Cook: 25 mins Serves 4
You can't add curry paste to everything and have it taste nice, but eggs go well with Indian spices. However, don't add the chilli for the kids. And what can be said about avocados? The millennial apple? Avocados are so trendy that people who don't like them are forcing them down to look cool.
Sausage & Squash Risotto
Prep: 15 mins Cook: 25 mins Serves 4
Another Italian classic, which can be rustled up quicker than you think. The secret is to make sure you add the stock to the rice gradually – or you'll end up with rice stew or a soupy concoction.
Special extra: If you have the time, roasting the squash first gives a mouth-wateringly rich flavour. Simply pre-heat your oven to 180C fan/ 200C, add a couple tbsp of sunflower or veg oil to a roasting pan and heat it in the oven for around 5 minutes. Then add the squash in 2-3 cm chunks and roast for 45 mins/ 1hr – or until it starts blackening at the edges.
Stir in the roasted squash to your risotto at the very end. Yum.
Kidney Bean Curry (Veggie)
Prep: 5 mins Cook: 30 mins Serves: 2 (double the ingredients for the family)
This is a fast, veggie chilli – which tastes fantastic.
Where the BEEF?! If this is an objection you might encounter, along with confusion – then go for the classic family favourite – chilli con carne. It will always be a winner.
Easy Fish Pie
Prep: 15 min Cook: 45 mins Serves: 4-6
This is a nutritious comfort food, perfect for the dark nights of autumn and winter.
Breaking the fourth wall here…but as the writer, writing this (hello) I can safely say fish pie is an excellent family meal. My two little brothers love it – although for a year or so we had to call it "ocean pie" – because one of them didn't like the idea of eating swimmies.
Okay, back below the parapet.
Another superb addition to fish pies this recipe doesn't include is hard-boiled eggs, sliced and laid out over the fish – below the potato. It also doesn't ask you to add a dash of fish sauce, which enriches it.
Be warned, fish sauce is potent. Too much and you'll have a witches' brew.
Turkey Burgers with Beetroot Relish
Prep: 15 mins Cook: 10 mins Serves: 4
We live in a chicken centric world where it's easy to forget turkey exists, unless it's Christmas. What many people don't know is that turkey is leaner than chicken – and sometimes cheaper.
This is a swift, low fat recipe that would be ideal for lunch. A minor point is that beetroot, whilst nice, does have a habit of getting purple on everything. If you don't mind that, beetroot relish is a beautiful accompaniment to turkey.
Enjoy "gobbling" them up! *sound of crickets*.
Healthy Shepherd's Pie
Prep: 25 mins Cook: 1hr 25 Serves: 4
Alright, this isn't a quick meal. Sorry about that. It's easy though, and should be met with a smile – so it must be included.
To cheese or not to cheese? Whether or not you grate some cheese on top is up to you – but this recipe has received a healthy makeover.
To make it veggie, use veg stock and Quorn mince.
Chickpea Curry Jacket Spuds (Vegan)
Prep: 15 mins Cook: 45 Serves: 4
The humble, ever versatile jacket potato. When prepared with care and attention, it's hard to beat and ticks all the boxes.
It's a little patronising to have jacket potatoes as a recipe. This is more about the vegan chickpea curry – which makes a great filling.
If you feel this isn't for you, there's always cheese and beans, tuna mayo, prawn mayo, chilli or whatever you like.
One-pan Chicken Couscous
Catchy no?
Prep: 15 mins Cook: 15 mins Serves: 4
This is a life saver meal that doesn't need too many ingredients – and cooks in no time.
Did you know couscous (the food so nice they named it twice), is made from durum wheat – the same as pasta? Tiny pasta balls, sort of.
When you're tired or busy and don't fancy being left with a mountain of washi…no one ever feels like being left with a mountain of washing up.
Three-veg Mac n' Cheese (Veggie)
Prep: 10 mins Cook: 40 mins Serves: 2 adults + 2 children
Mac n' cheese is making a huge comeback. It's the quintessential soul food. Whilst it isn't the healthiest meal around, if made with veg and eaten in sensible portions – it's not unhealthy to have it from time to time. And, it's so good.
Three tips:
Often mac n' cheese becomes overly fatty because people use a brick of mild cheese. The stronger the cheese, the less needed for a cheesy taste.
Also, if you don't heat the cheese sauce up thoroughly, it'll be floury.
Finally – add a teaspoon of mustard (any sort) – you won't regret it.
The Best British Produce on Your Holiday
It's possible to ruin meals by using poor ingredients. If you're on holiday – what a shame that will be.
Why not holiday where the ingredients are?
When it comes to quality ingredients, Devon is a Garden of Eden. There are few places in the country that offer so much. A rolling land with lush pastures and lively seas.
Clotted cream, cheese, farmhouse cider, seafood and beef – are just a handful of foods Devon is famous for.
It's genuinely difficult to find local produce that isn't amazing in Devon.
Have a look at Food & Drink Devon.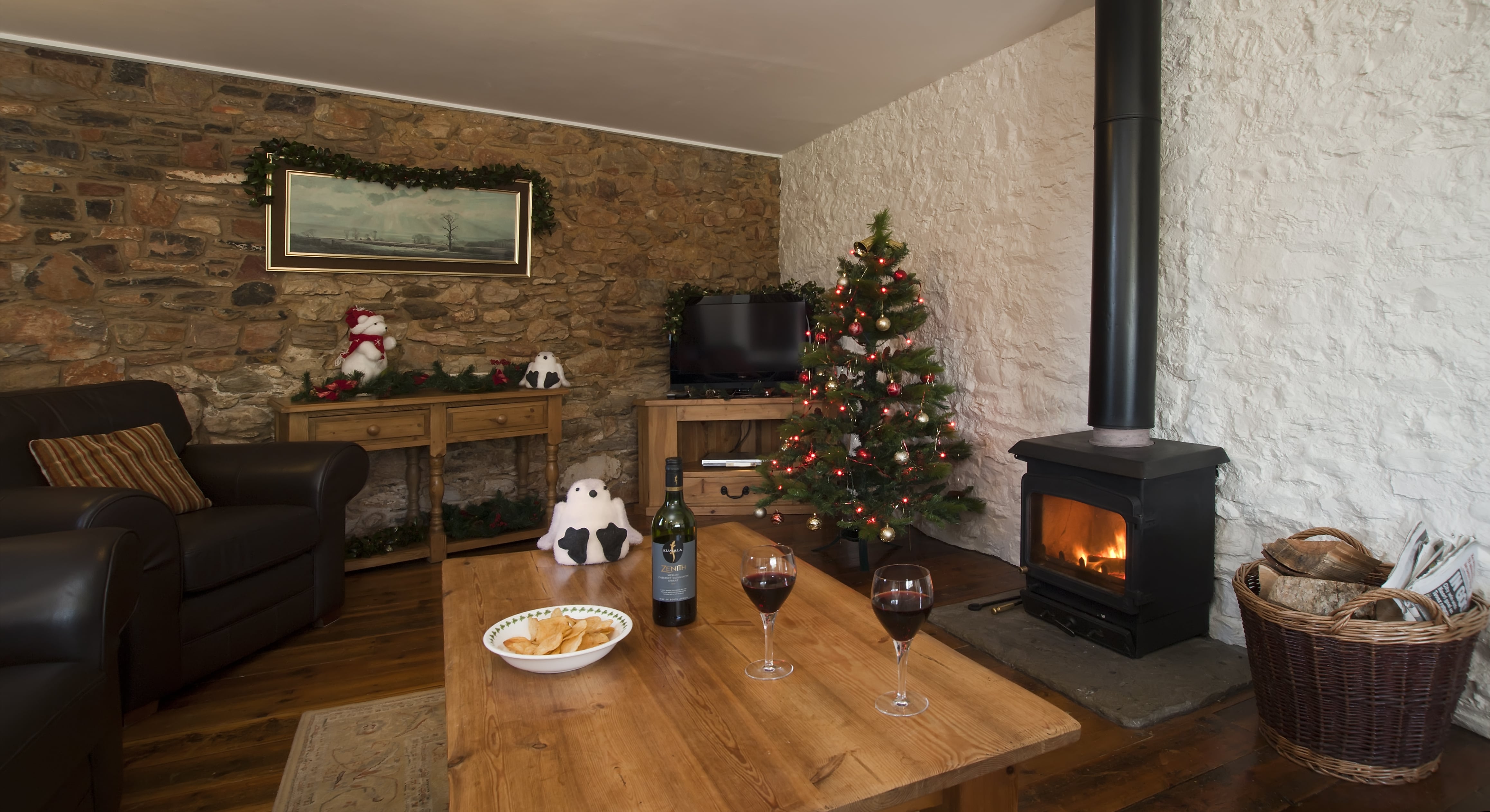 Luxury Holiday Cottages in South Devon
Long Barn Luxury Holiday Cottages are nestled in the picture-perfect hamlet of North Whilborough, South Devon – not far from Dartmoor or the sea.
Enjoy modern, yet rustic, four-star self-catering cottages – that compliment your family holiday in Devon and give you that "home from home" feeling a hotel never will.
Christmas is coming – spend it somewhere special.
We have availability in Hameldown (sleeps 8), Huccaby (sleeps 6) and Honeybag (sleeps 2).
Celebrate the New Year at Hameldown (sleeps 8) - only 1 cottage left!