Healthy recipes to try at home & in your holiday cottage
17 January 2022
By now you've either triumphed over your new year dietary resolutions, or need to give them a boost. Either way fresh ideas for meals to cook at home are always welcome. And when they're also dishes that are well suited to cooking up a storm in self-catering holiday accommodation, better still. So read on for Long Barn Holiday Cottages' top tips for healthy self-catering and home cooked meals.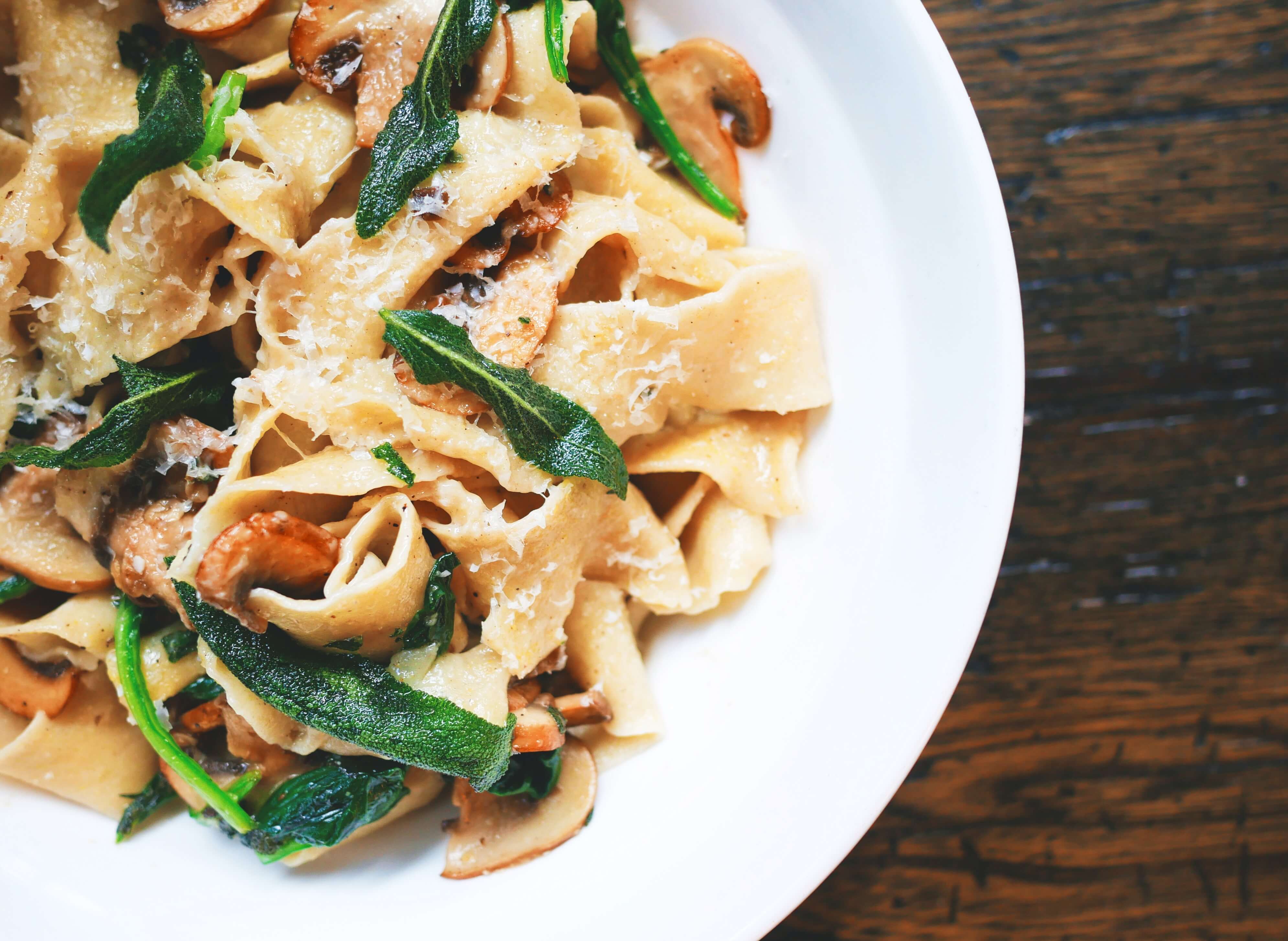 Take a culinary road trip
The food you cook at home and on self-catering breaks can also transport you around the world. From food from your favourite holiday destination to dishes that seem to ooze sunshine, playing with ingredients and cooking styles can feel like holidays in themselves.
Handily, BBC Good Food has put together 105 holiday-at-home recipes. Just pick the less-calorific ones and embark on a culinary road trip. Perhaps an easy Sicilian caponata stew, Japanese Teriyaki salmon, Greek lamb kleftiko or some French moules frites fit the bill?

Extend Veganuary
It might seem odd to say Veganuary doesn't have to be just for January - the clue's in the name, right? But Veganuary is both an event and a charity. The charity promotes veganism, so cutting out anything that exploits or is cruel to animals. The event sees people pledging to follow a vegan lifestyle for a month - something you can actually do any month of the year.
It's a big shift for some in terms of diet. Which is why the charity's website is packed with tempting recipes that span the globe. Many would work particularly well on self-catering holidays - fun, tasty, celebratory sharing meals spanning British, Thai, African, South American, Portuguese and Greek vegan foods. There's even a free celebrity e-book to get you tantalising those vegan tastebuds.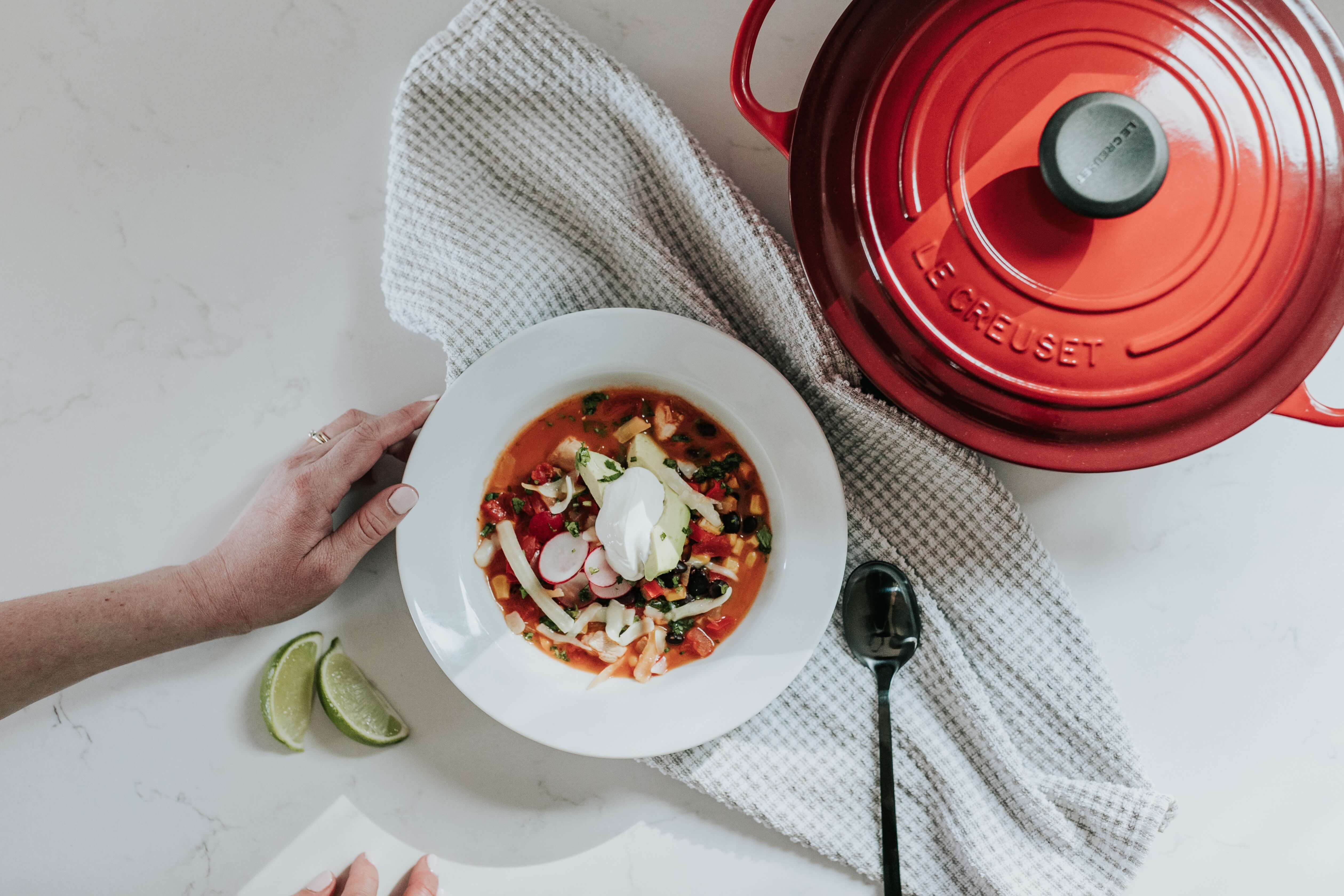 Rustle up a one-pot wonder
For some the thing that makes cooking enjoyable at home or while on a self-catering break is cutting down effort but still getting great meals. Enter the one-pot wonder - dishes where you combine all the ingredients in a pan then spend time relaxing with a book, watching TV or chatting with friends.
Recipes in the Roasting Tin series from food writer Rukmini Iyer fit the bill. With more than a million sold, the books are packed with scores of easy recipes where you literally chuck ingredients together and pop them in the oven. Themes include quick dishes, global styles and vegetarian and vegan. Or head over to BBC Good Food to try some of their 65 one-pot recipes.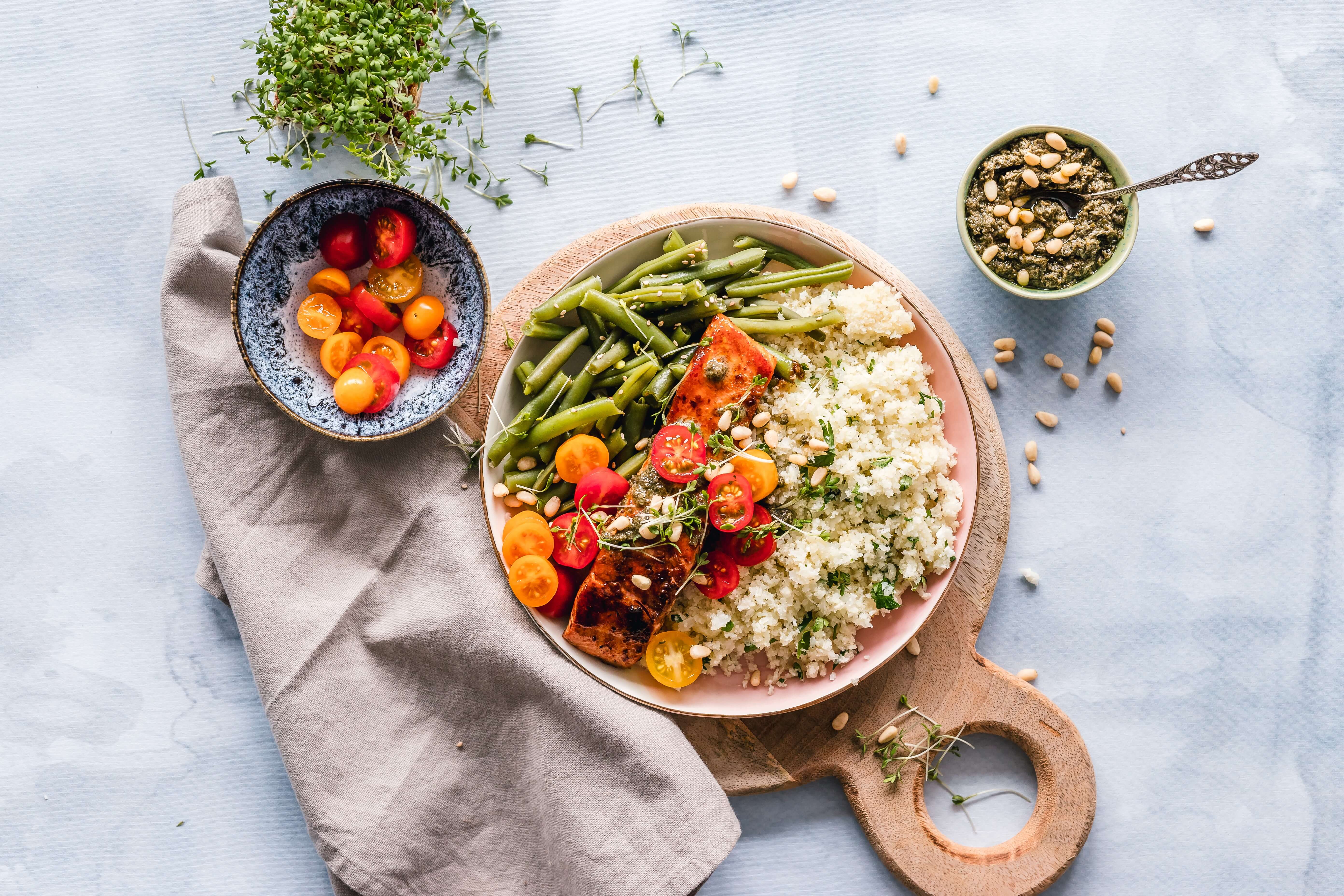 Winter mood boosting foods
The months after Christmas bring shorter, often gloomier days. Which reduces the Vitamin D we get from sunlight. Winter is also a good time to boost our immune systems with Vitamin A and Vitamin C. The resident doctor on ITV's This Morning programme, Dr Chris, explores the issue of vitamins, foods and our bodies' winter needs in this article.
It includes eating lots of fruit and veg, including, spinach, carrots, sweet potatoes and red peppers, as well as a balanced diet including oily fish, red meat, milk, cheese and eggs. Or sourcing reliable alternatives or supplements if you're vegetarian or vegan.
Then it's just a case of putting them together. Jamie Oliver's 165 Healthy Dinner Ideas and Good Housekeeping's 65 Healthy Dinner Recipes the Whole Family Will Love are great places to start.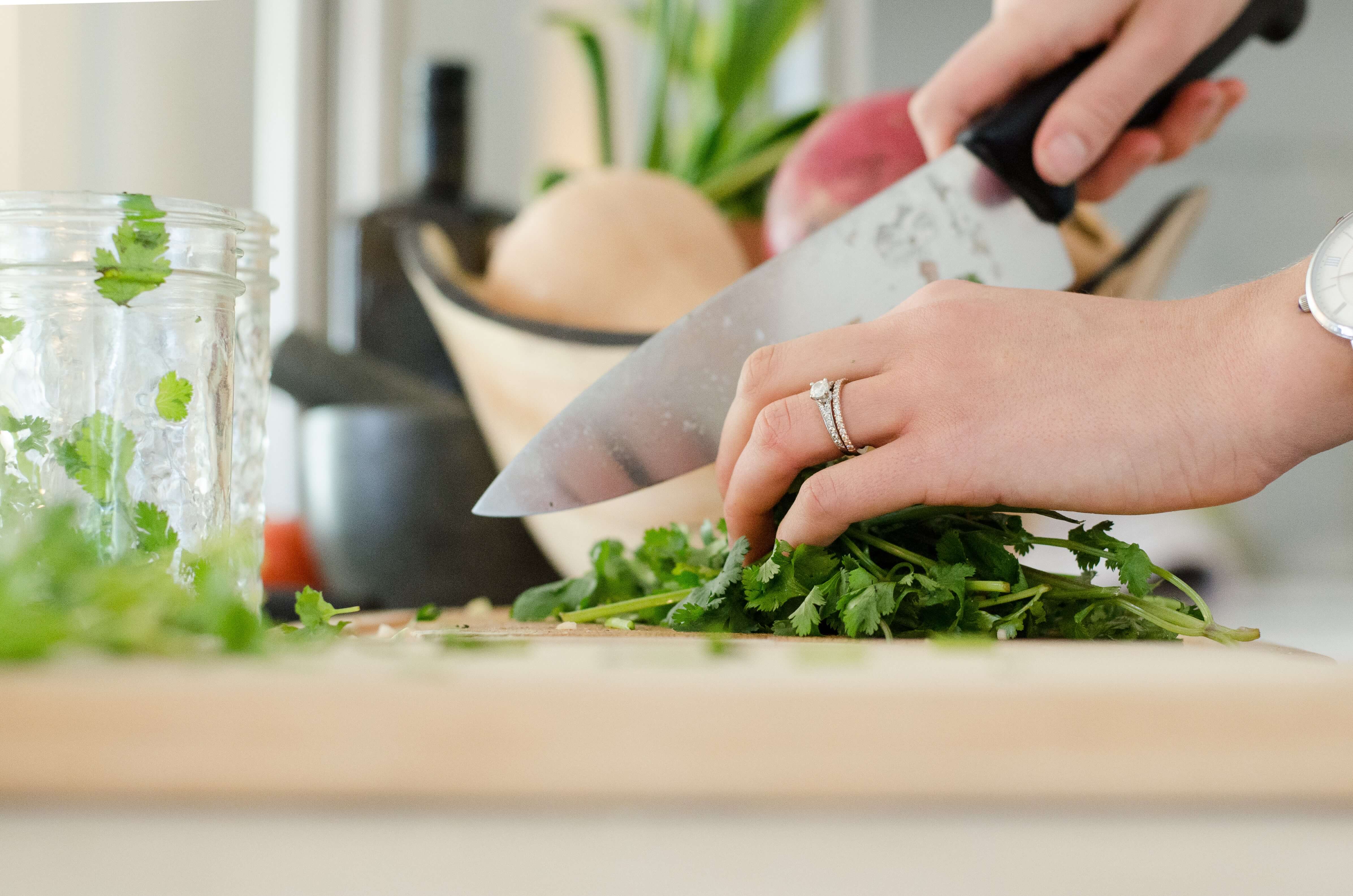 Cooking up a storm at Long Barn Holiday Cottages
Of course for cooking to be fun you don't just need the recipe ideas. You also need an attractive space and good kit - by no means a given in all holiday homes. But at Long Barn Holiday Cottages in gorgeous south Devon, keen cooks have all they need. Along with exposed beams, stripped antique pine and flagstone floors, our fully-fitted kitchens feature a wealth of pots, pans, knives and baking trays.
The dishwashers mean you don't have to worry about the washing up. You'll also find thoughtful touches such as dishwasher tablets, washing up liquid and tea towels. And at Long Barn you can really enjoy working up an appetite - the beaches of Torbay and the hills of Dartmoor are within easy reach.
Do share this post if you think friends would like these recipe ideas. Let us know how they work out. And share your own favourite holiday dishes - all by tagging us over on our social media. Enjoy your meals!