Heatwave Hacks: Easy Summer Recipes for all the Family
30 July 2021
This month gave the UK an intense heatwave, with some of the hottest temperatures on record. The sudden heat sent us Brits into our failsafe heat coping mechanisms. We headed to the shops on mass and systematically cleared them of their burgers, sausages, rolls (just never enough), and – of course – everything in the ice cream aisle. Everything. Even the Soleros.
But the school summer holidays have only just begun. Summer days stretch ahead. With them ample need for cooling drinks and delicious ice cream. What summer is about.
Here are three incredibly easy and delicious recipes to try with all the family this summer.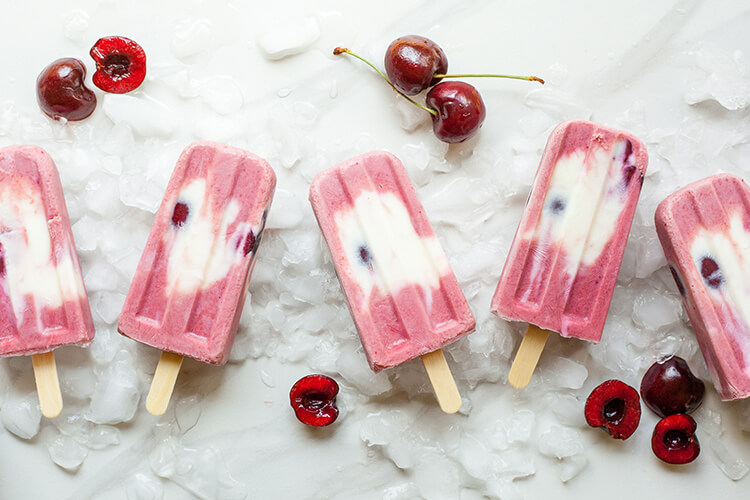 Easy Fruit Fro-yos
Greek or Skyr style yoghurt makes a nutritious base for ice lollies. These ones are a bit more substantial and a lot more luxurious than others.
Whipping up a batch of these creamy and delicious lollies is honestly a breeze. To make 6, start by opening two 500g tubs of yoghurt. Select your fruit flavours – raspberry, strawberry, and apricot all work well.
Swirl a few tablespoons of good quality jam or even lemon curd into each tub. You can add fresh berries too. No jam, no problem – add a squeeze of honey and fresh fruit for sweetness. Then, divide among a reusable ice lolly mould. We like to layer the two flavours so you get a tasty combination.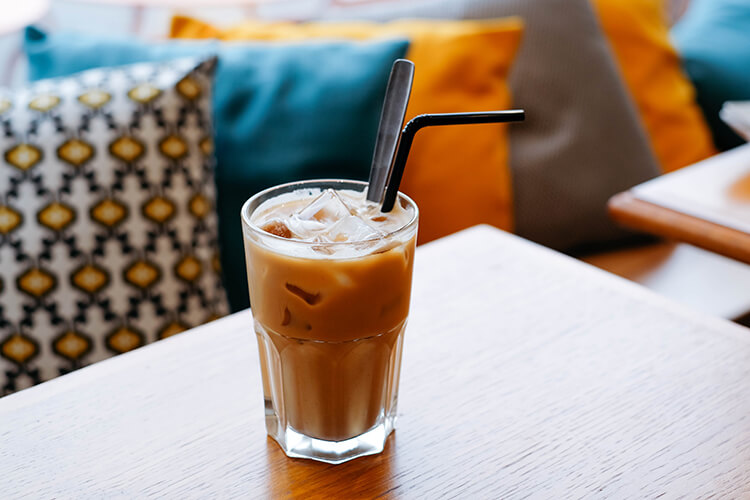 Ultimate Iced Coffee
This one involves getting a little organised the night before but, we promise you, it's worth it. Make a cafetière of extra strong coffee (a good rule of thumb is to add an extra coffee measure per cafetière). Ice dulls the aroma of coffee, so you're going to need it.
Brew it for 4 minutes, then plunge it but leave it on the side overnight. It will cool and steep until you're ready for it. Now is also your time to review the ice situation, and refill the reusable ice cube tray if needed.
To make the coffee, take out the glasses and pile them high with ice cubes. Pour over the coffee, and stir in a spoonful of vanilla sugar.
We like to make this by mixing icing sugar with ground vanilla pod, but vanilla essence or plain sugar work well too. In countries like Greece and Vietnam, iced coffee is sweetened to taste. Start with a little and add more if needed. Enjoy it black or add your milk of choice.
More of an evening drinker? A slug of vodka or rum wouldn't go amiss.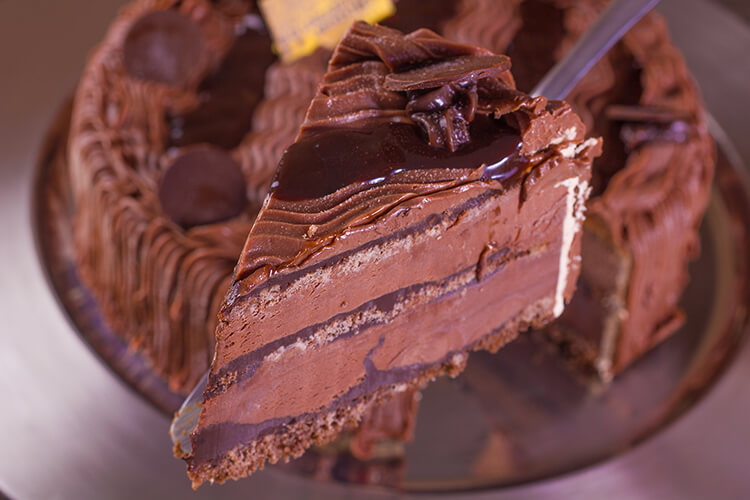 Chocolate Peanut Butter Ice Cream Pie by Half Baked Harvest
We stole this from the amazing Half Baked Harvest. Just look at it. Whyever wouldn't we?
This is a fabulously fun recipe to make as a family. Kids love bashing the biscuit base, filling the case with ice cream, and making the 'chocolate magic shell'. It's also easy to veganise.
You'll need a pack of Oreos, a tub of quality chocolate ice cream, peanut butter, a spoonful of coconut oil or butter, and a bar of dark chocolate. That's it!
We find this makes a lovely and indulgent family pudding, and it's also great for entertaining at a dinner party. Find the full recipe here.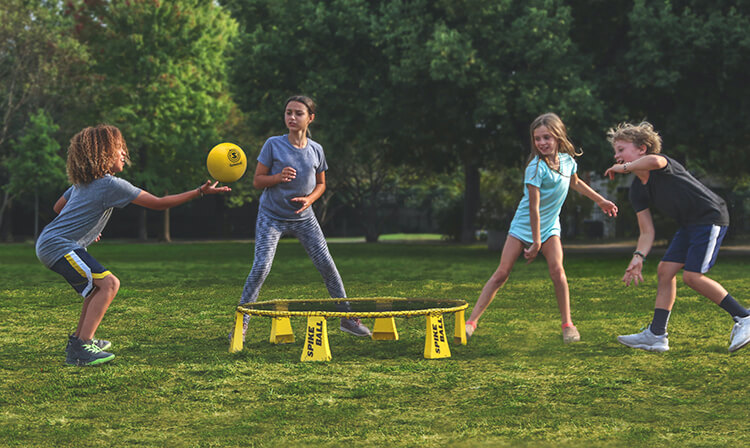 Summery staycations at Long Barn Holiday Cottages
Once upon a time, summer may have meant trudging around festivals, or drinking Malibu cocktails in a beach bar. Once kids come along, things change. Any parent will confirm the simple joy of summer in the garden. Flowers blooming, bees buzzing, kids playing. You parents lounging in the sun, drink in hand, ice clinking against the glass. Aaahhh, bliss.
Nestled among South Devon fields, Long Barn Holiday Cottages is an idyllic spot for your next staycation. Holidaying as a family can have its challenges. Our beautifully appointed self-catering holiday cottages and contained gardens give you complete freedom. Come and go as you please, or make the most of the family friendly facilities and lounge about all day. Whatever, whenever.
If you do try out any of our heatwave hacks, be sure to tag us over on our social media!