6 Smart Reasons Why Self Catering is Better Than a Hotel
13 December 2018
When it comes to a stay away from home, a hotel often seems to be the most luxurious and idealistic option.
Think five-star luxury beds, fine-dining, relaxing spas and friendly staff that can help with excursions around the area and recommendations for top local tourist attractions.
However, self catering cottages often go underestimated when it comes to holidays away from home.
In reality, while a hotel indeed seems like a celebrity-style choice of accommodation, there are seemingly more advantages to staying in a luxury holiday cottage.
And it's not only because of the price…
Here are 6 reasons why self-catering is better than a hotel:
Self-catering offers guests a more flexible schedule.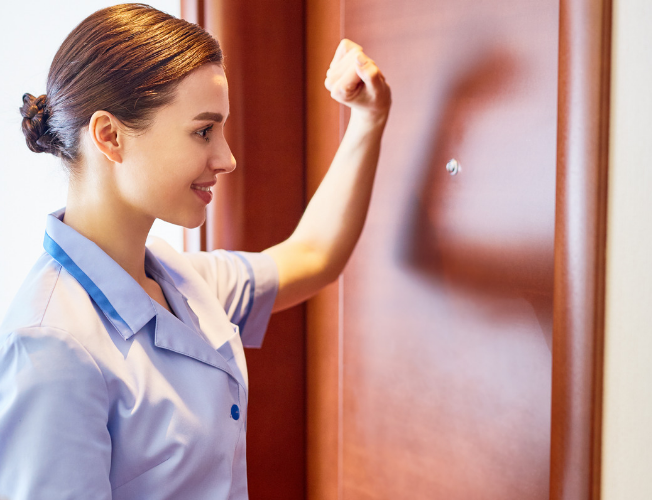 There is nothing more irritating than arriving on the first night at your hotel room, tucking up in the covers and then oversleeping in the morning, waking up only to find that you've missed breakfast.
Oh...and the maid is coming shortly to change the sheets.
Without meaning to sound ungrateful (it is a luxury not having to make your own bed after all!), a self-catering holiday means you don't have to abide by the hotel's schedule when you want to eat your main meals. Neither do you have to vacate the accommodation by a certain time each day.
Want to sleep until 10am, have breakfast at noon and then go out for the day? That is definitely a possibility when you're staying in a self-catered cottage or chalet.
And you don't have to get back in time for the hotel dinner timings either. So if you're out and about having a great time, you've got freedom as to when you get back to your accommodation.
Likewise, if you want your children to eat early and get them tucked up safely in bed before you have your dinner, you can!
More choice over your food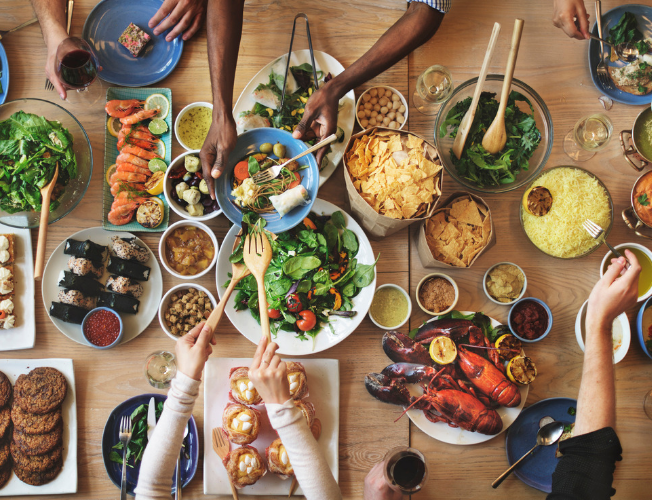 If you are away on a self-catering holiday you have full choice in the food you eat. If you want to go out to the local restaurant for steak and chips you can, or if you want to visit the local supermarket and cook up a storm in the kitchen, that is possible too.
People with particular dietary requirements may feel more confident going away on holiday on a self-catered basis.
Self-catered cottages offer advantages to vegans, vegetarians, and people with nut allergies who may prefer to cook their own food for themselves. It also benefits those with other allergies and intolerances who need to be careful with what they eat.
Enjoy a self-catered holiday in private
While you may well have a door sign in your hotel that says "Do Not Disturb", if you're looking for some proper privacy, then you're far better off opting for self-catered accommodation over a hotel.
After all, in a hotel, you can expect to share your meal times with various people also eating their dinners. It will most likely be a self-serve buffet where you will need to queue up with loads of other people and choose what you are going to eat.
While, yes, it's great that you don't have to cook, you could liken this to a school or university dinner hall.
Holiday? Far from it.
Self-catering cottages can feel much more personal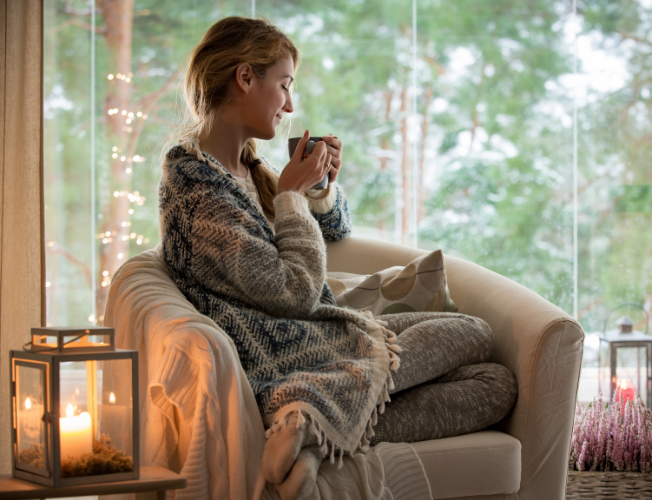 If you're one of those people who loves nothing more than their home comforts, then you'd be much better off opting for a self-catered cottage over a hotel.
Most often, guests will drive to the cottage which means there is ample space to take all you need with you. And when you get there, you'll have an entire property to yourself.
If you have children, self-catered cottages are ideal since you can take all the toys they need, and perhaps DVDs and clothes too.
Even better? Depending which property you hire you'll probably have a private garden for them to run around in.
In the summer, you can set up a paddling pool in the garden and they'll be able to have a splash too!
Make your self-catered holiday cottage a home away from home.
Self-catered cottages are family-friendly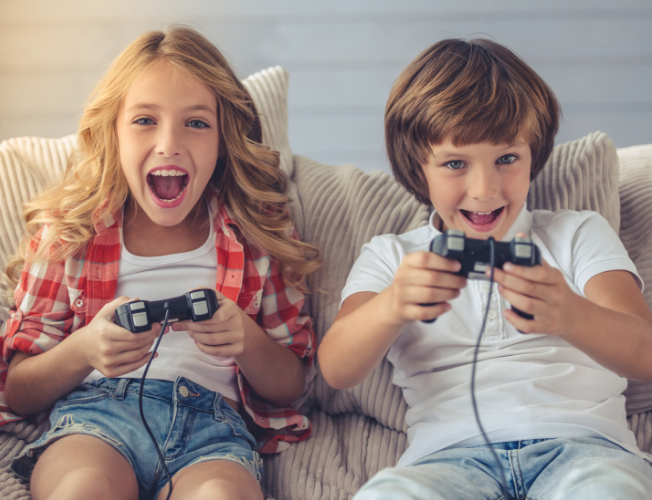 That leads us on nicely to our next point.
Going away on holiday is exciting for children but staying in a place where they have their home comforts and can run around (without the guests in the room across the hall complaining), is much better for them.
Happy families often go away to a self-catered cottage where the children can let-loose and enjoy themselves.
There is plenty of time for them to visit a hotel when they're (boring!) grown-ups.
Self-catered cottages are great if you are on a budget
Generally, it is cheaper to stay in self-catered cottages than hotels, particularly if you are a family of four or more.
Not only is the actual accommodation cheaper, with your own kitchen facilities, you can make bulk meals for the whole family that will fill everybody up.
Staying in a hotel and not having access to kitchen amenities means that mealtimes can be expensive, particularly if you are staying on a half-board or accommodation-only basis.
In fact, even when it comes to all inclusive vs. self-catered accommodation, self-catered will often work out cheaper for families since you can buy the food shopping at a much lower price in the local supermarket.
As an example, you could make a dinner for the entire family with £10-£15. Compare that to £10 per adult meal and £5 per child meal in a hotel or restaurant (and they're cheap prices!) and it is clear how much self-catering can save from your wallet.
Self-catering loveliness in Devon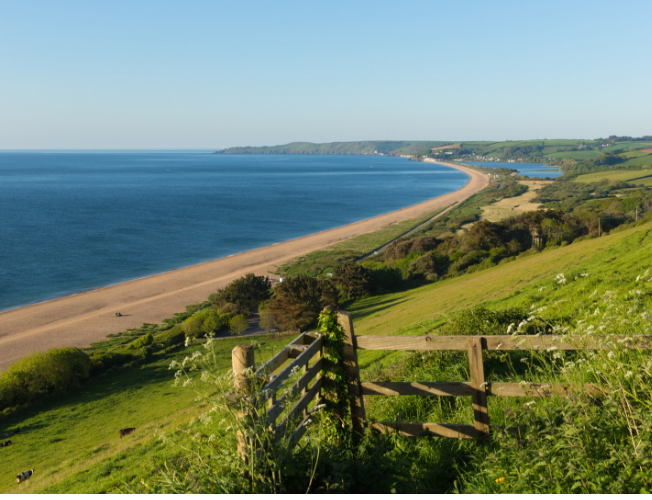 Longbarn Holiday Cottages are spacious and really are a home away from home for many families and friends.
We welcome couples, groups, families and individuals to stay in our cottages in North Whilborough, South Devon. Our cottages sleep 2 to 16 people, so there really is something for everyone.