English Riviera Highlights: Things to do in Torquay
28 May 2015

For family days out in Devon, Torquay remains a destination with a good variety of attractions, shops eateries and of course the beach, with its red sand. You might not guess it from our luxury cottages in Devon, but we are very near Torquay. At just a fifteen minute drive, you can easily nip into the town and enjoy a busy day of activities and attractions, before escaping back to the idyllic peace and quiet of the countryside. The best of both worlds for short breaks in South Devon we think!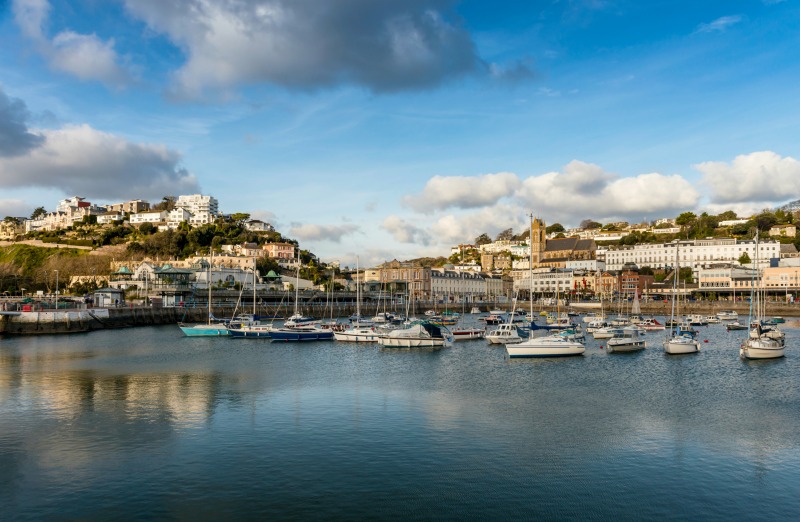 Where are the best places to visit in Torquay? We have our own favourites, from quick shopping and dining trips to visitor's centres and activities. Some might set you back a few pounds, but others are low cost or even free. Here are some ideas to start you off:

Take a stroll, or hit the heights:
The grassy area alongside Rock Walk makes a pleasant amble along the seafront, or a coffee stop at the western end. You're unlikely to miss the biggest sight as you head towards the town: just a little further is the English Riviera Wheel! Less expensive than you might think (currently £6 for an adult), it offers a fantastic view of Torquay and a great opportunity for a selfie or two.

Living Coasts Zoo & Torquay Aquarium: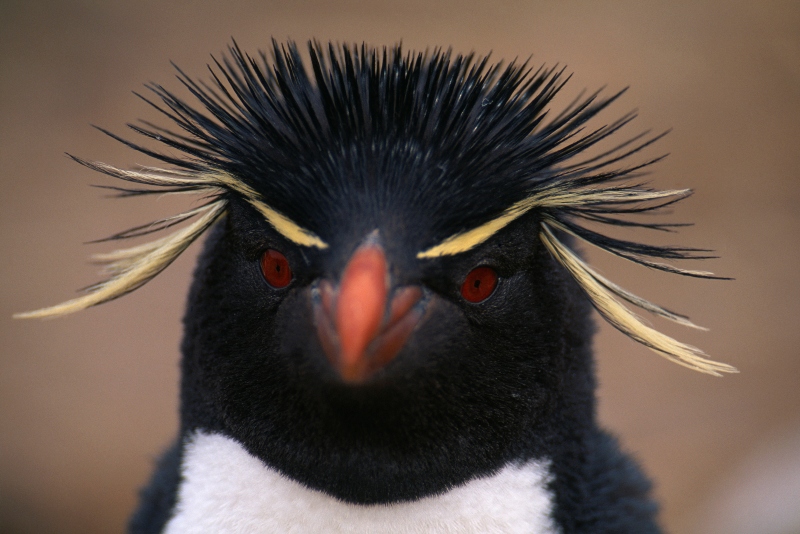 With a huge range of sea creatures both furred and finned, these conservation-minded projects offer plenty to see and smile at. After all, who doesn't like penguins, sea otters or orang-utans? Visitors like the fact that the park and aquarium are well thought out too, with enclosures such as mangroves, reefs and rapids helping resident creatures and visitors alike feel happy. A day at either collection is well worth it, remembering that profits fund worthwhile projects. The best value options are family tickets and there is also a discount if you visit both sides of this Torquay attraction. Click
here
for full details and current ticket prices.
Torquay Town Centre:
For a spot of lunch, dinner, or a leisurely bit of shopping, central Torquay and the harbour area are also worth a look. There are some great cafes and restaurants: head around the Strand and up Torwood Street for a variety of local curry houses, bars and a cracking Mexican restaurant in Jingles. You'll also find some galleries, though other family members might enjoy or
Torquay Museum
. Further intrigue can be found on the
Agatha Christie
Trail, while the
Rainbow Fun House
, (01803 296926) is also a useful family stop off for lively youngsters as you proceed uphill.
Cruise into holiday mode:
On a typically calm sunny day, there is no finer way to relax and take in the seafront than with a ferry trip or perhaps a speed boat around the bay. Boat trips in Torquay can also take you to other parts of the region such as Dartmouth and Brixham. Several boat and ferry operators exist and some also offer other services such as tours and wildlife watching cruises. Try
Greenway Ferry
.
Sea fishing and crabbing around Torquay Harbour: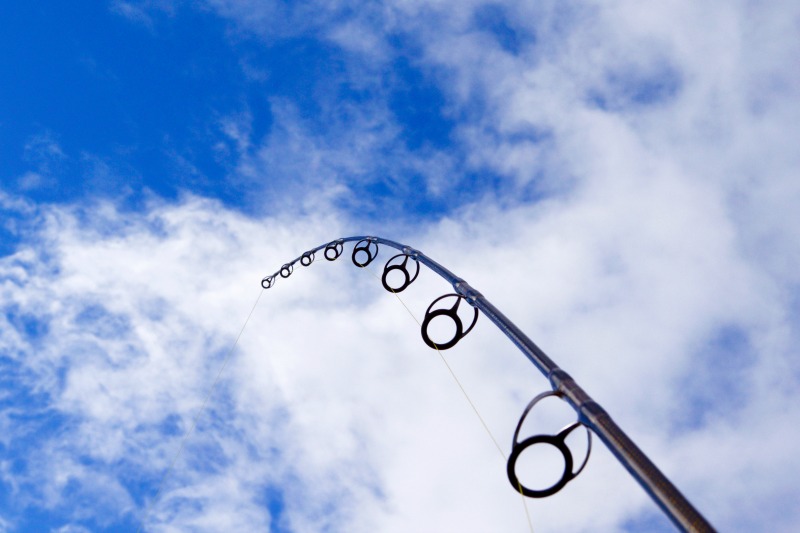 Torquay's pretty Victorian promenade is not only ideal to stretch the legs but also a good spot to try your hand at some fishing or crabbing. It's also a good spot for youngsters because you don't need to cast far or buy any tickets (unlike freshwater angling, sea fishing currently requires no license). Try spinning or float fishing for mackerel in the summer: these tend to be found about twelve feet beneath the surface. There
are
also wrasse around the walls caught on
worms,
while crabs are also plentiful to any bit of bait on a hand-line. If you have the basic equipment this is essentially a free activity and your only further expense is parking: the easiest location is just off the Strand (TQ14 0ES).
Your ideal base to explore South Devon!
Our
South Devon holiday cottages
are simply perfect for your stay in the region, providing all the space, comfort and facilities you need. We have a selection of cottages to choose from to suit your requirements, whether you want a cosy space for two or your whole extended family. With an outdoor play area and the added bonus of your own holiday cottage with pool and other facilities we're sure to be popular with the whole family.